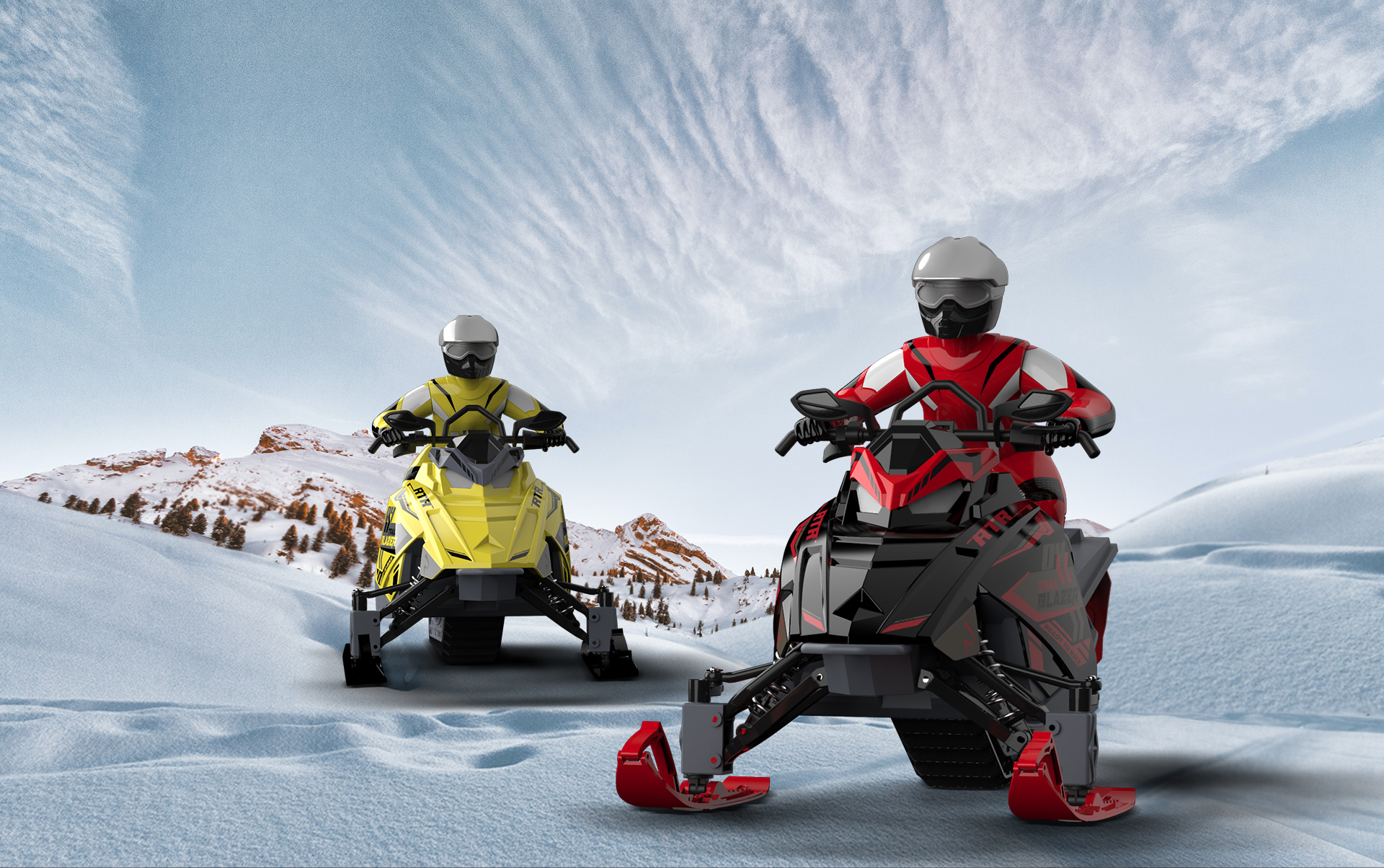 WORKING SUSPENSION SUPENSION FONCTIONNELLE

RUBBER TRACK CHENILLE EN CAOUTCHOUC

WORKING HEADLIGHT

SKIS INTERCHANGEABLES

WORKS ON SNOW

USB RECHARGEABLE

WORKS ON SNOW
TG1016 can drive in snowy weather. The design of skis and tracks can better adapt to the snowy road surface in snowy days, allowing players to experience different fun.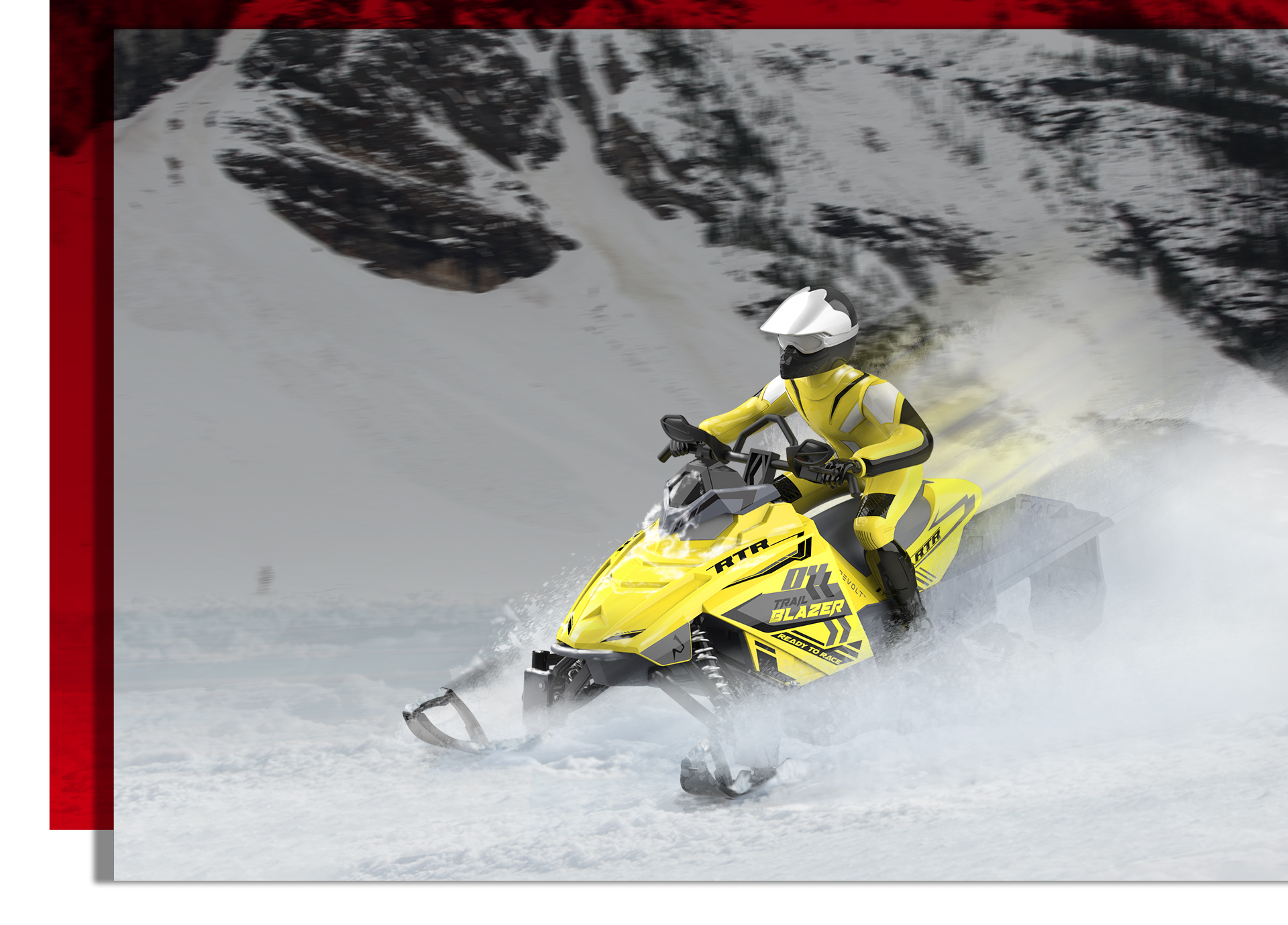 Interchangeable skis
TG1016 is equipped with two snowboards with different functions, which can be replaced according to different environments.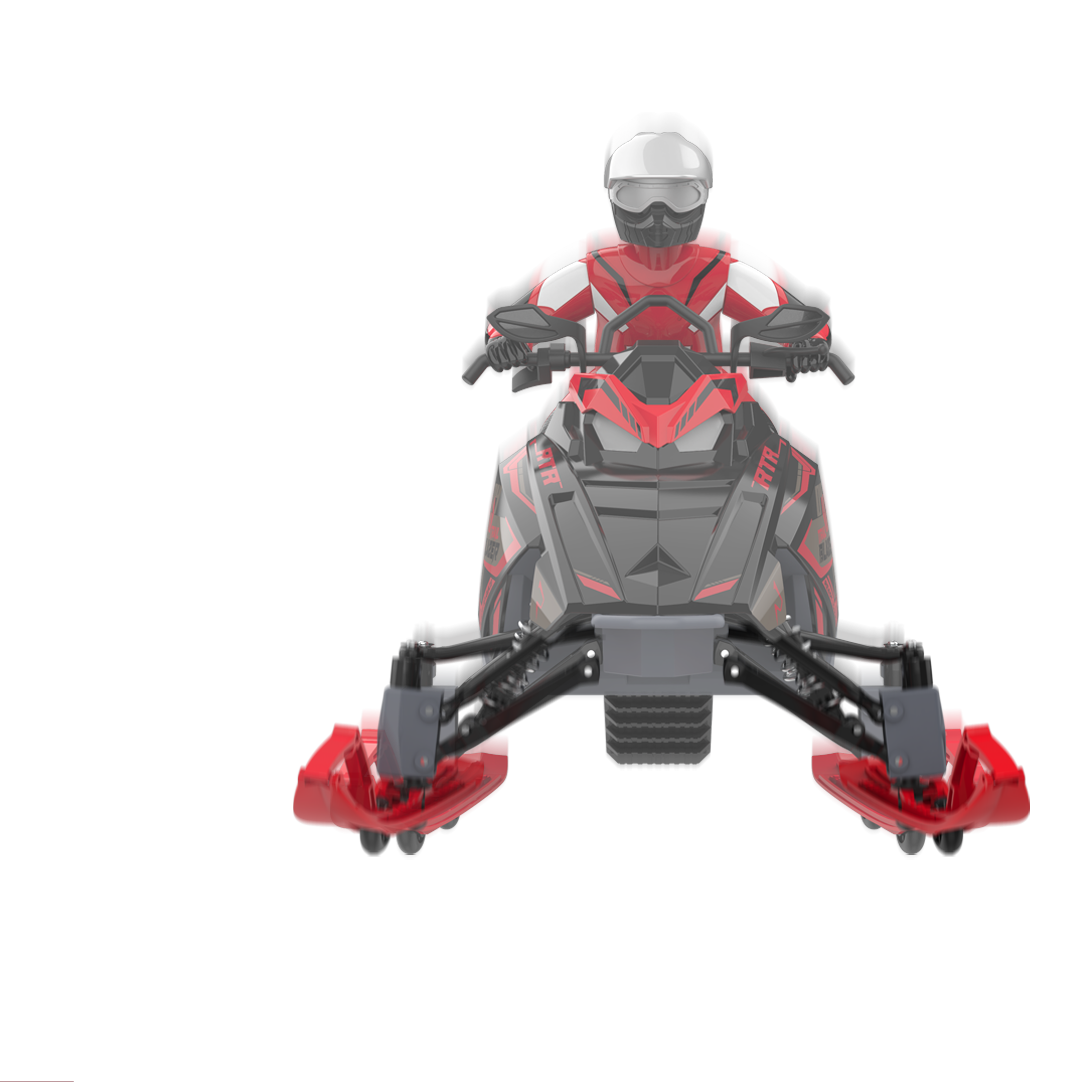 suspension device
Suspension devices are installed on the left and right of the body, and tougher materials are used to enhance its flexibility, and spring accessories are added to maximize the shock absorption effect.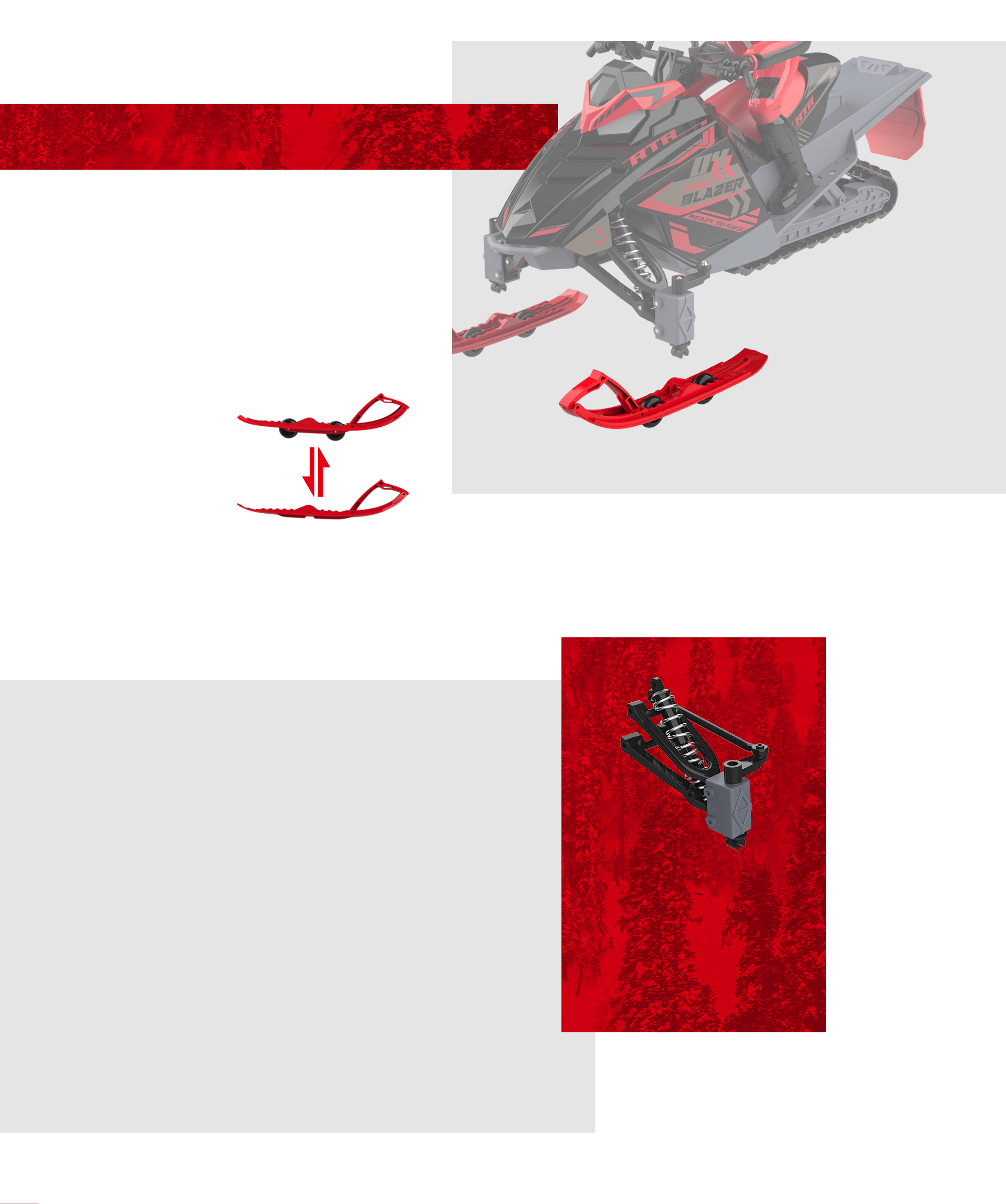 WORKING HEADLIGHT
TG1016 has a night light, so it can drive normally even in the dark environment.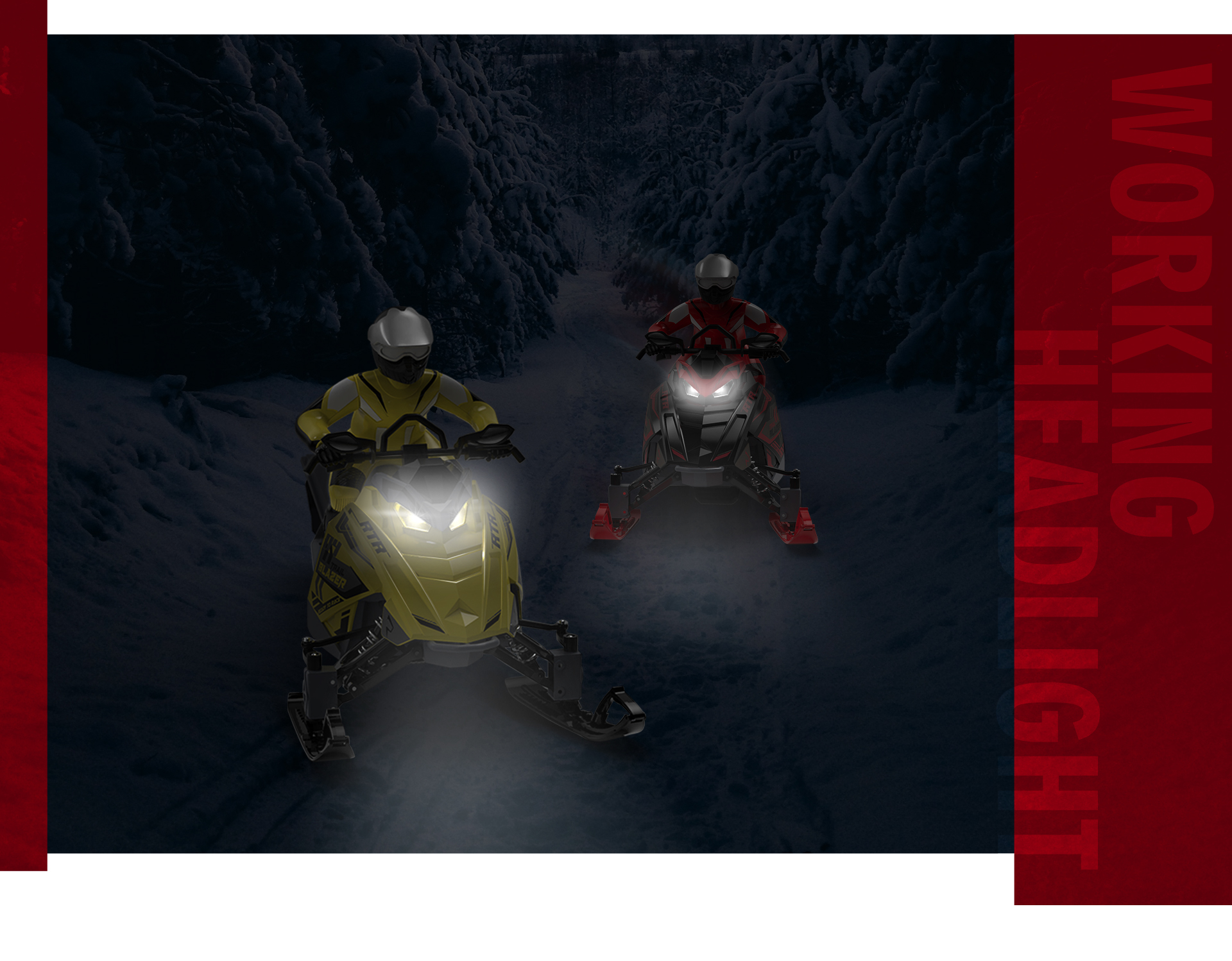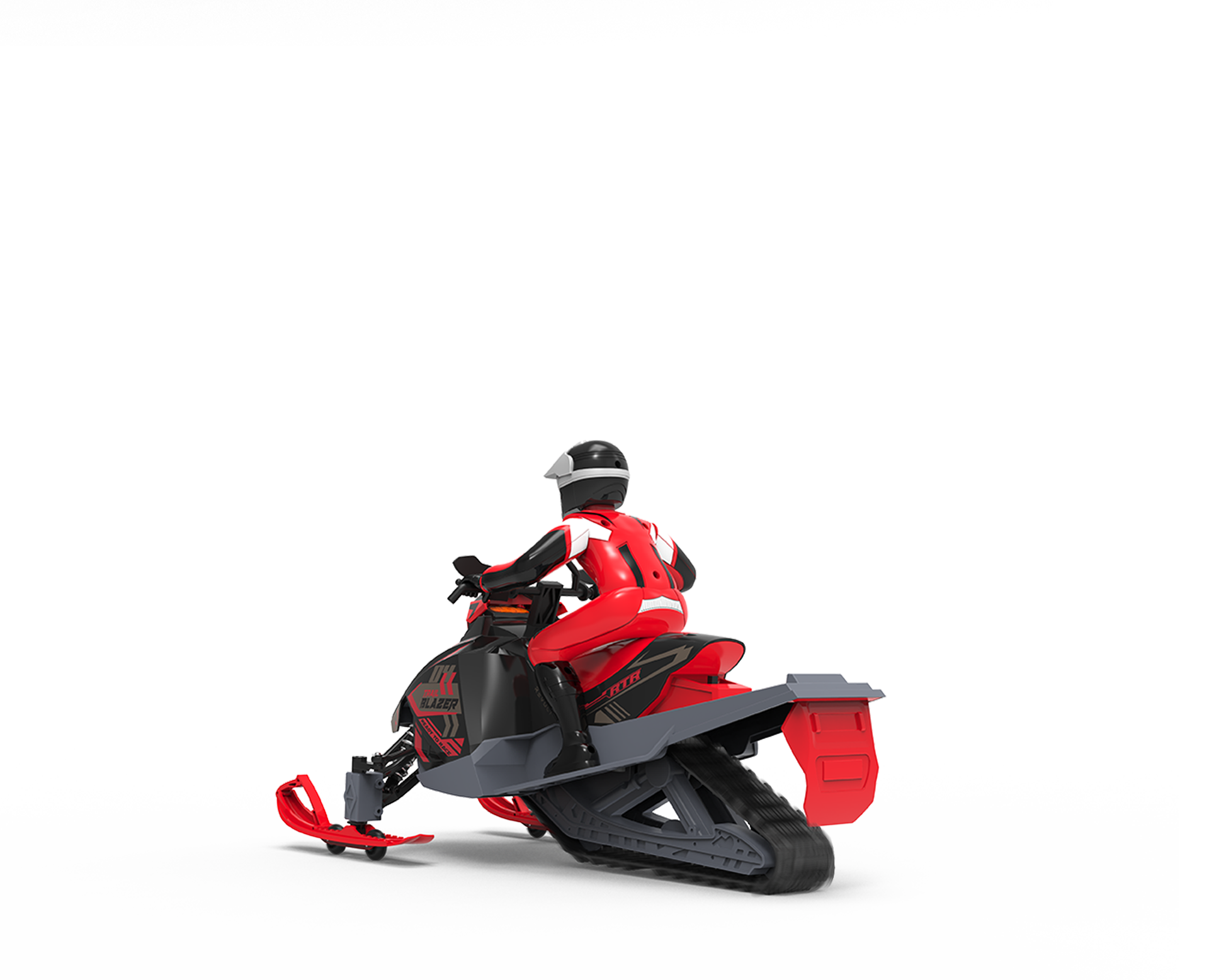 For indoor, outdoor
TG1016 can drive in various terrain environments, allowing players to experience various fun.
RUBBER TRACK CHENILLE EN CAOUTCHOUC
The convex and concave texture of the track surface makes the vehicle more wear-resistant and provides a stronger grip for driving to adapt to various terrain environments.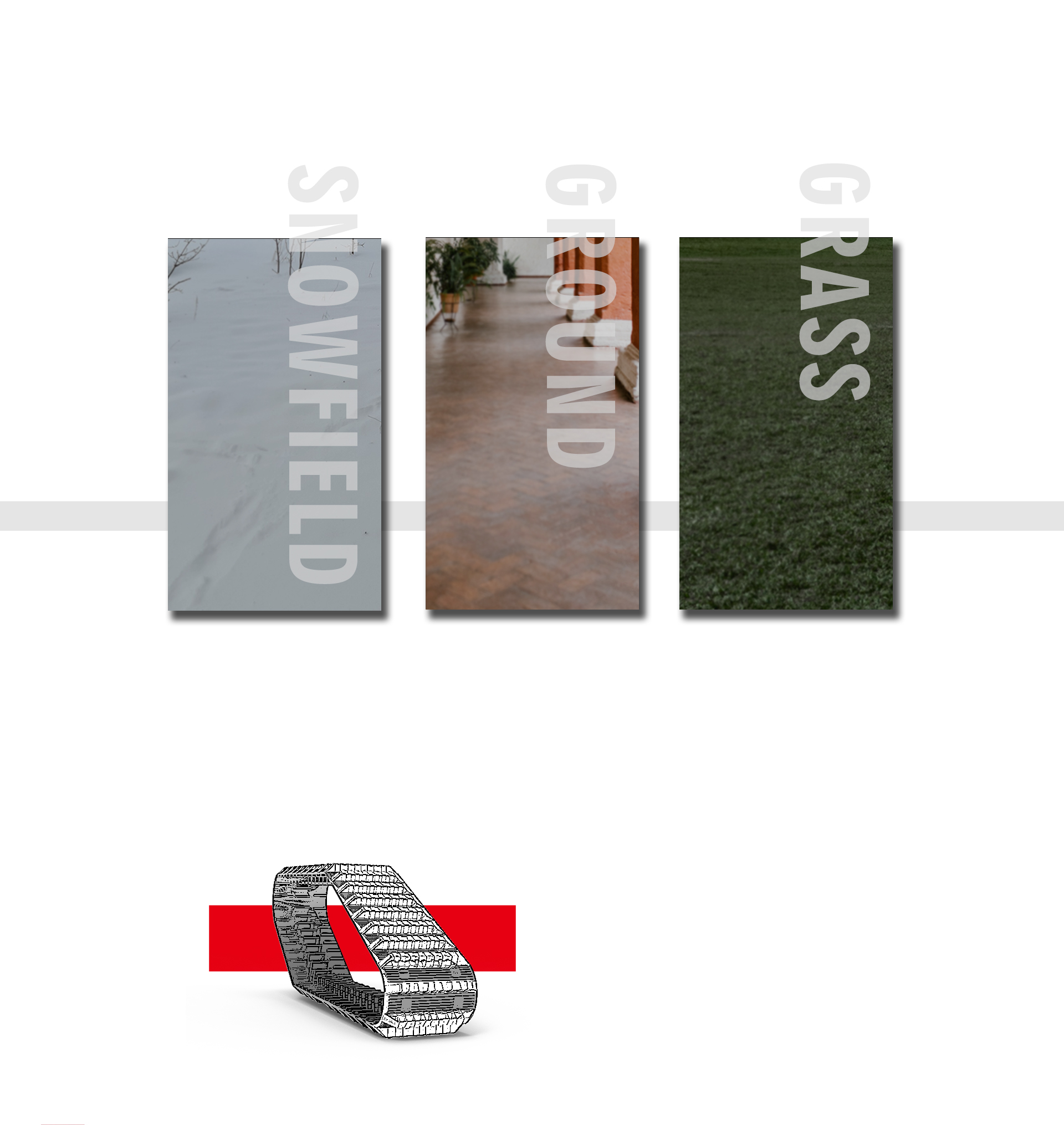 If there is a deviation in the direction of the remote control car while driving, you can adjust the direction fine-tuning key at the bottom to adjust left and right.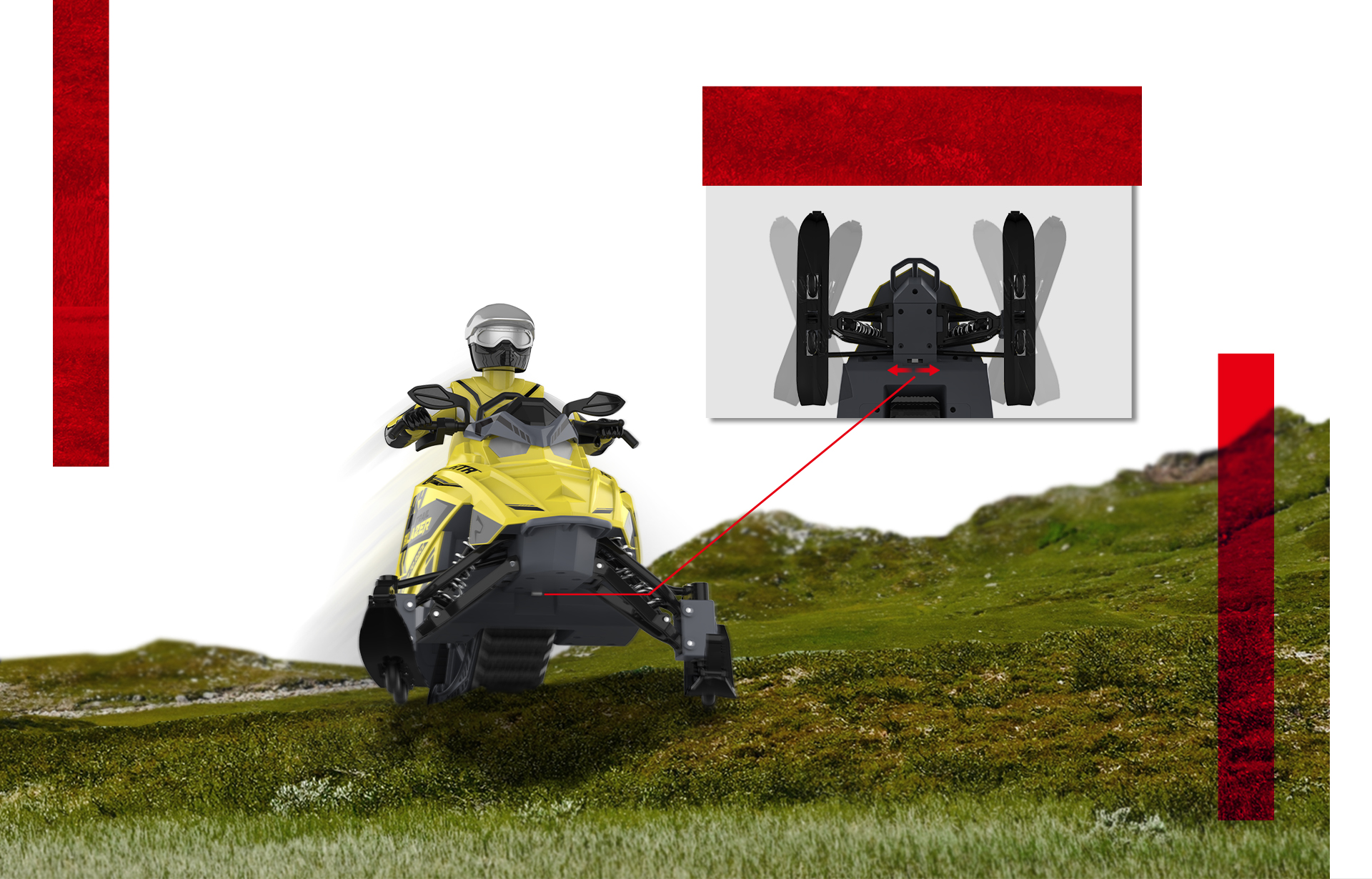 7.4V/1200 mAh
The charging time is about 160 minutes
Travel time is approximately 40 minutes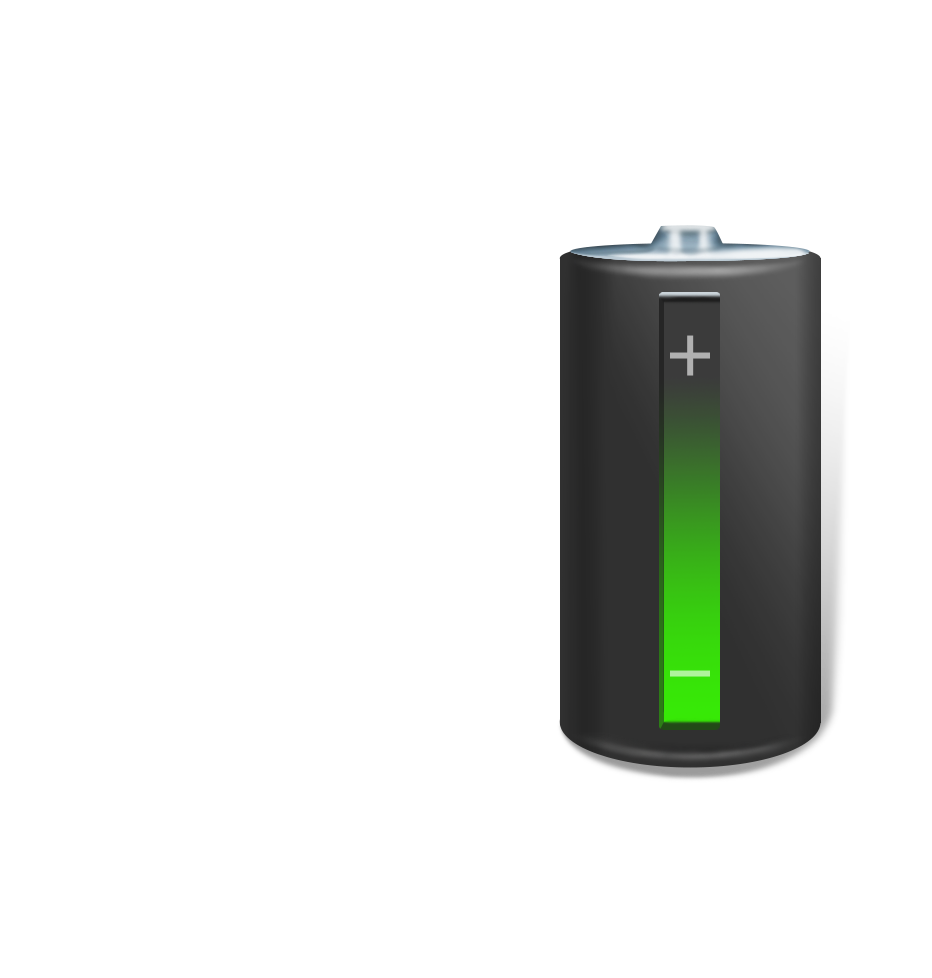 It is recommended to use Syma charging cable only to ensure the safety.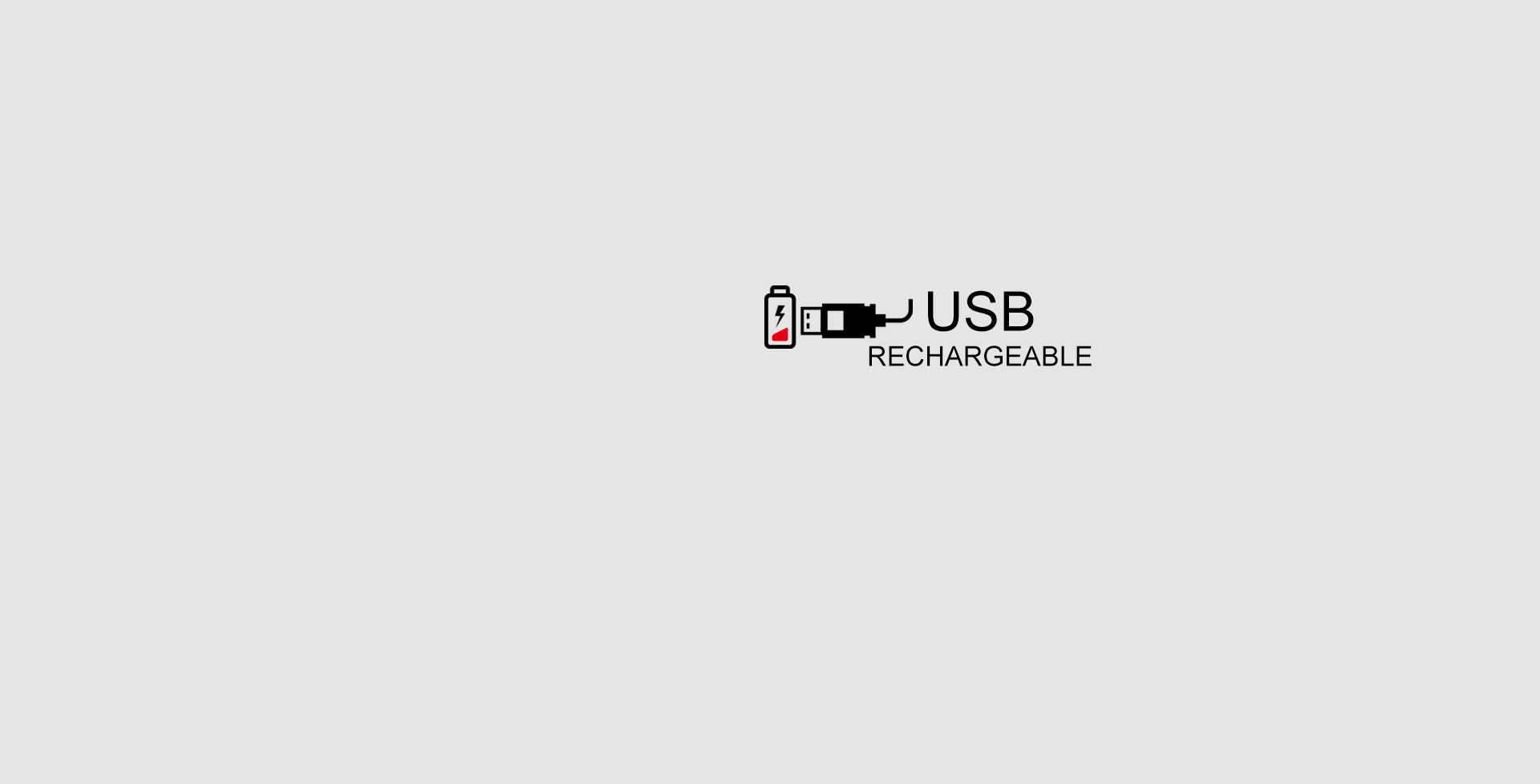 REMOTE CONTROL OVERVIEW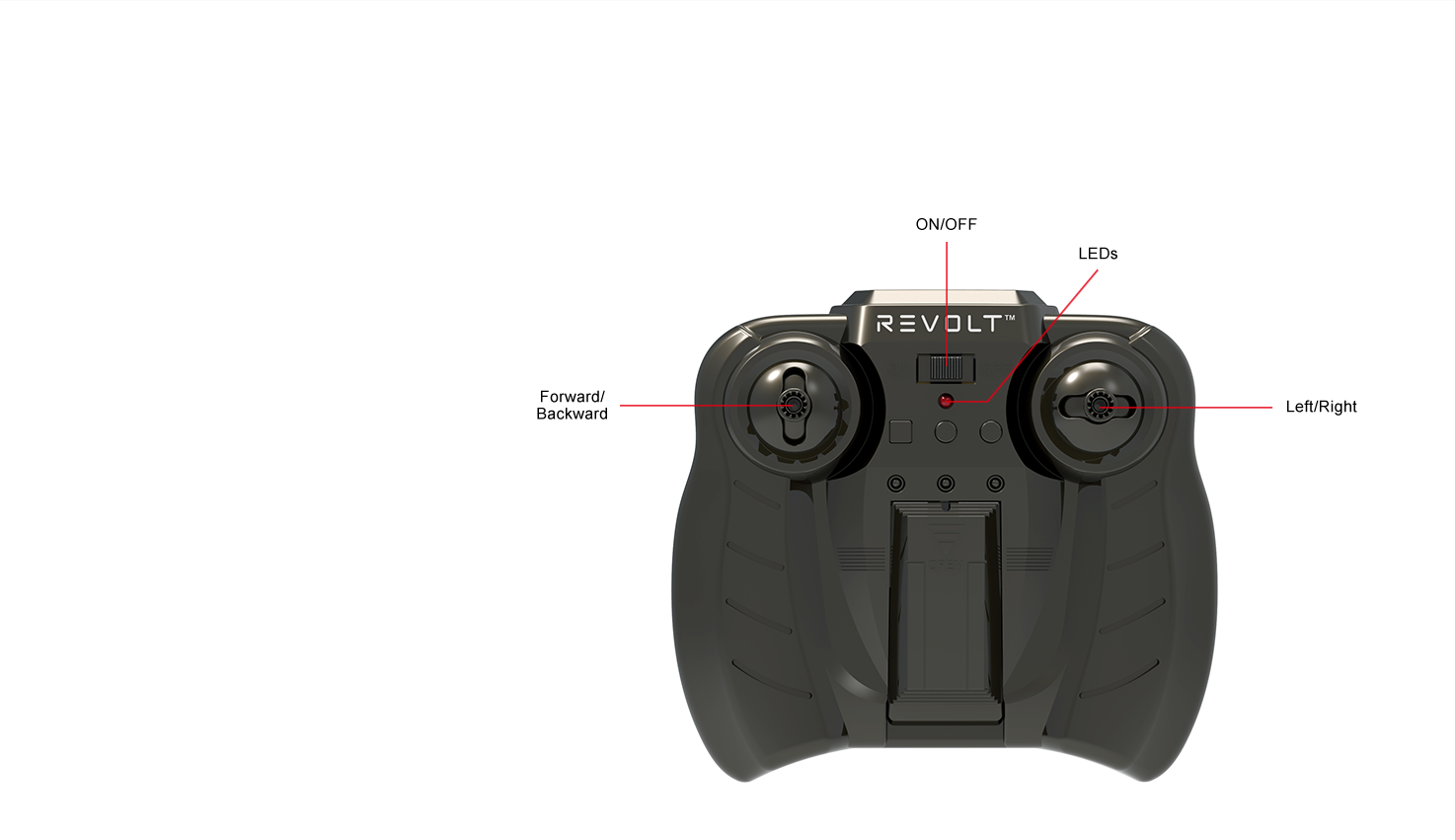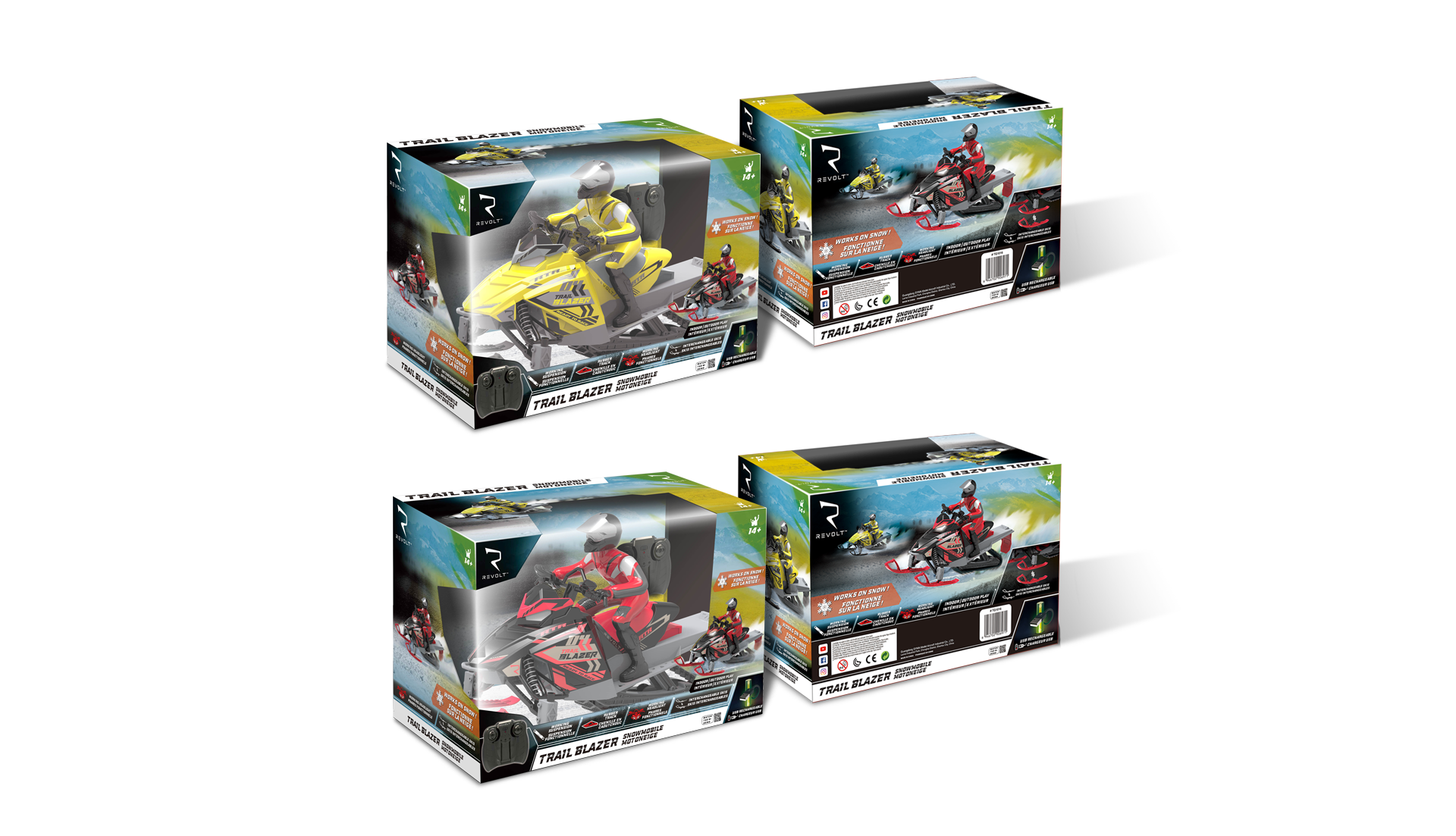 GENERAL SPECIFICATIONS
Model no : TG1016
Remote-controlled vehicle battery : 7.4V/1200mAh
Remote control batteries : 6x 1.5V"AA" Batteries (not included)
Dimensions : 47.5 x 24 x 28.5 cm
Packaging dimensions : 53 x 26.5 x 34.3 cm
Range : 30metres
Driving time : 40 minutes
Charging time : approx. 160 minutes
Remote control frequency : 2.4GHz



PACKAGE CONTENTS
• Trail Blazer Snowmobile X1
• Remote Control X1
• 7.4V Rechargeable Battery Pack X1
• User Manual X1
• Interchangeable Skis X2
• USB Charging Cable X1