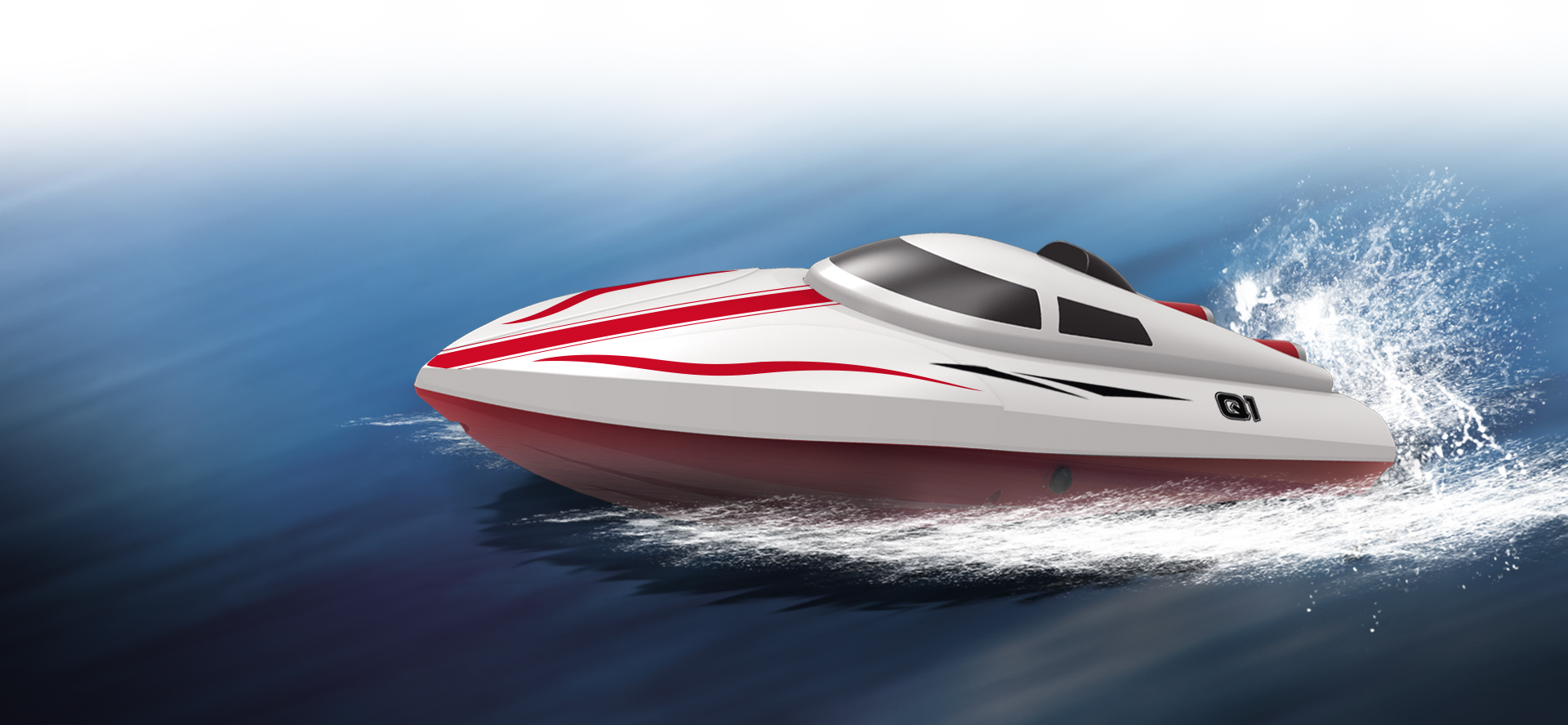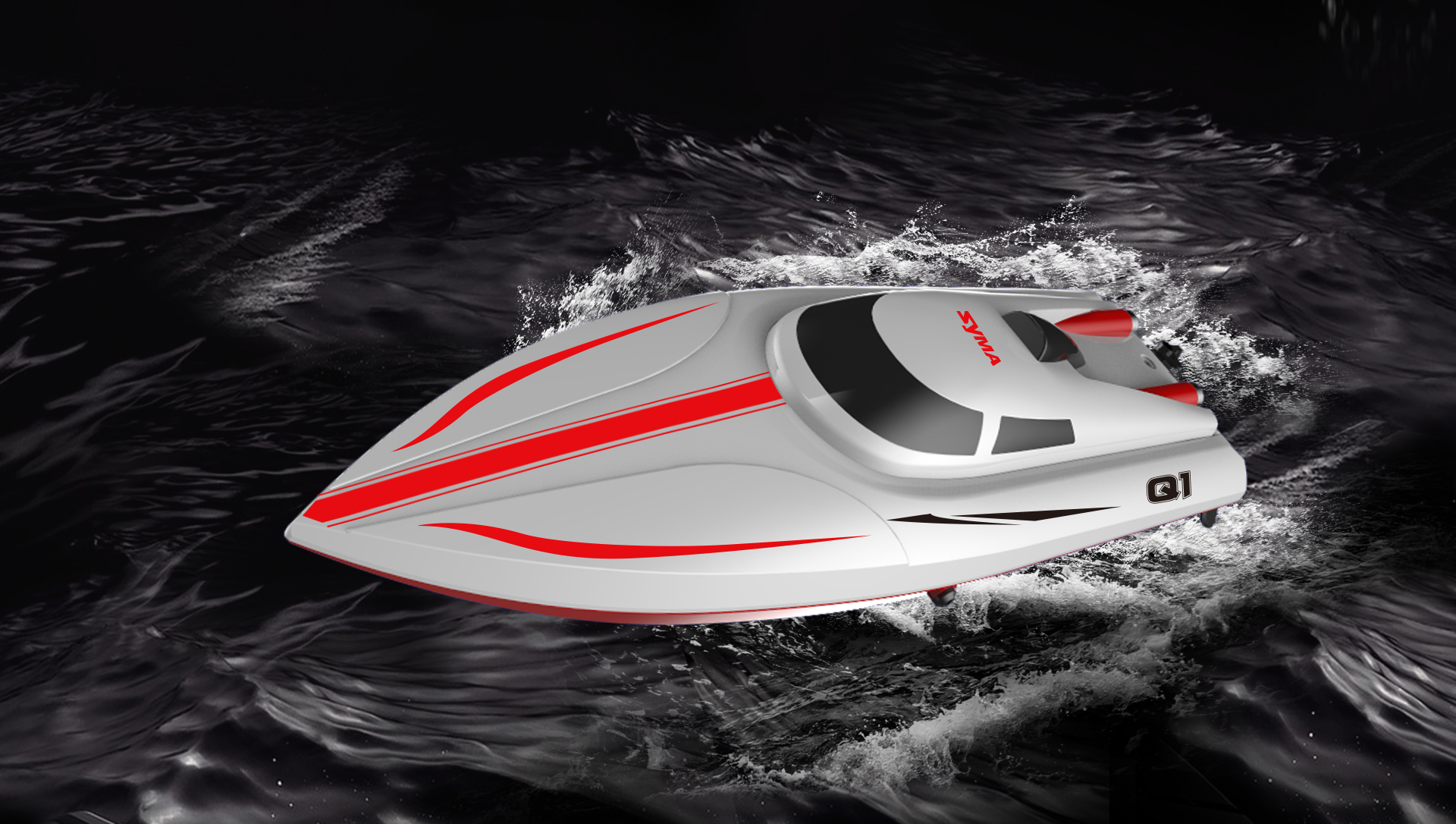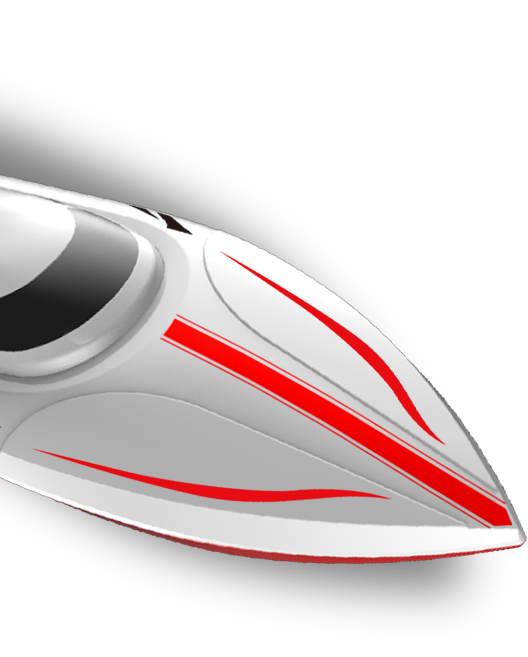 Razor-sharp bow design
The streamlined hull with razor-sharp bow design enables the boat to overcome the resistance force of the boat surface moving through the water and run faster.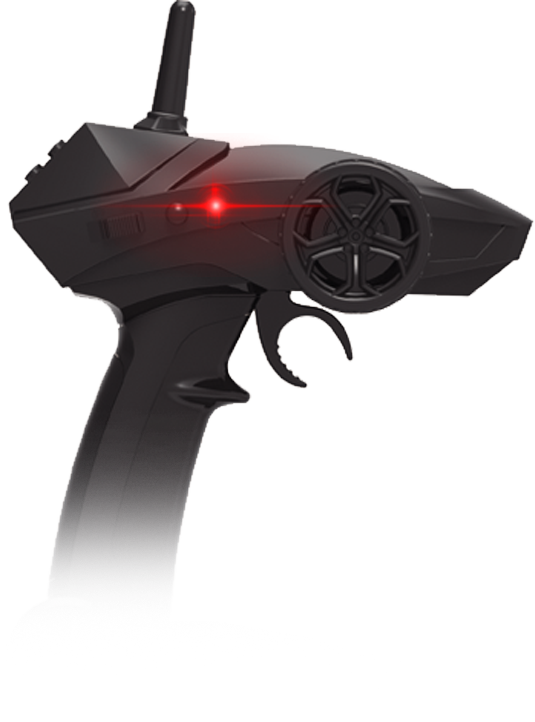 2.4GHz radio system
2.4GHz remote control technology for extended range and interference-free operation.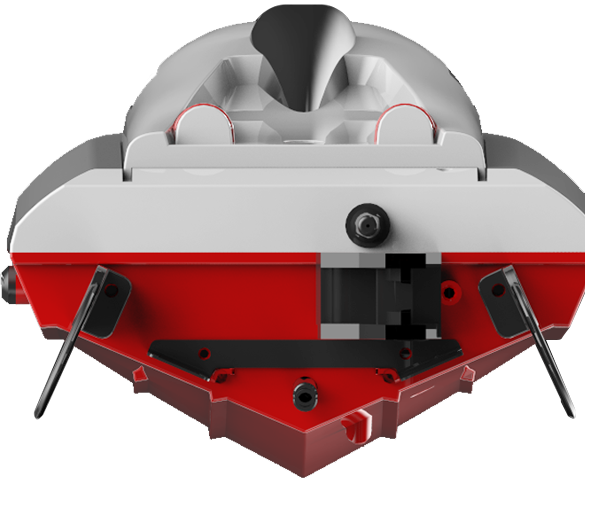 Dual-way rudder
Armed with dual-way rudder which turning left and right makes the speed boat runs with more stability and flexibility.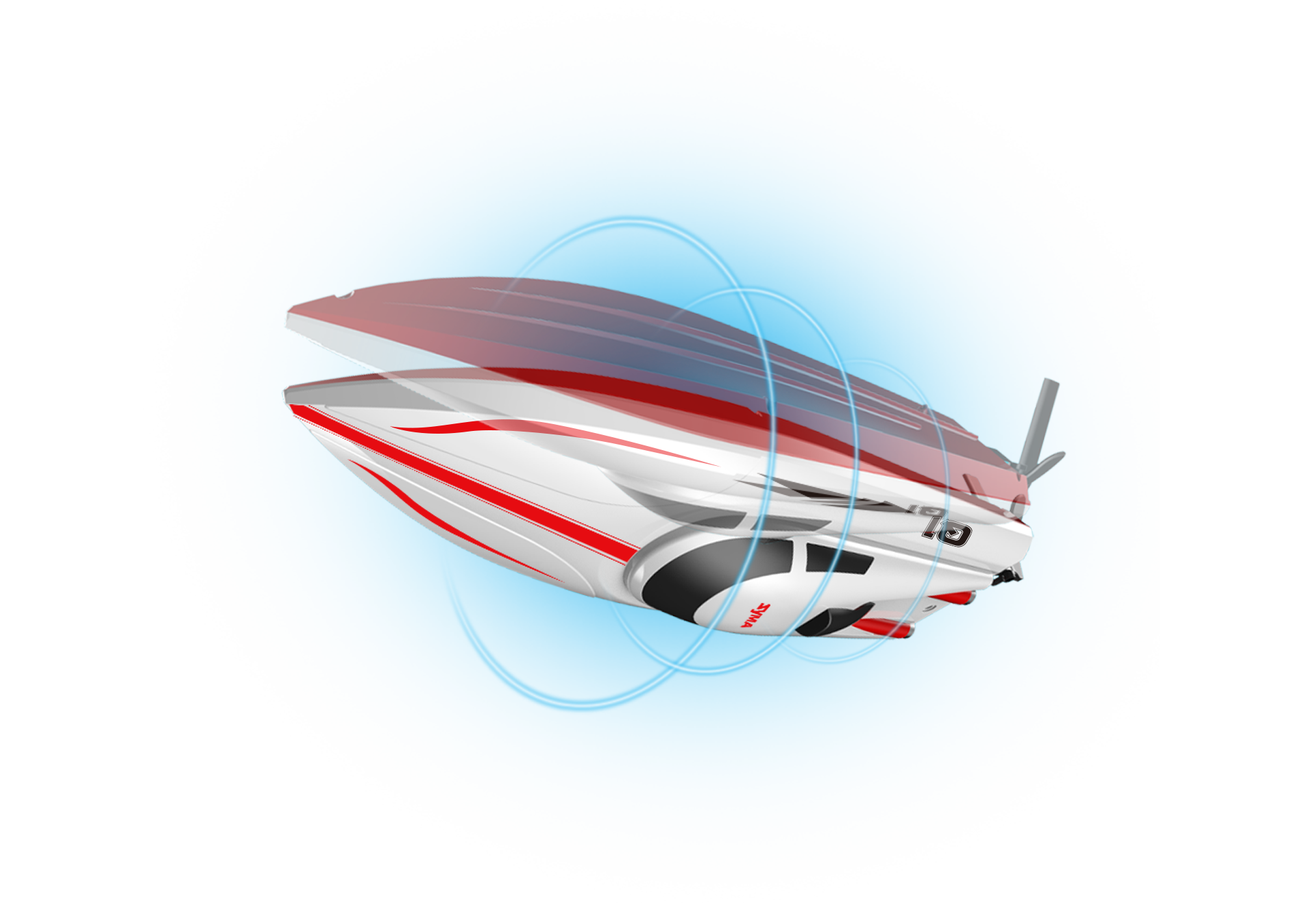 Self-righting if capsized
When turning over the boat,the fueling valve advances and turns left, as shown in figure 1.Then reduce the throttle back and turn right, as shown in figure 2.Repeated operation until the ship flips.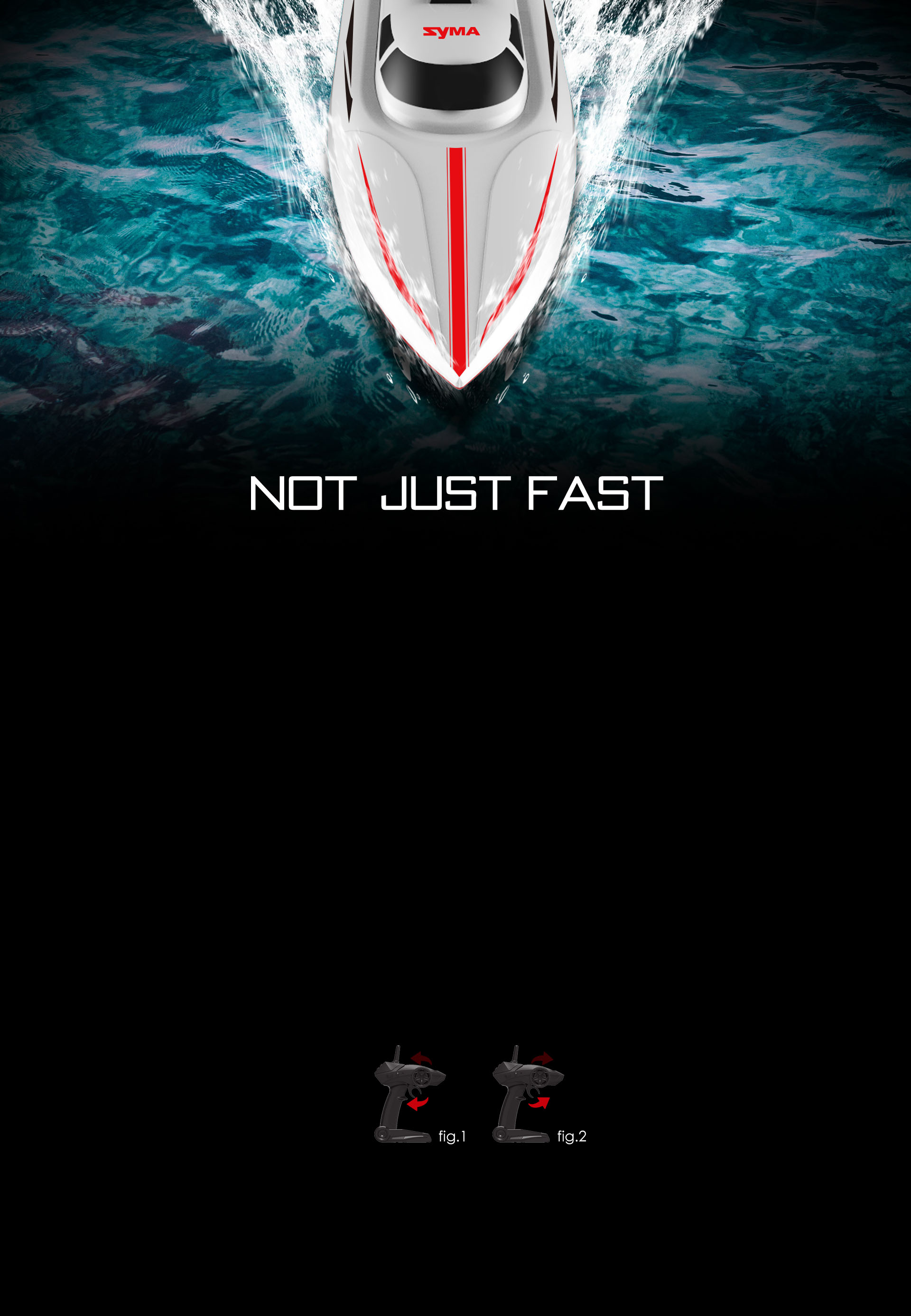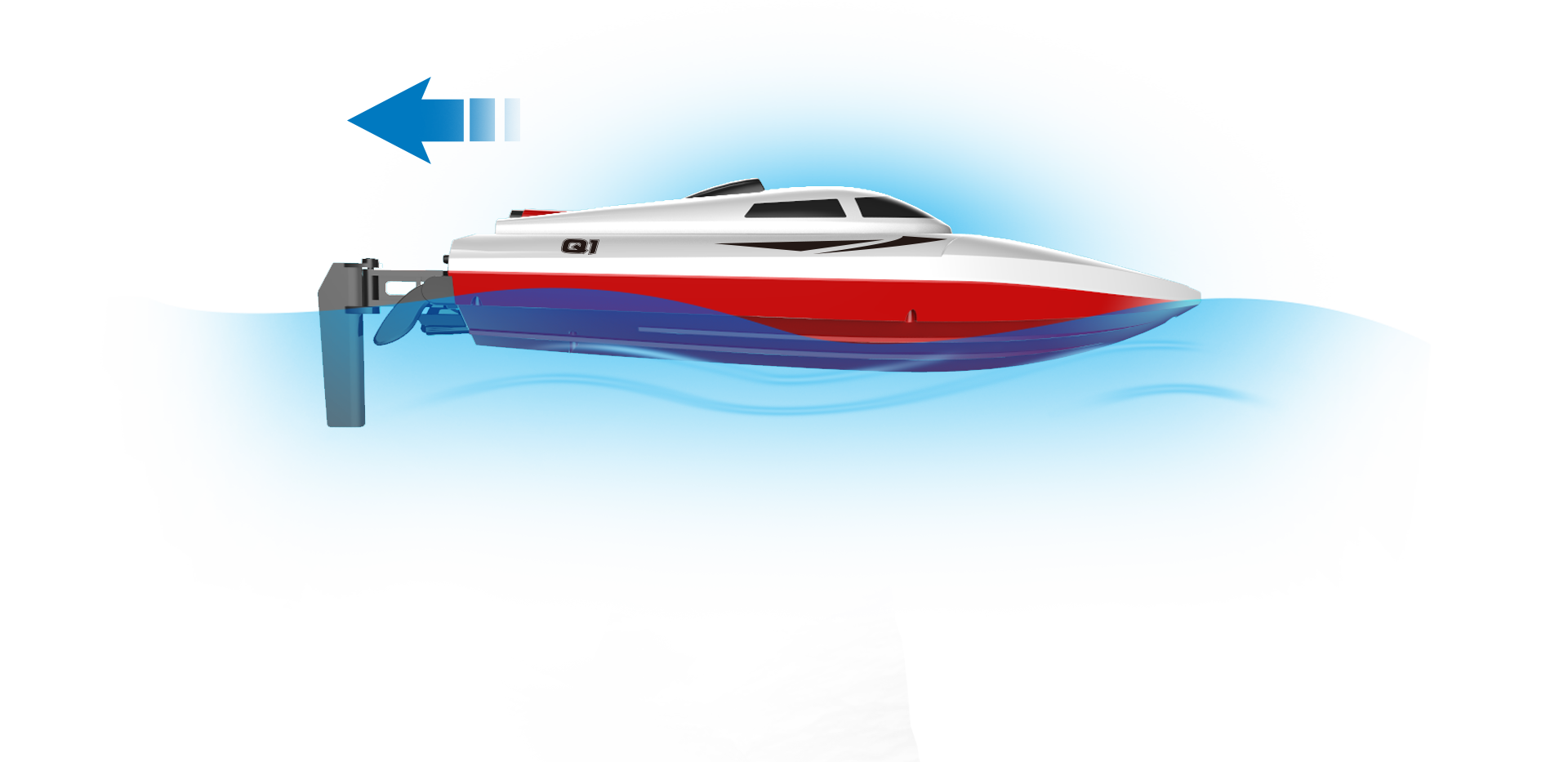 Reversing function
When the boat face obstacles in sailing, press the reverse button to avoid striking obstacles.

390 High speed motor
Features efficient motor that reduces motor losses and improves motor efficiency so the boat runs ferociously and flexibly.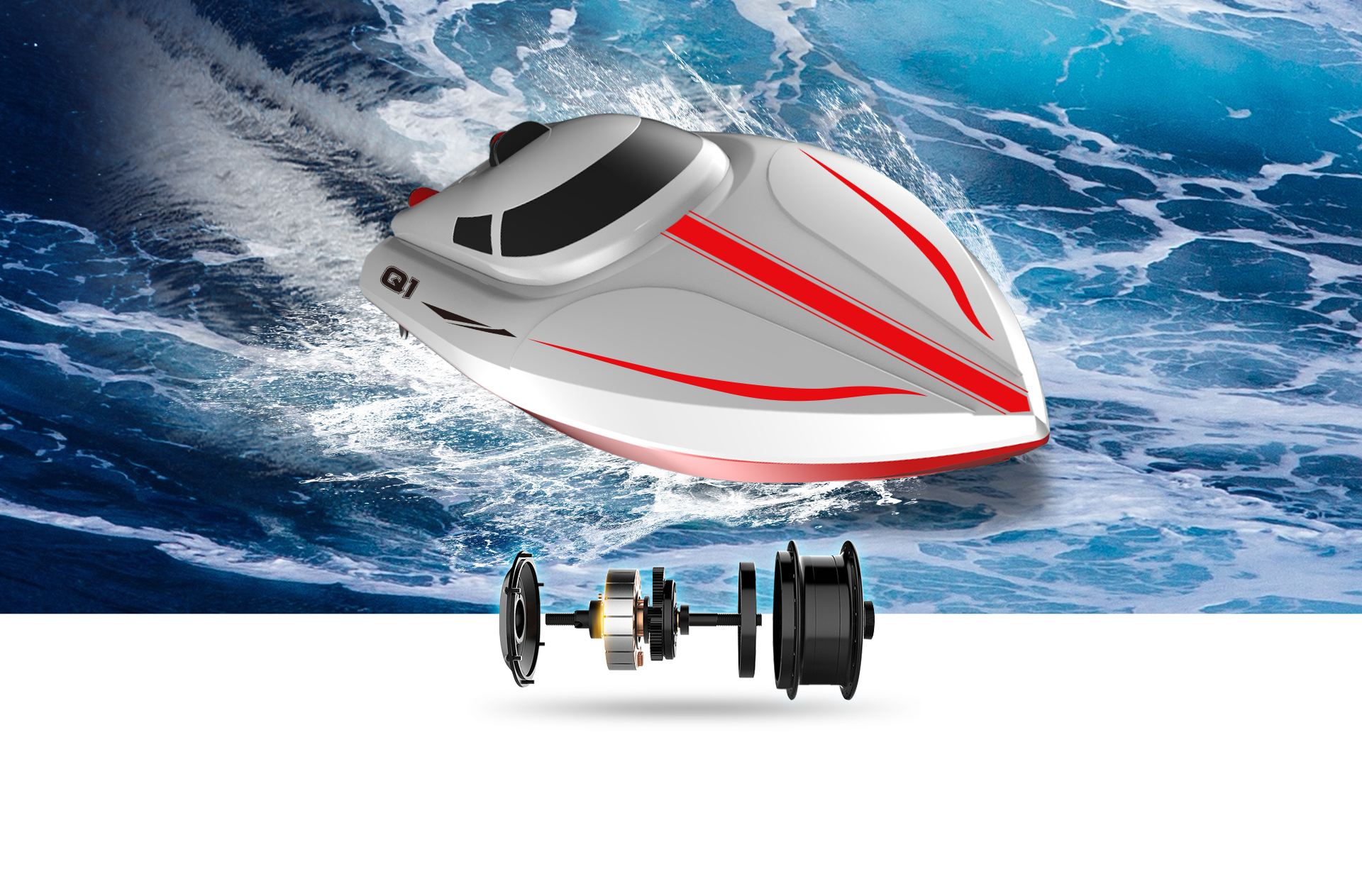 Water-cooled jacket design
Water-cooled jacket for motor will cool the motor down and minimize energy loss.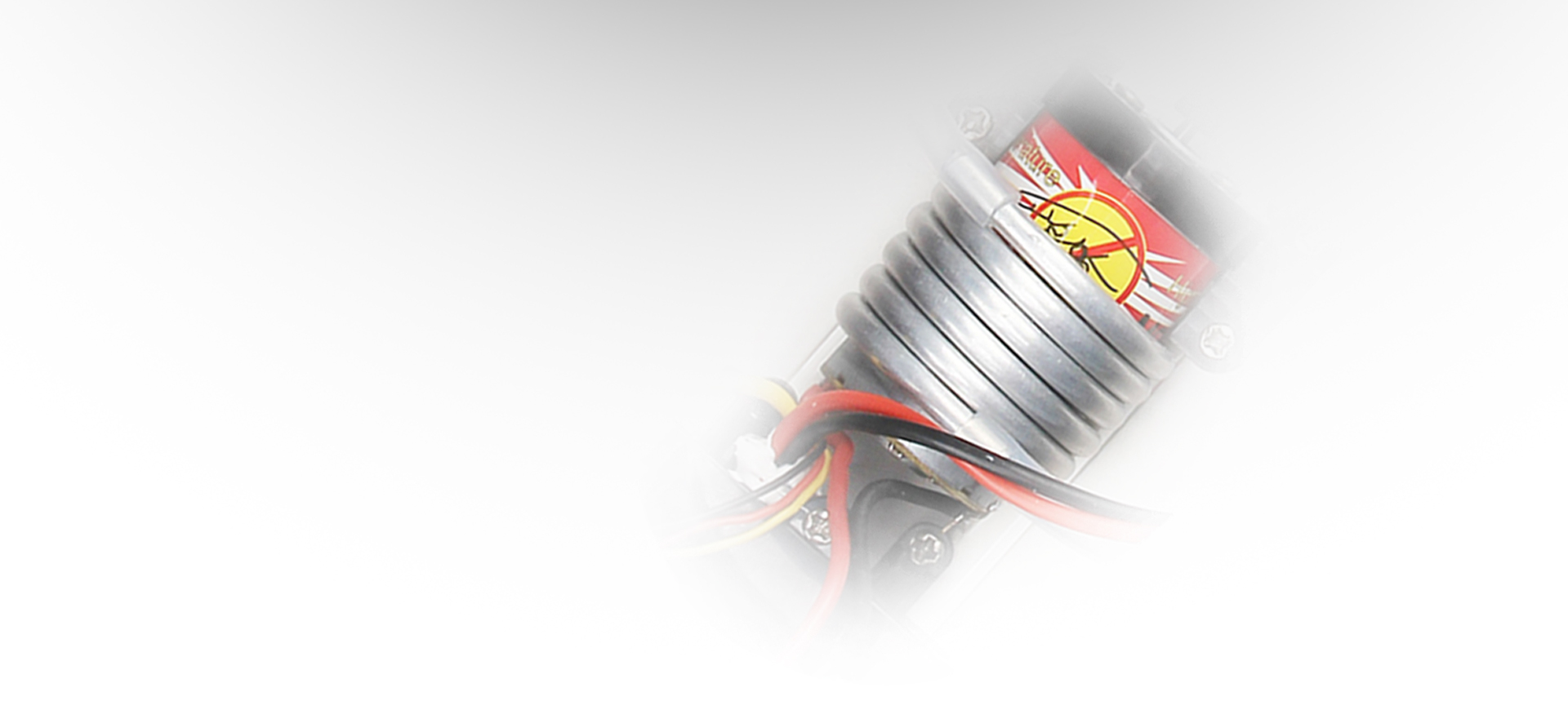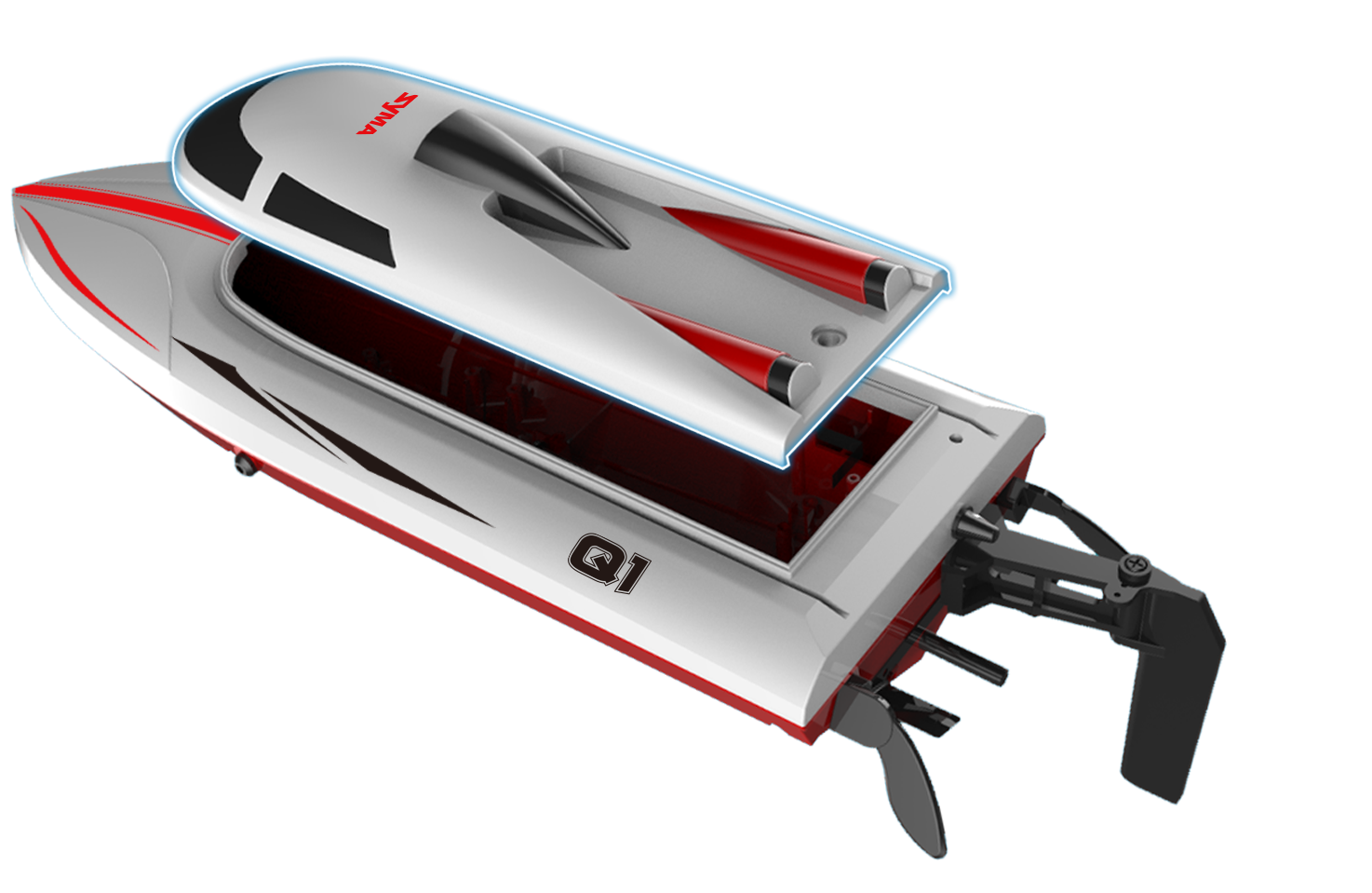 Fully waterproof design
The waterproof canopy with special lock device features a foam gasket around the canopy opening prevents water from flooding the hull.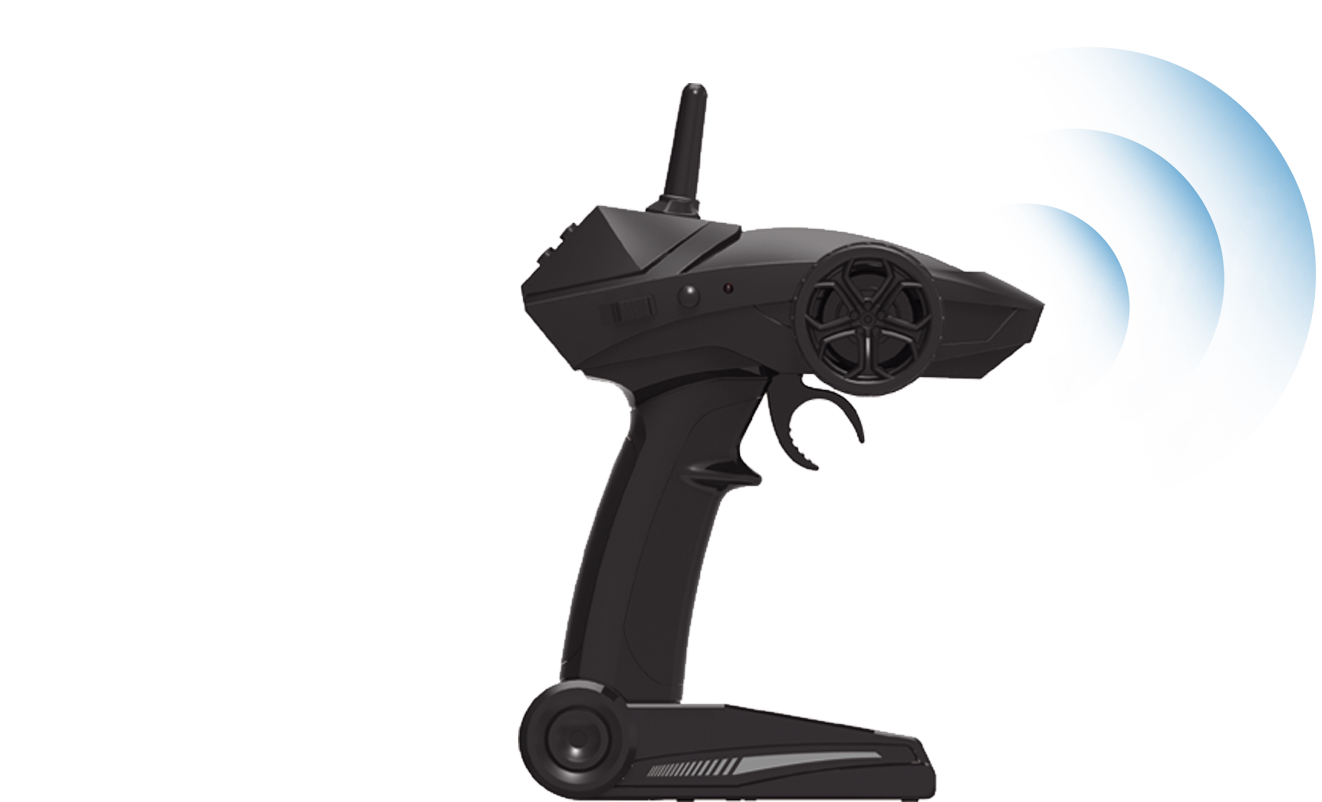 High frequency remote control system
2.4 GHz radio system features 150 meters max remote control distance and one boat one frequency for multi players to play at the same time.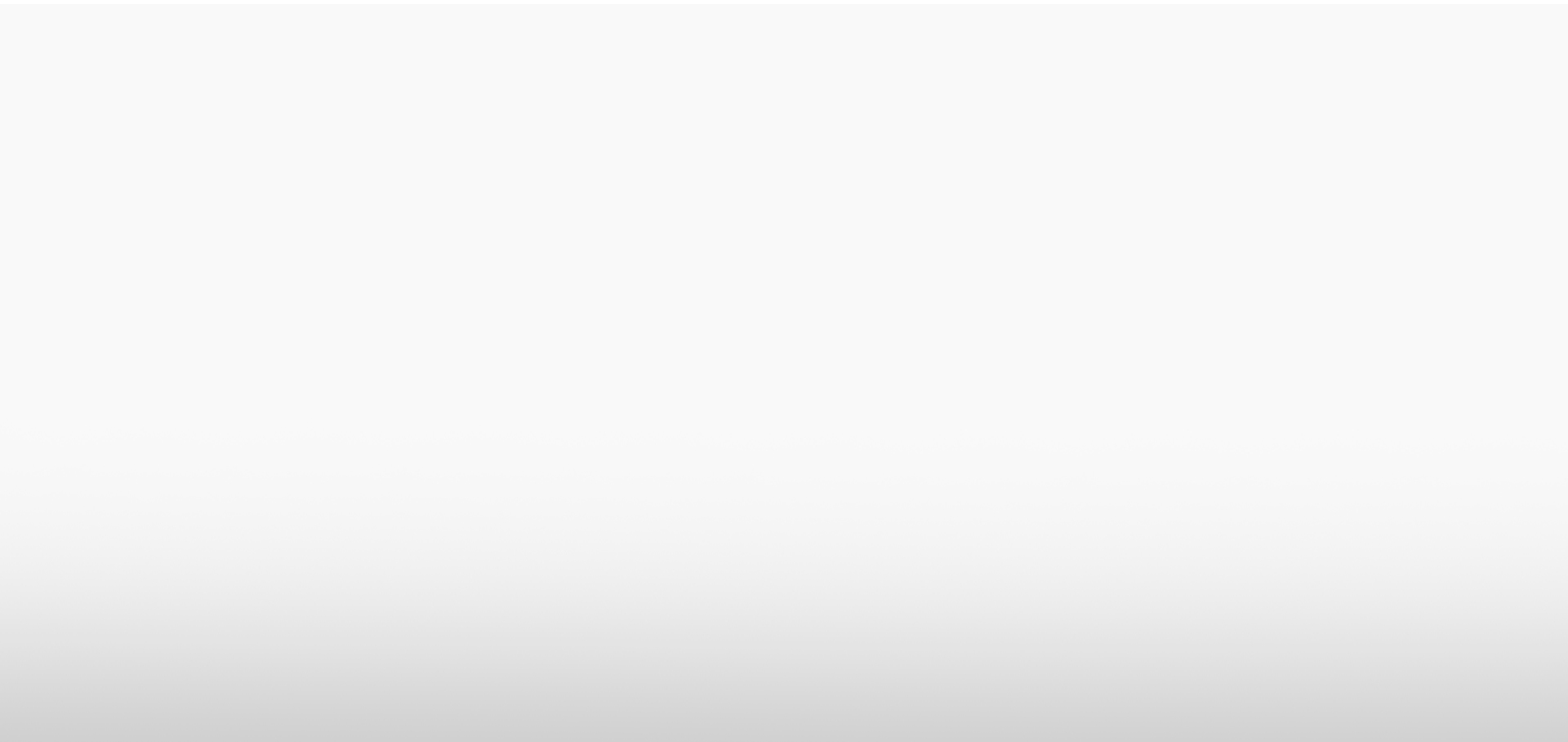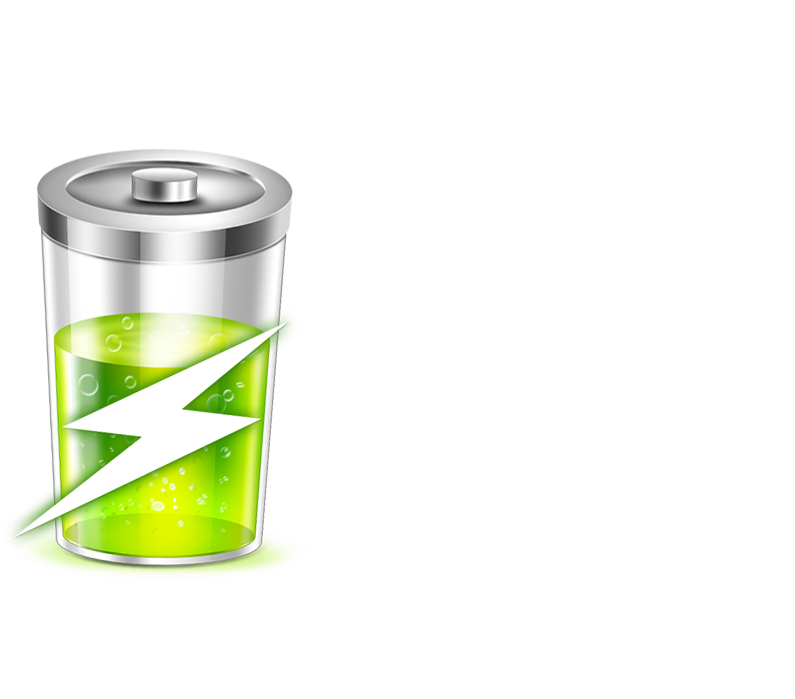 High capacity lithium battery
Equipped with 7.4V 1500mAh lithium battery, high capacity and replaceable.
8
Travel time is approximately 8 minutes.
240
The charging time is about 240 minutes.
It is recommended to use Syma charging cable only to ensure the safety.

TRANSMITTER INSTRUCTION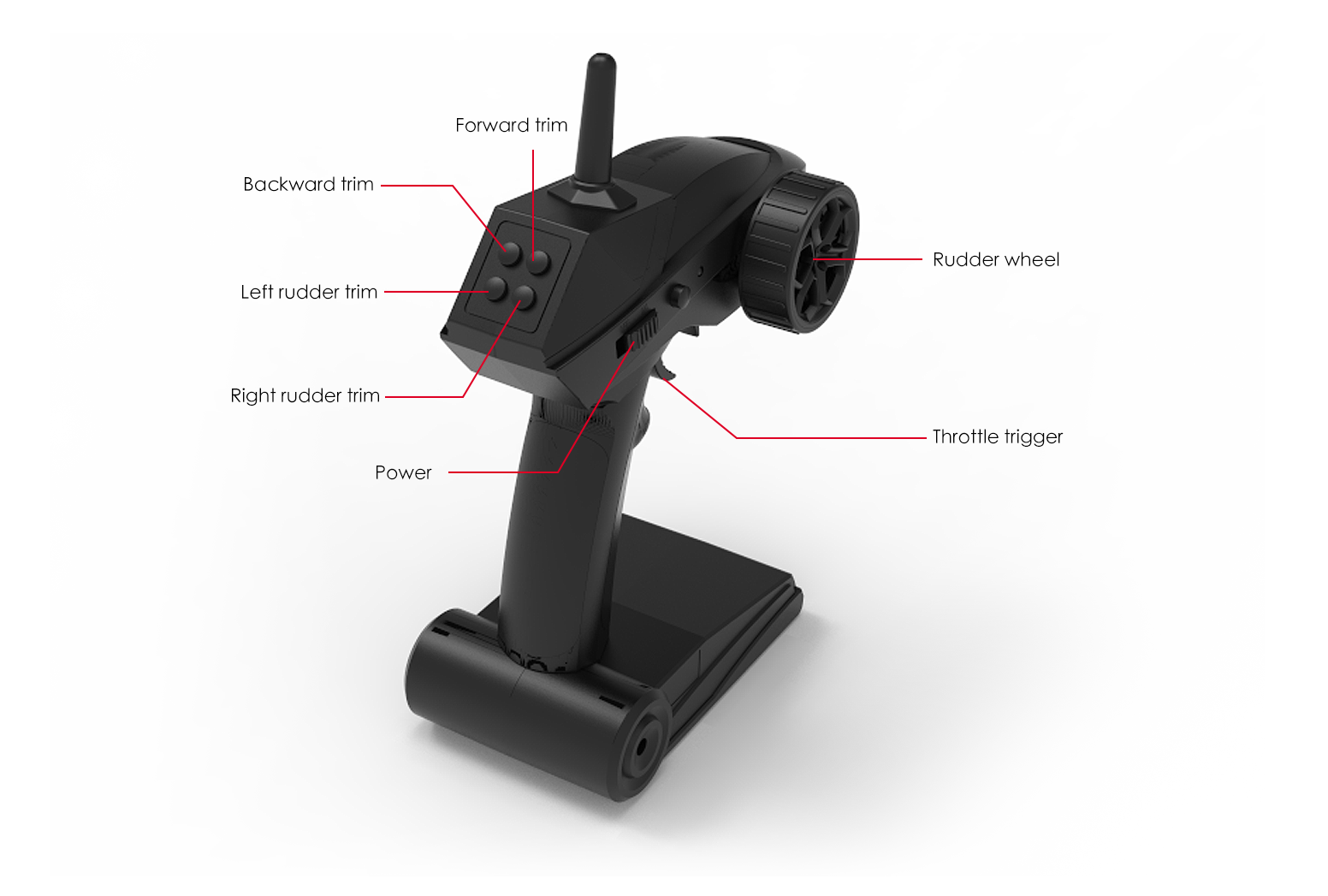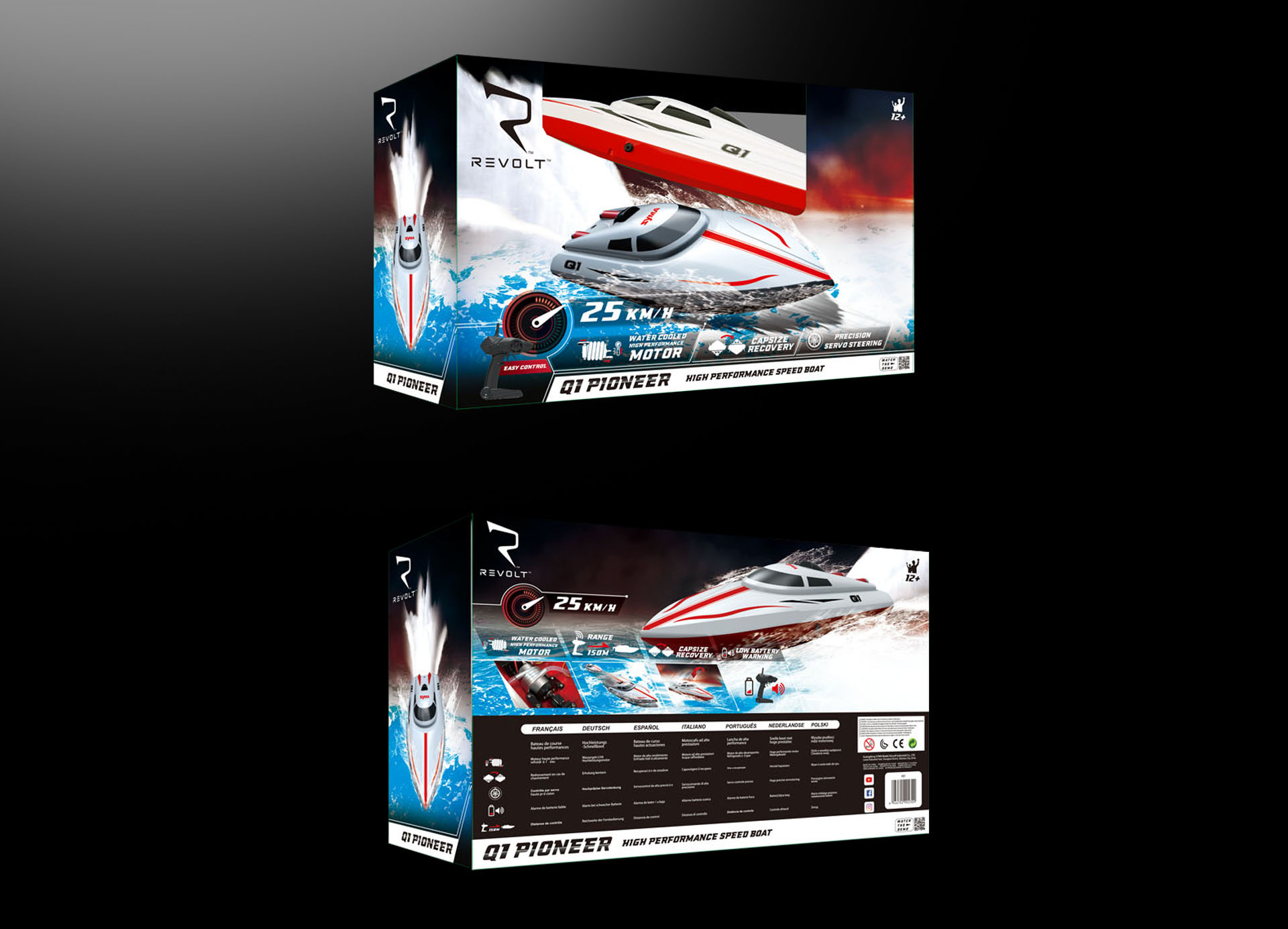 Main specifications
Item No.: Q1
Battery: 7.4V 1500 mAh Li-poly (included)
Charging time: About 240 minutes
Transmitter Battery: 4"AA" batteries(not included)
Controlling distance: About 150 meters
Sailing time: About 8 minutes
Box Size: 48.5X 30.6 X 14 cm
Product Size: 43.7 X 11.7 X 12.2 cm
Frequency: 2.4G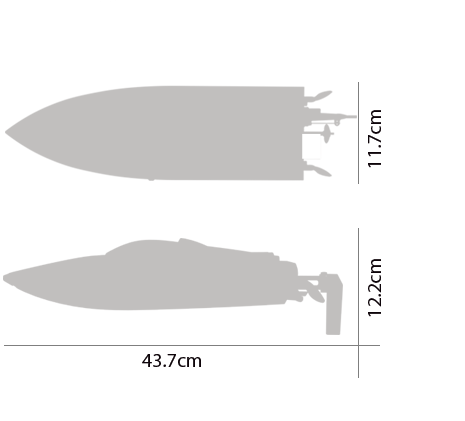 Package description
The following items can be found in this product package:
• Boat
• Remote Control
• Main Blade
• USB Charge
• Instruction Manual
• Battery
• Support
• Lubricating oil