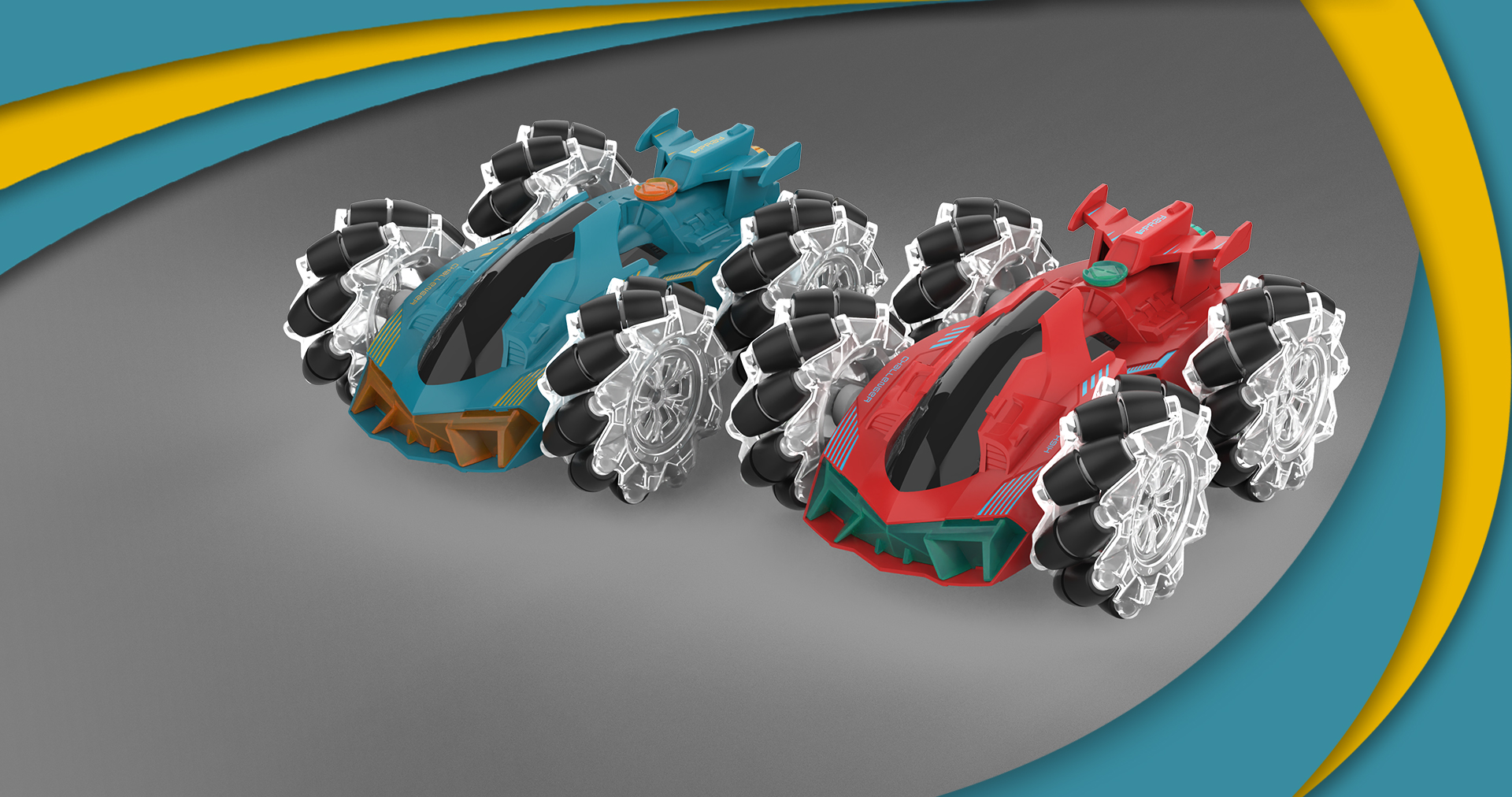 UP TO 10 KM/H

1 OP 2 PLAYERS

INCLUDES 2 REMOTE CONTROLS

REALISTIC SMOKE EFFECT

JUST ADD WATER

LATERAL DRIFTING

USB RECHARGEABLE

The RC car can be divided into two by one, allowing players to experience different control fun. The single car has an independent battery and switch design.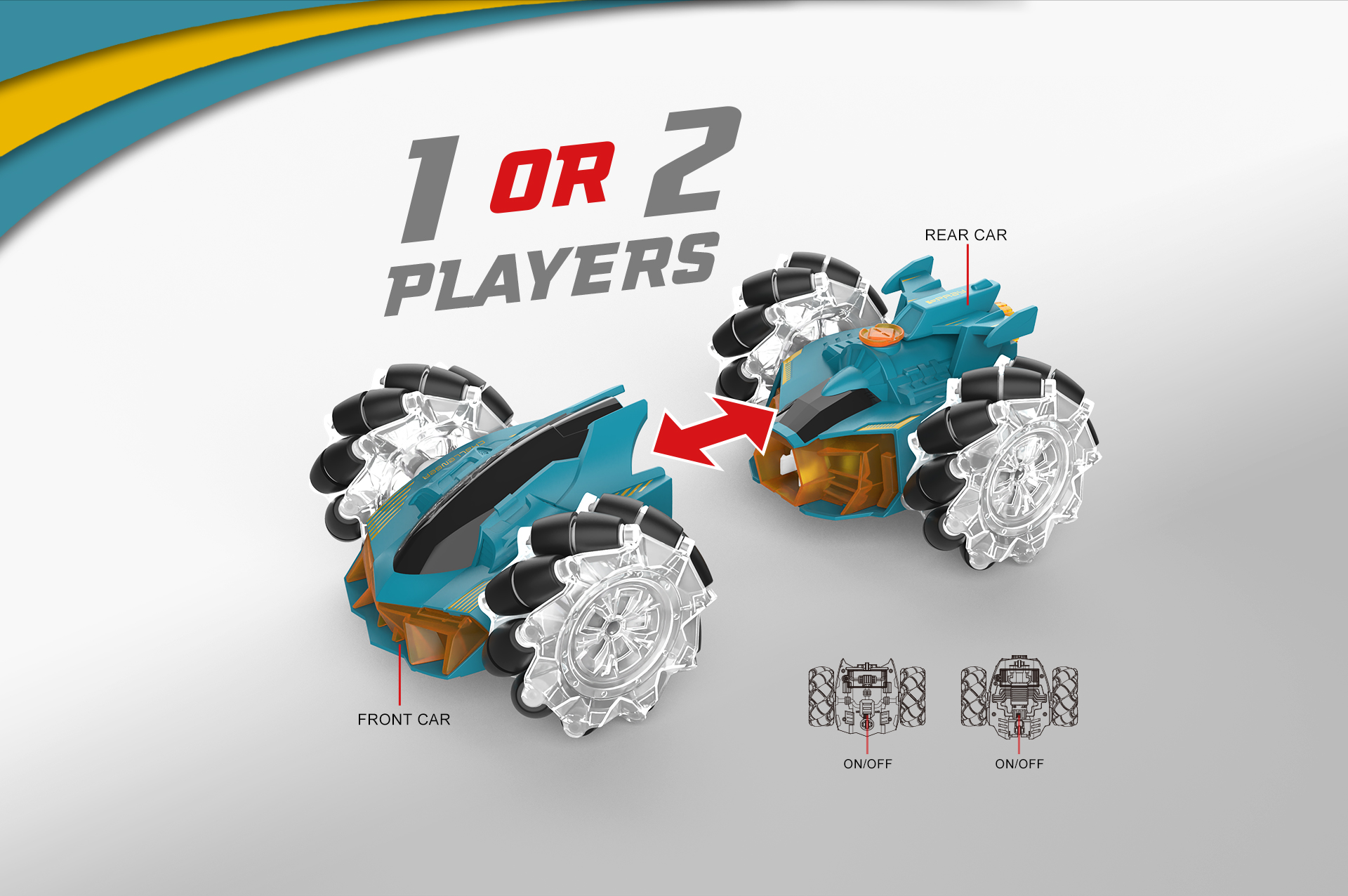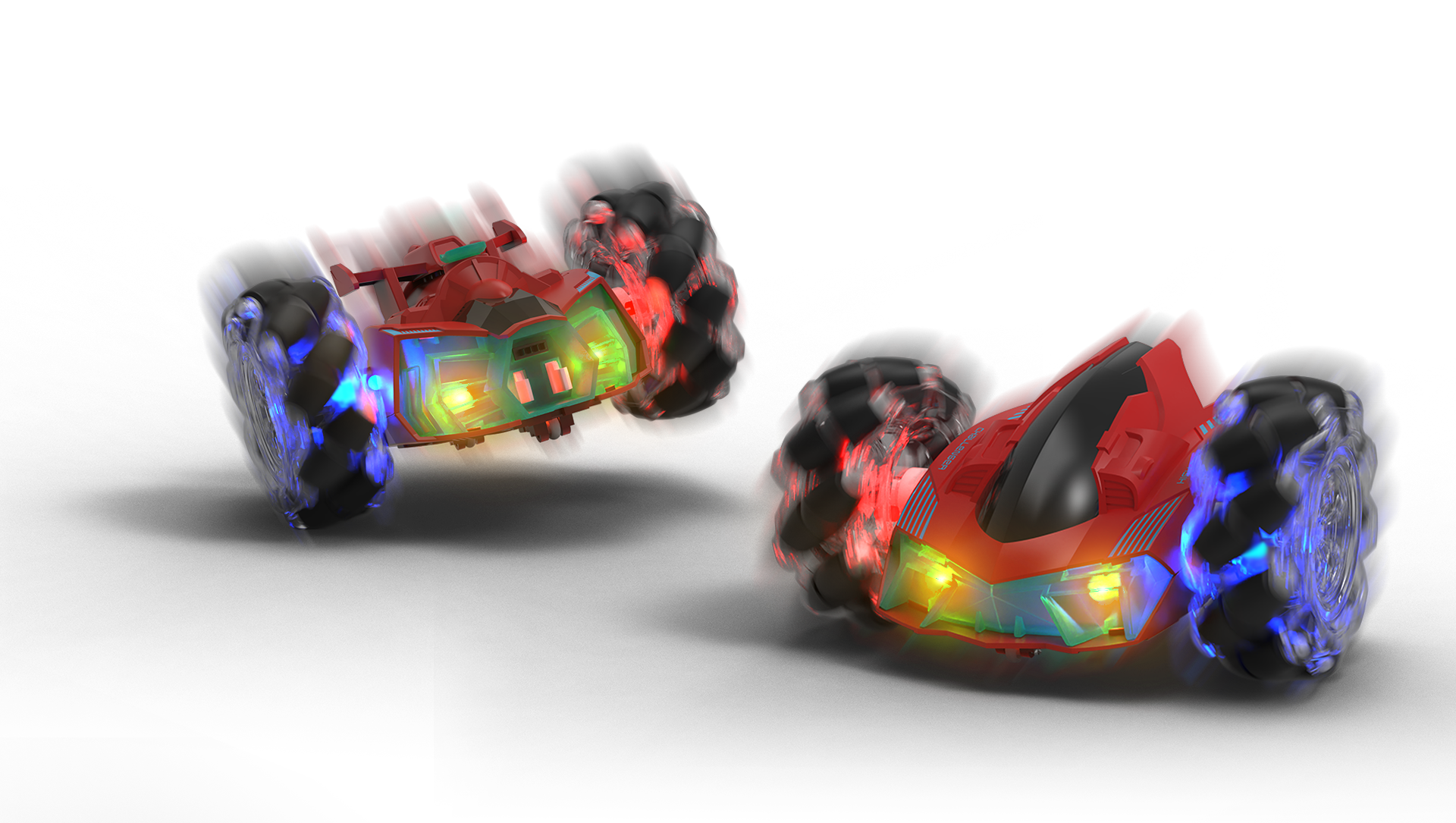 2 players' control
The split RC car has its own independent power supply system and can be controlled separately.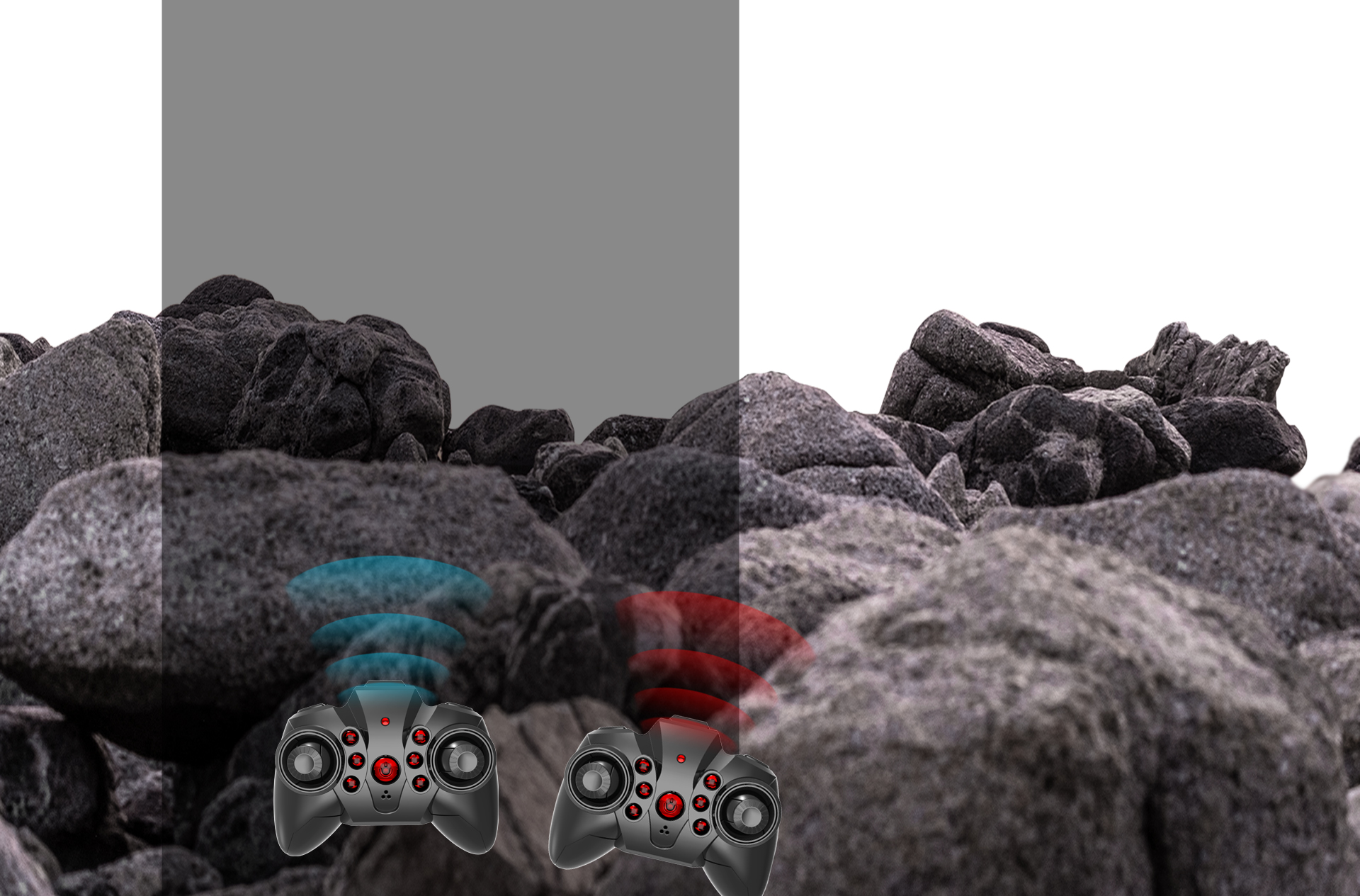 360-DEGREE SPIN
The RC car can achieve 360° rotation in single car or combination state.
LATERAL DRIFTING
After the combination of RC cars, side drifting can be realized.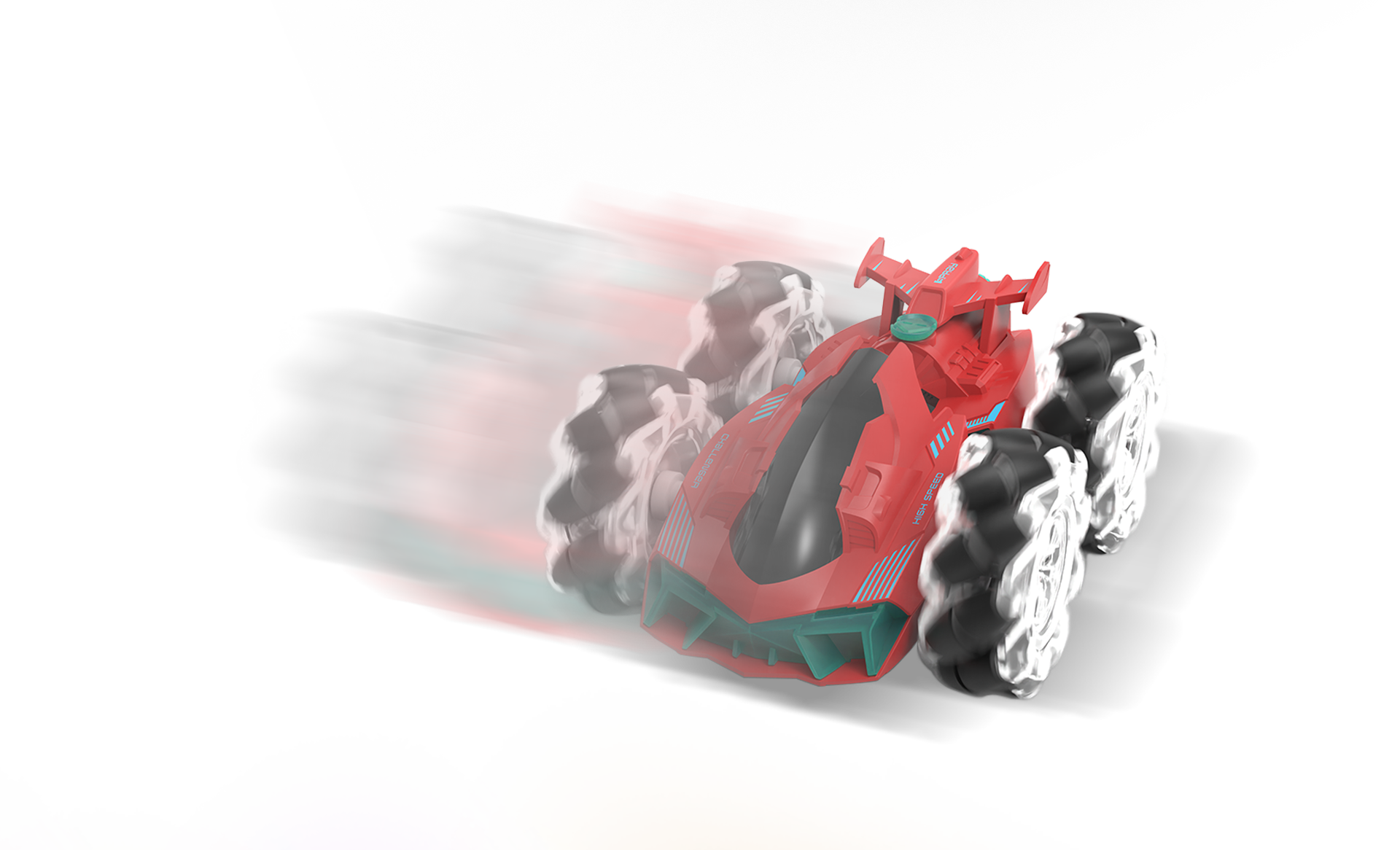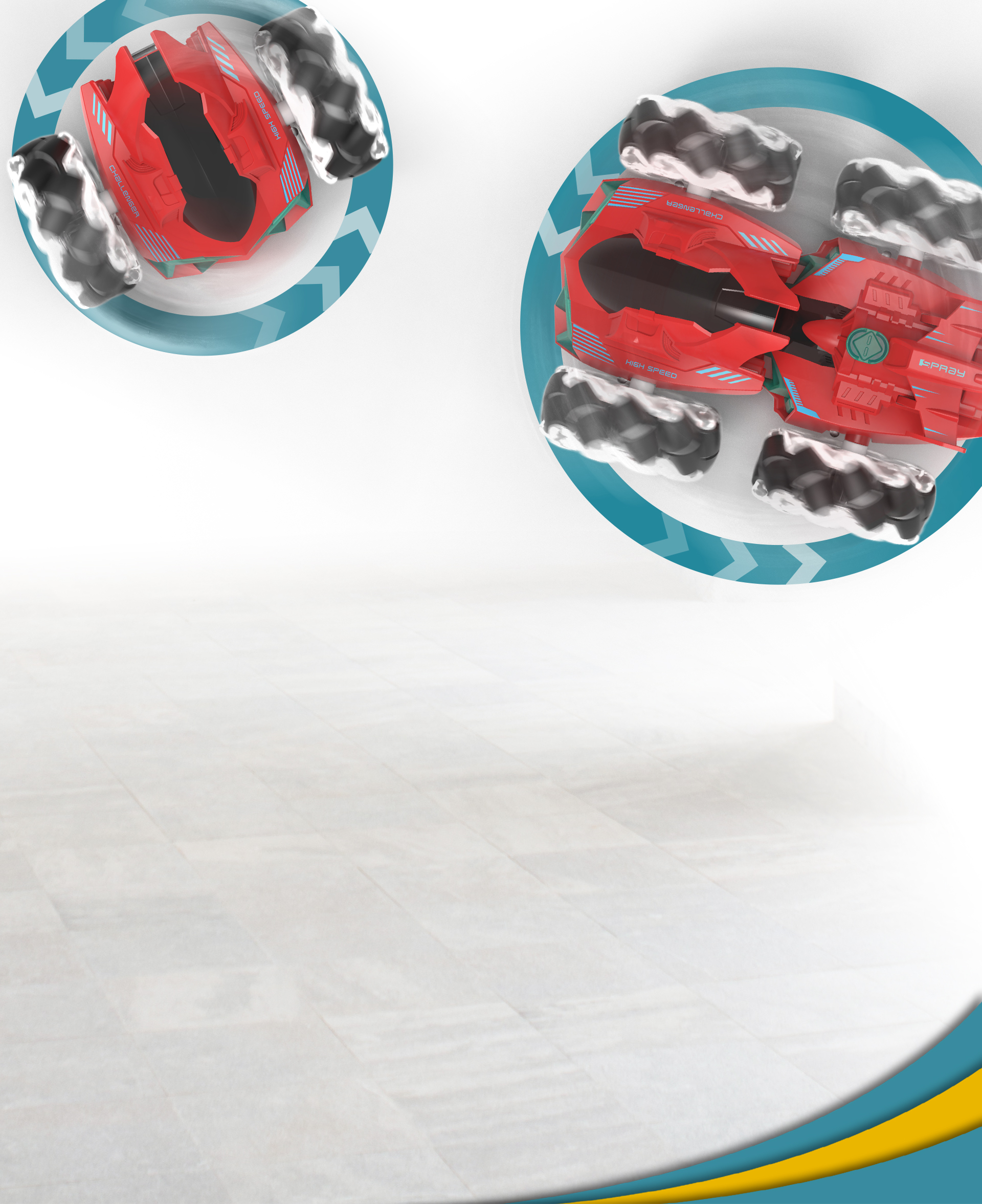 Cool LED light effects
The rear of the vehicle features a built-in LED light, which provides cool light effects for a more immersive driving experience.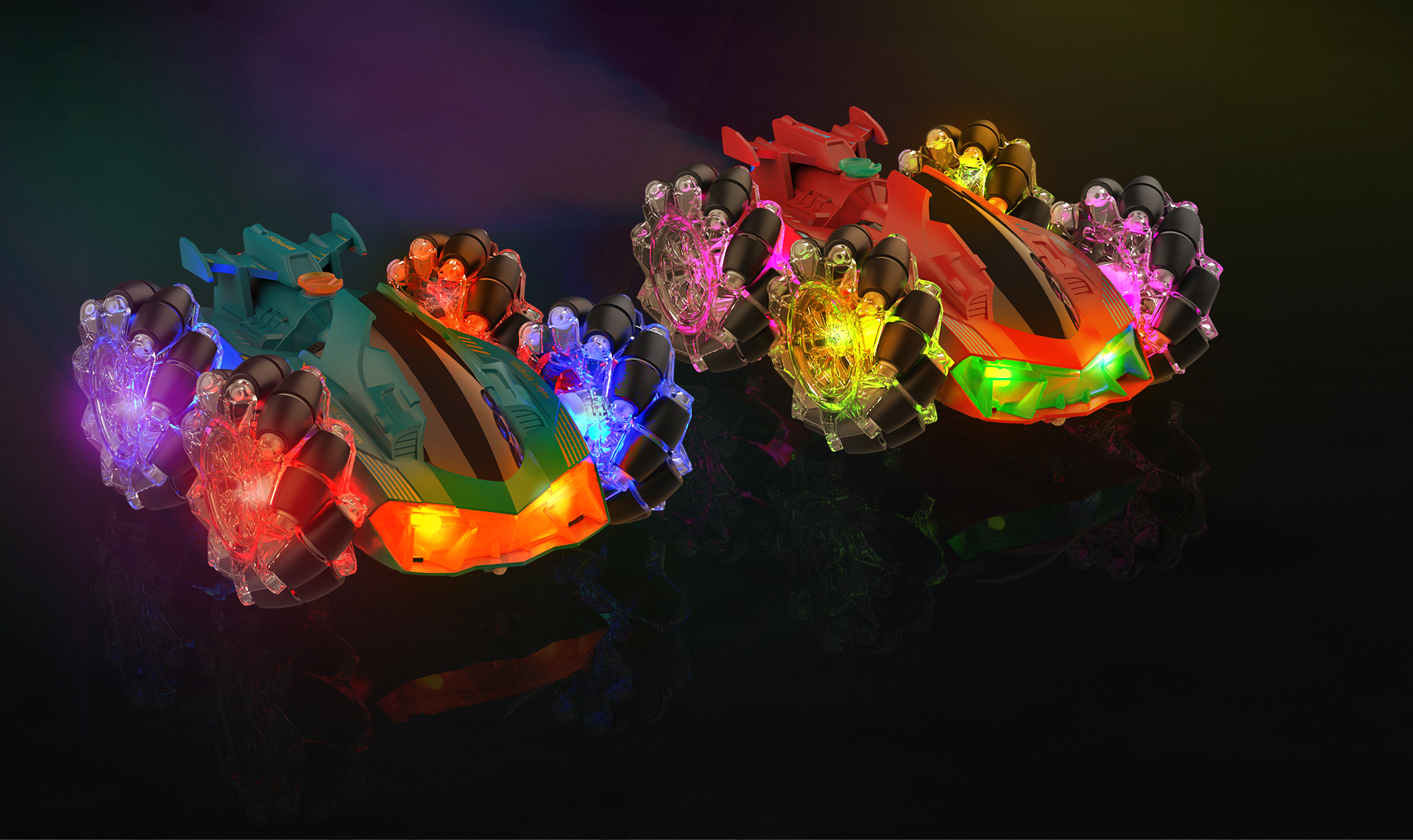 Exhaust with spray function
The rear of the vehicle features an exhaust with a water spray function, which simulates fumes from a car exhaust.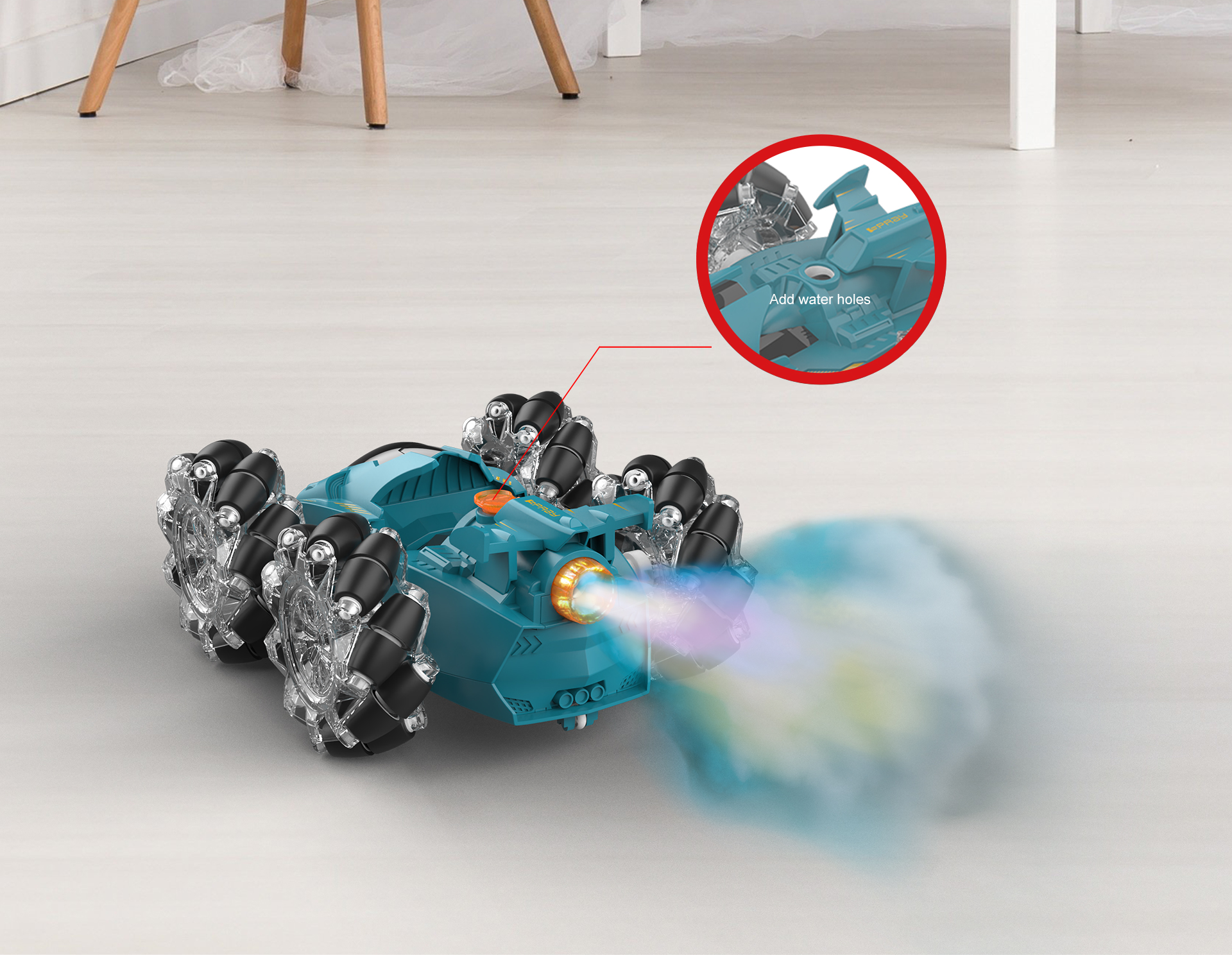 The maximum speed of the RC car is 10 kilometers per hour.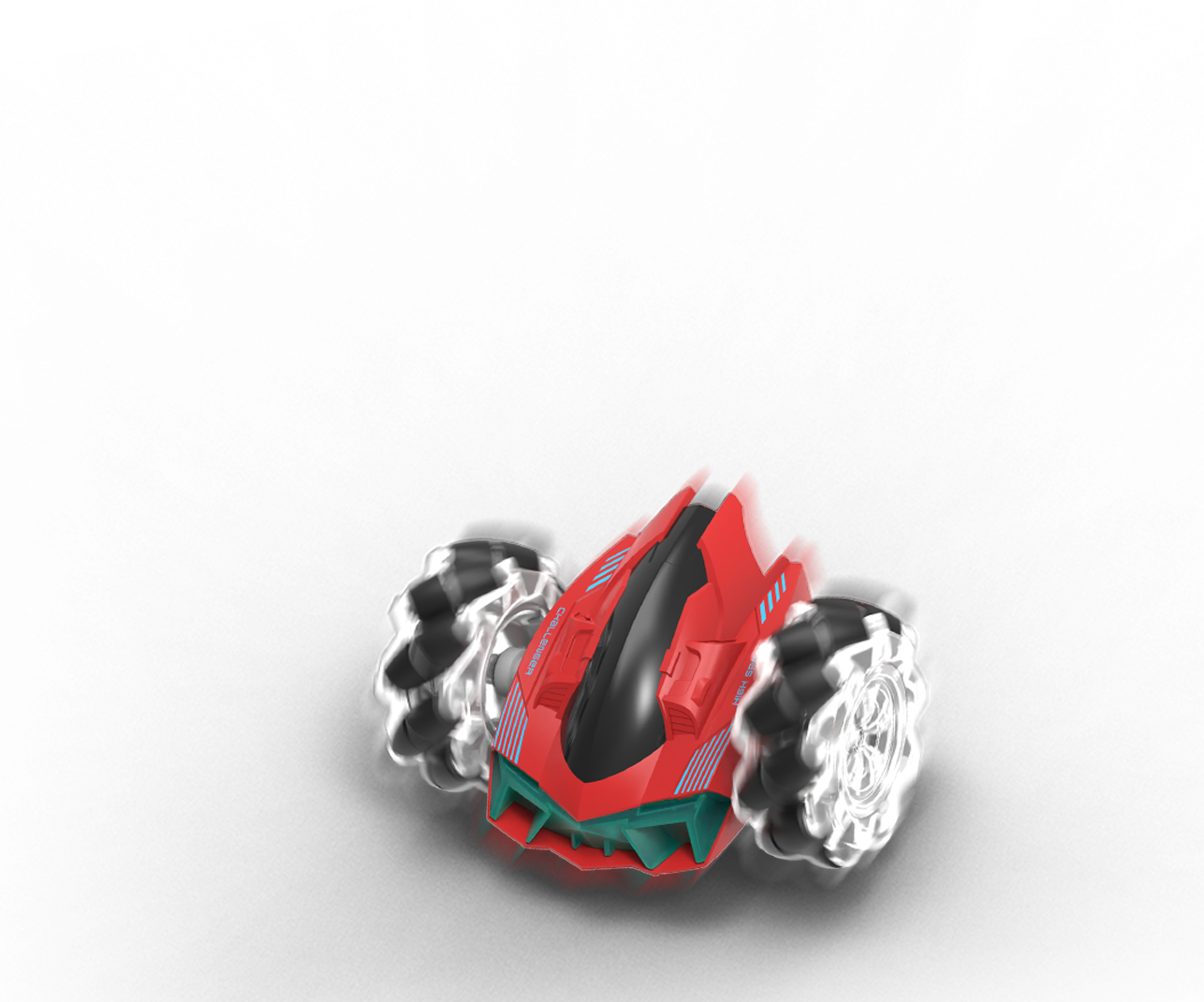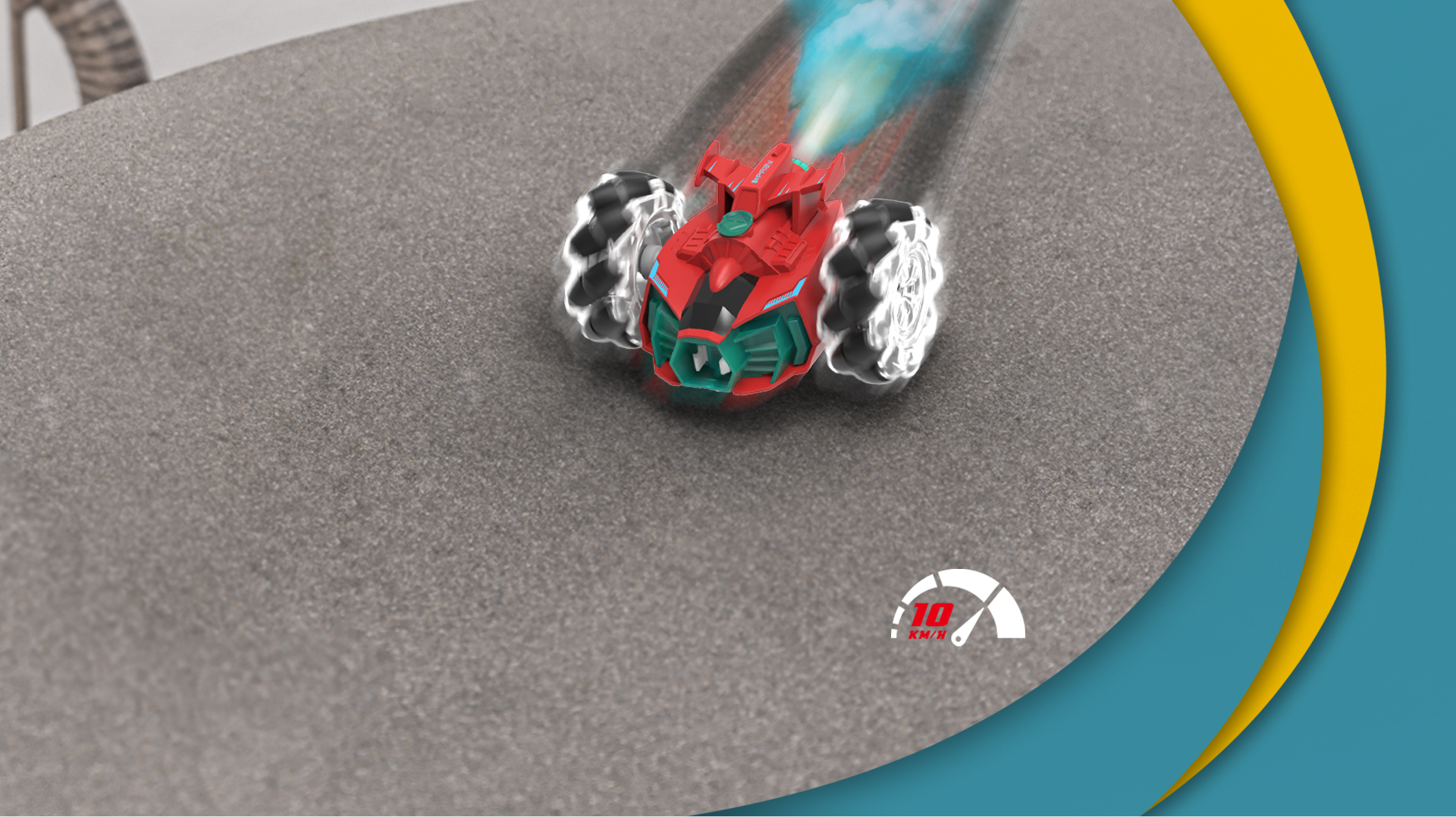 3.7V/500 mAh
The charging time is about 90 minutes
Drive time: approx. 30 minutes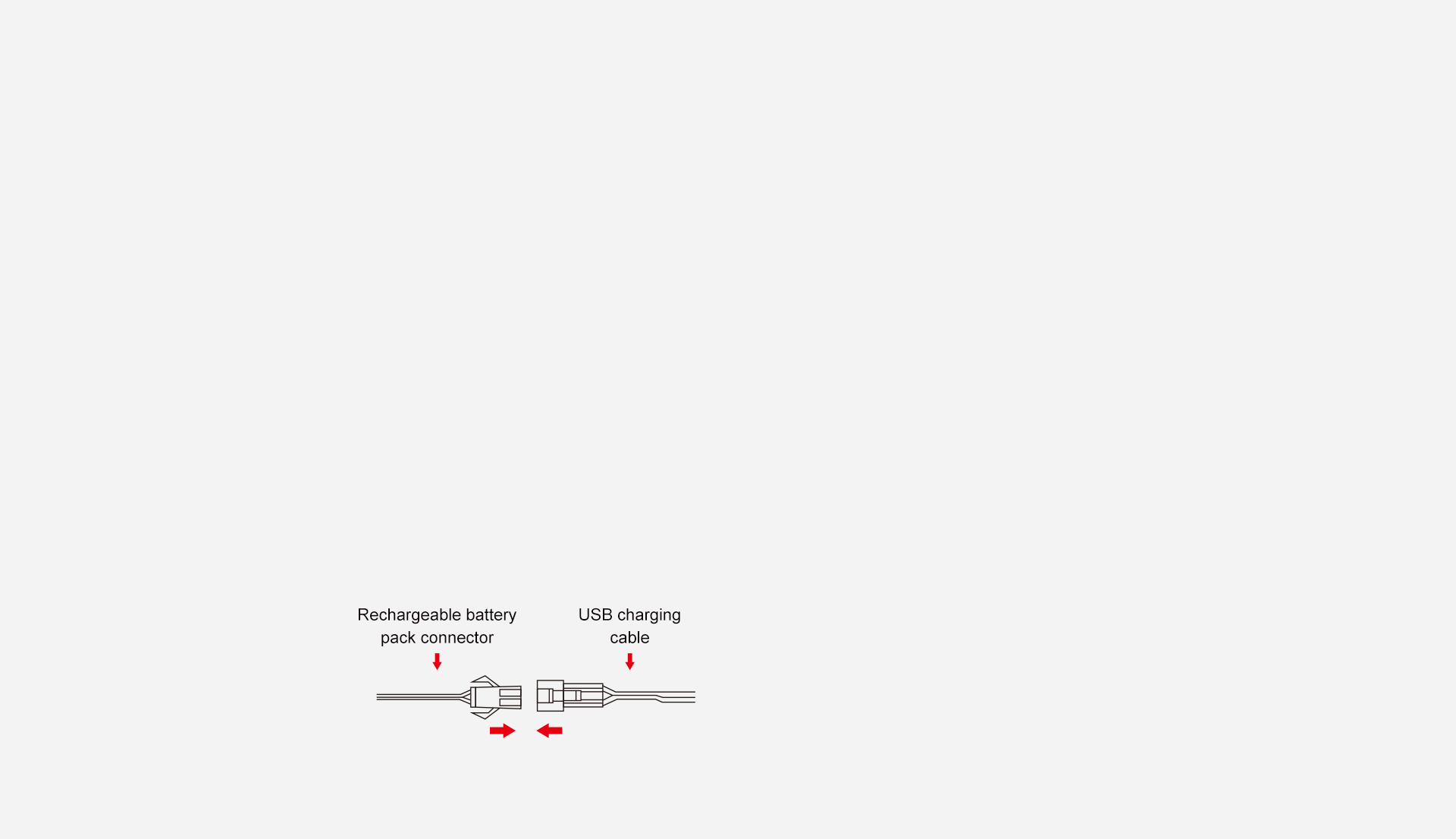 REMOTE CONTROL OVERVIEW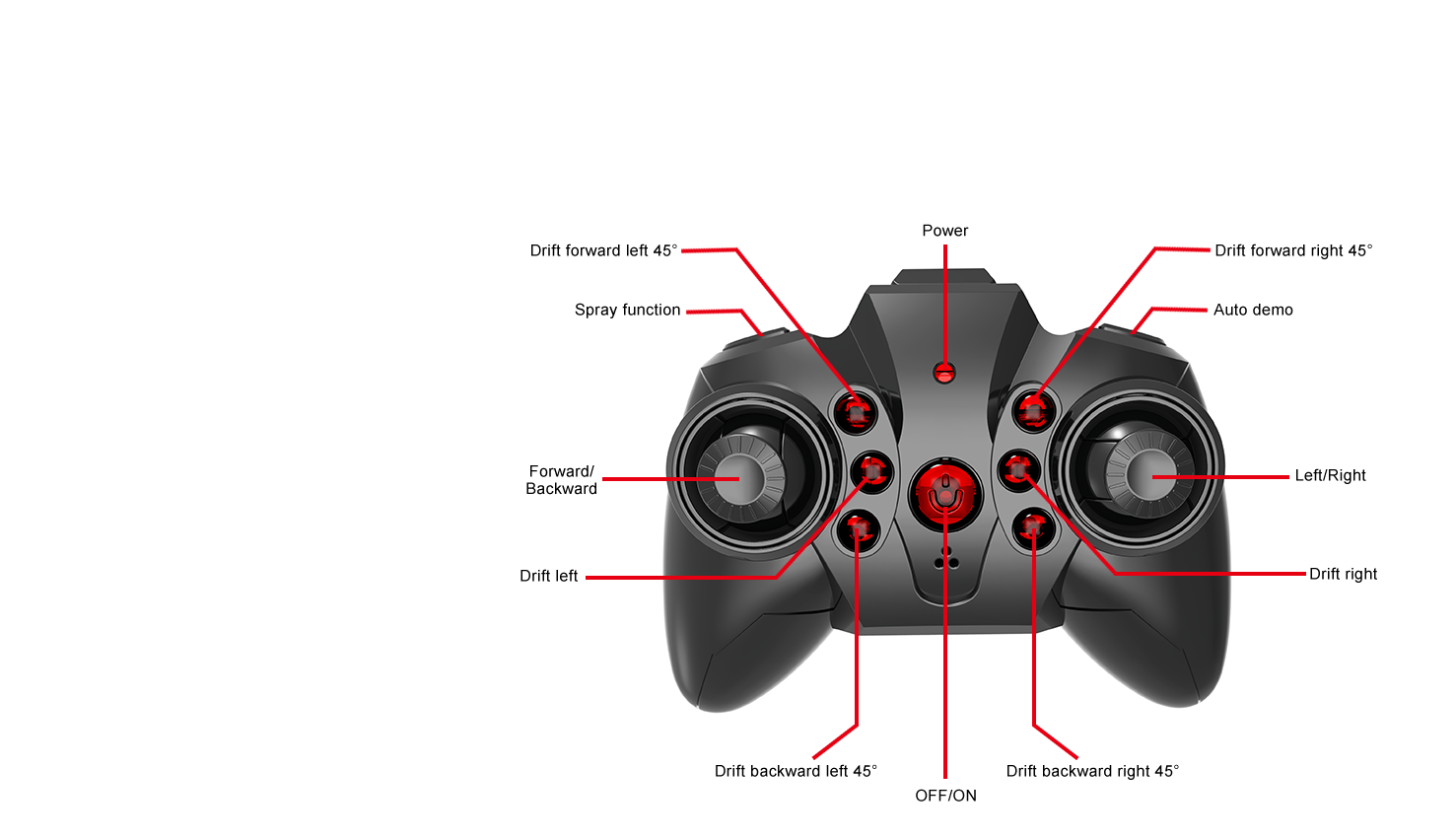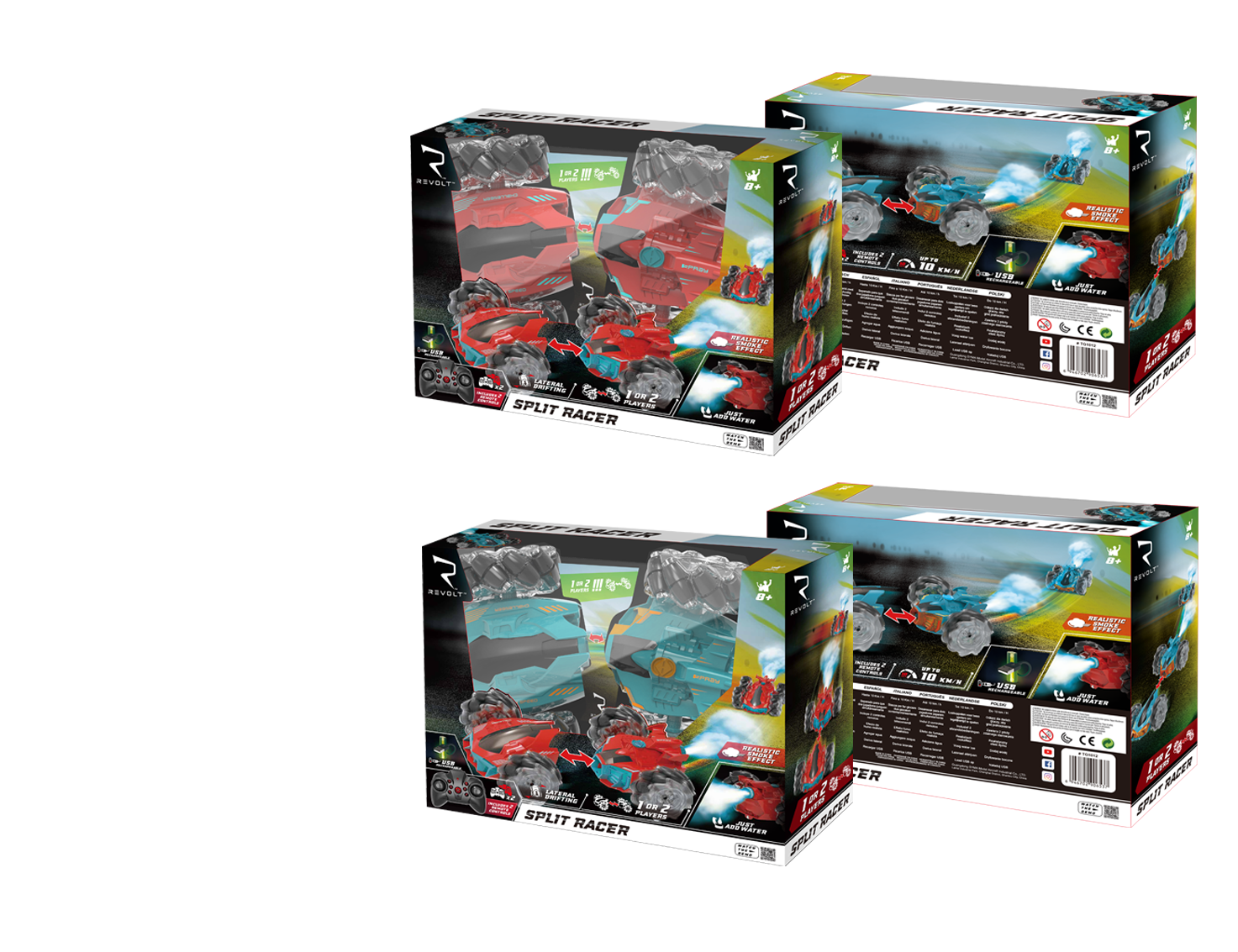 GENERAL SPECIFICATIONS
Model no : TG1012
Remote-controlled vehicle battery : 3.7V/500mAh X2
Remote control batteries : 4x 1.5V"AA" Batteries (not included)
Dimensions : 23.5 x 18 x 8.5 cm
Packaging dimensions : 35.5 x 10.7 x 31.1 cm
Range : 30metres
Driving time : 22 minutes
Charging time : approx. 90 minutes
Remote control frequency : 2.4GHz


PACKAGE CONTENTS
• Split Racer X1
• Remote Control X1
• USB Charging Cable X1
• Water Bottle(For Adding Water To Split Racer )