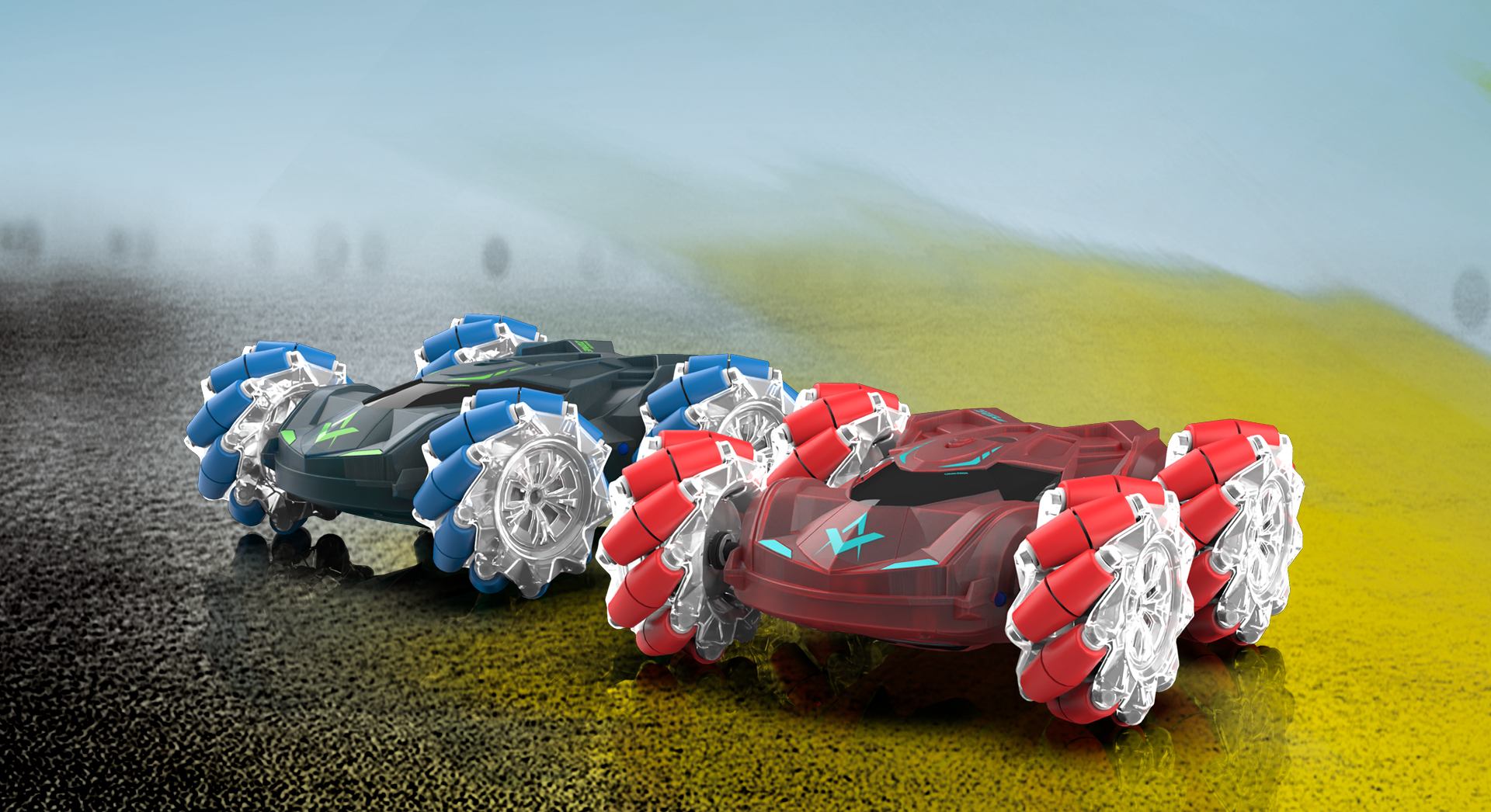 UP TO 10 KM/H

LATERAL DRIFTING

360° SPIN

LIGHT

USB RECHARGEABLE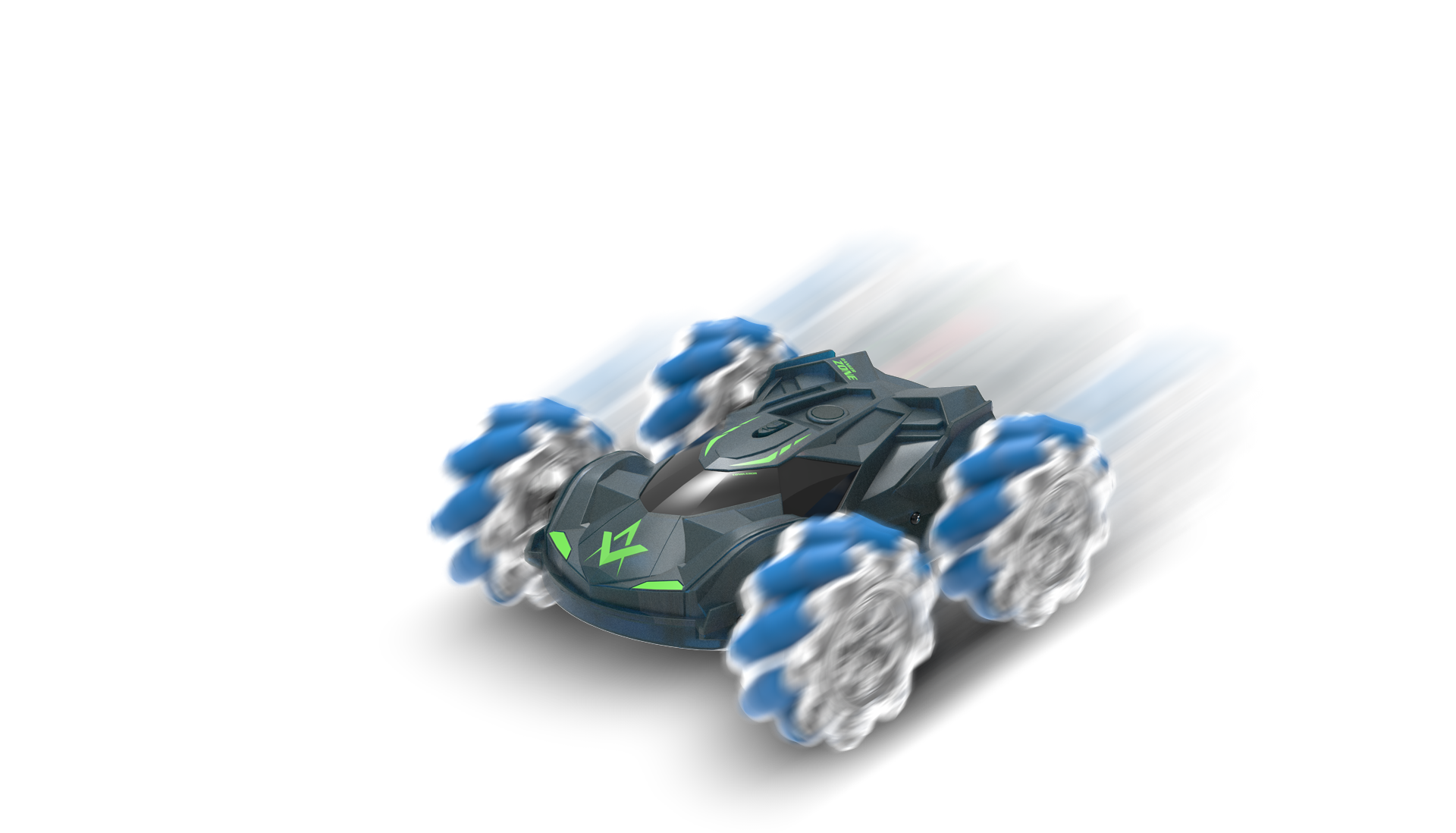 The maximum speed of the RC car is 10 kilometers per hour.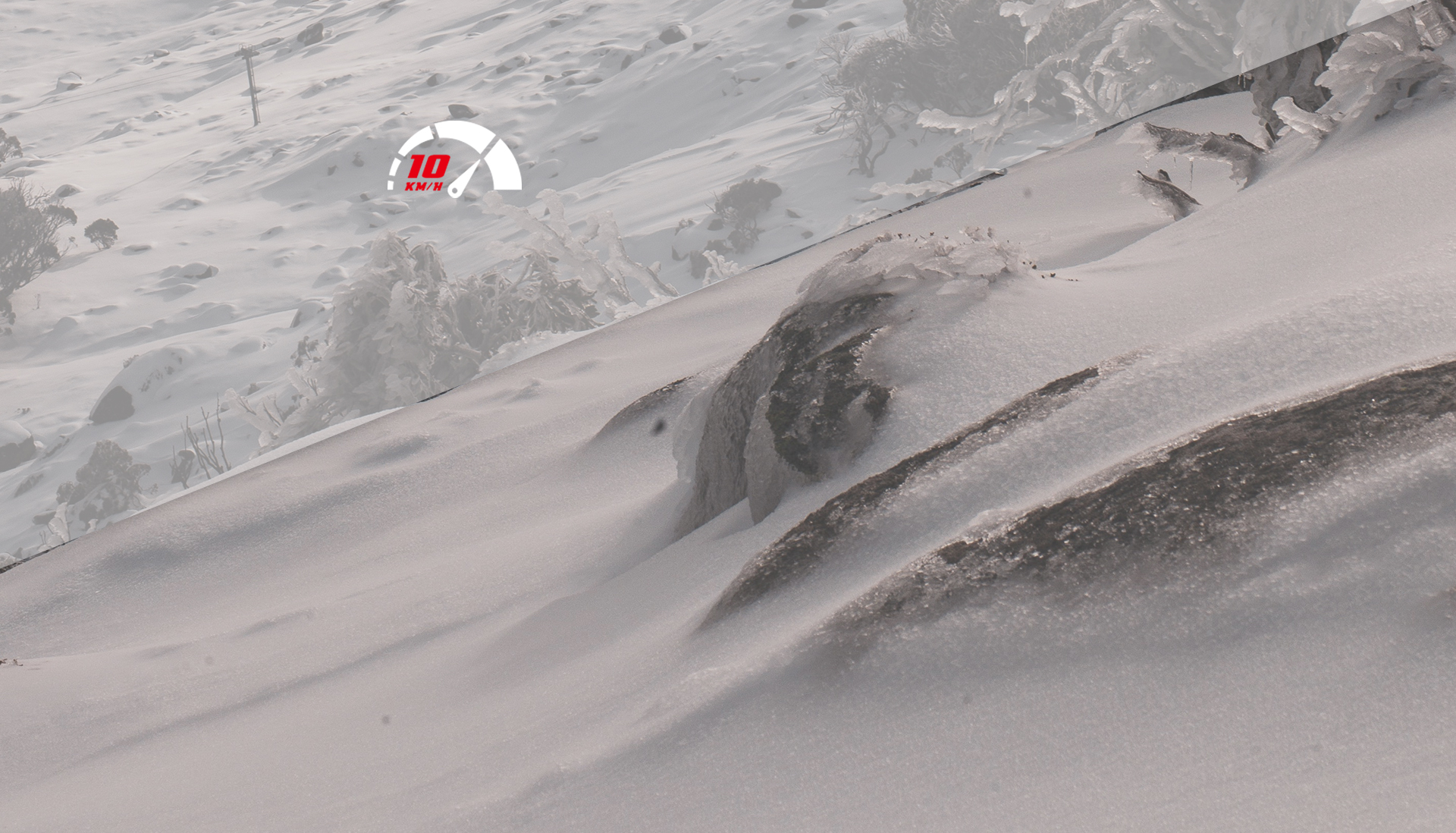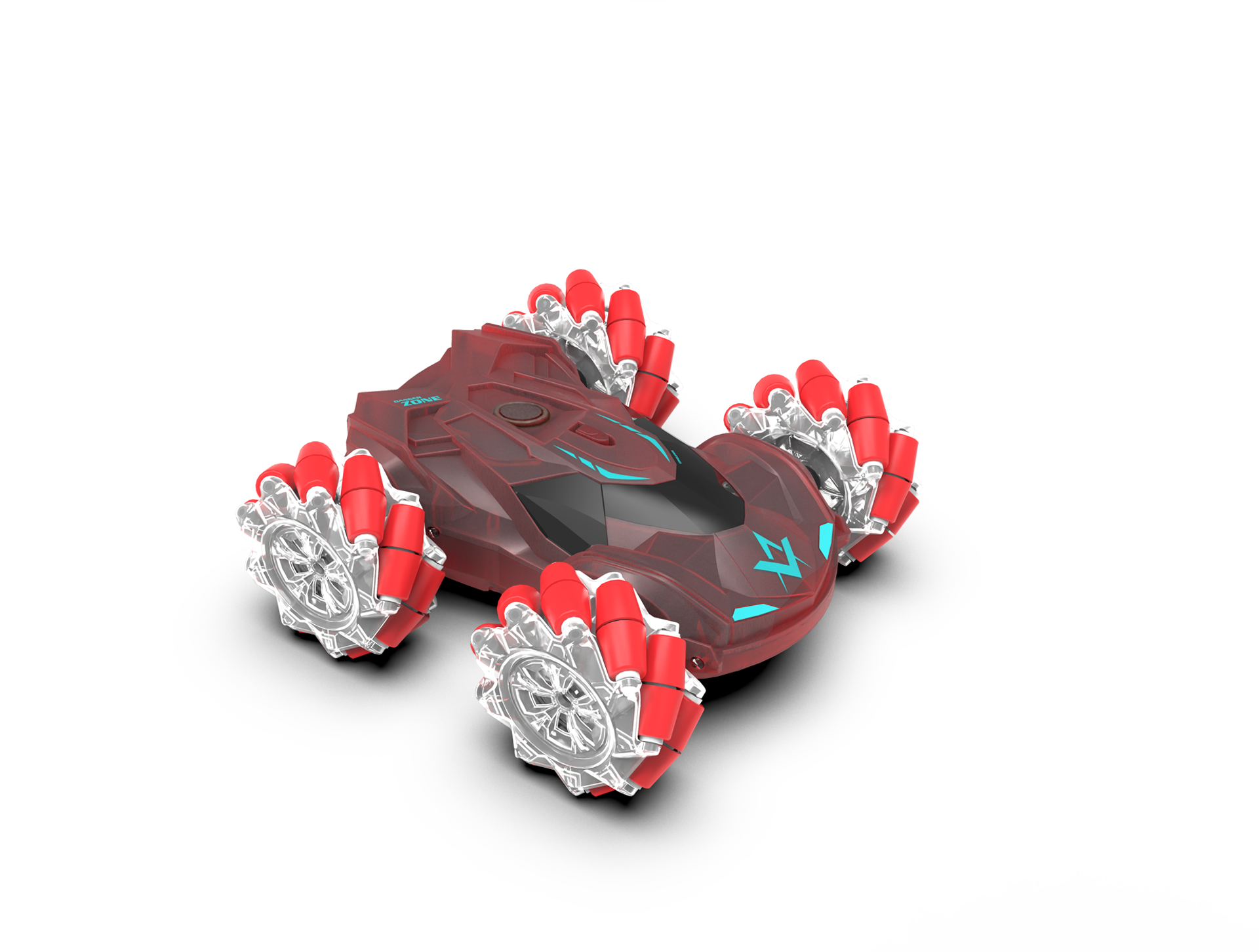 MECANUM SHEELS
The remote-controlled vehicle features Mecanum wheels, each of which consists of 9 angled peripheral axles.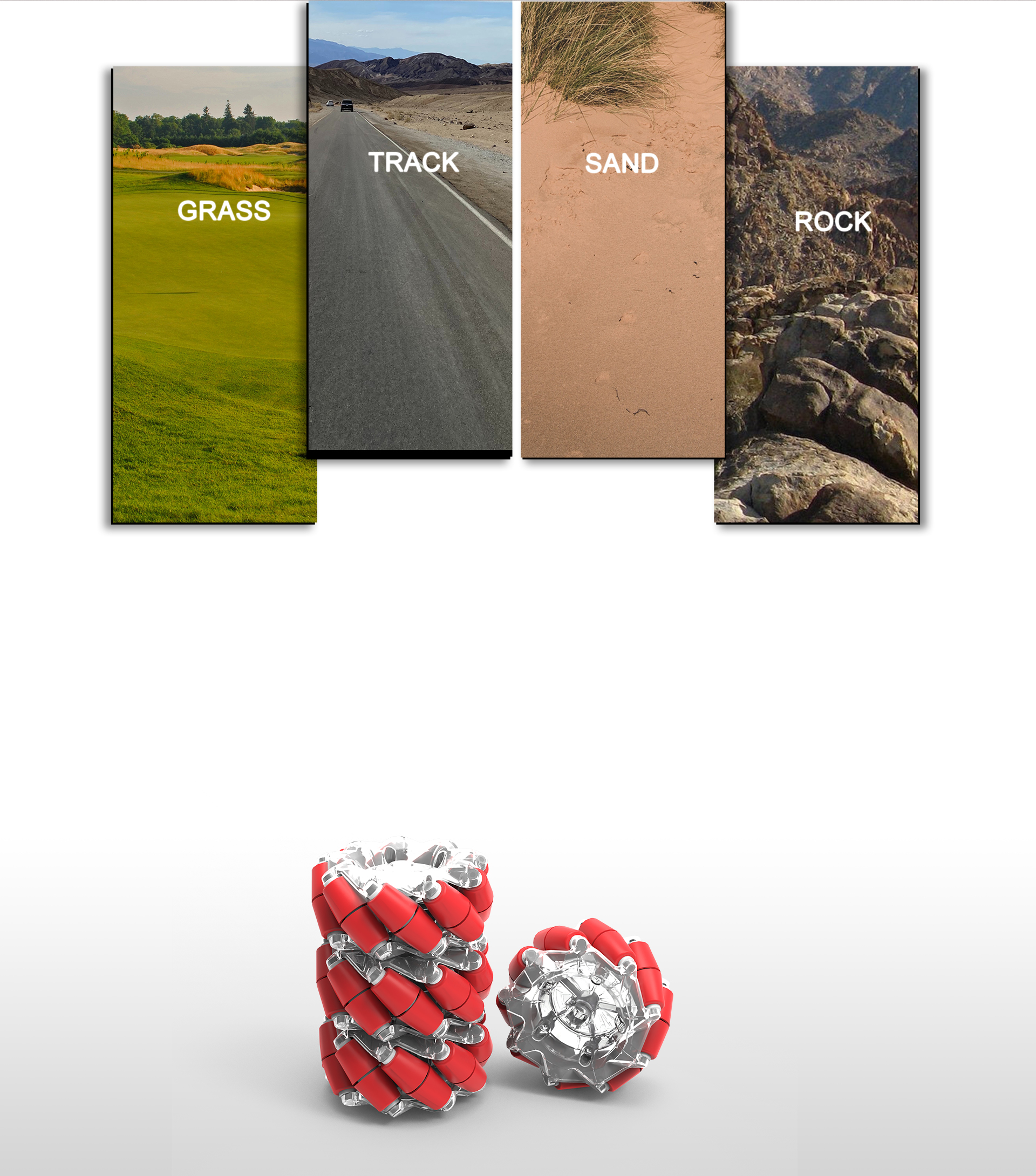 Motion music
The simulated sound effect allows players to fully experience the driving pleasure.
Cool LED light effects
The rear of the vehicle features a built-in LED light, which provides cool light effects for a more immersive driving experience.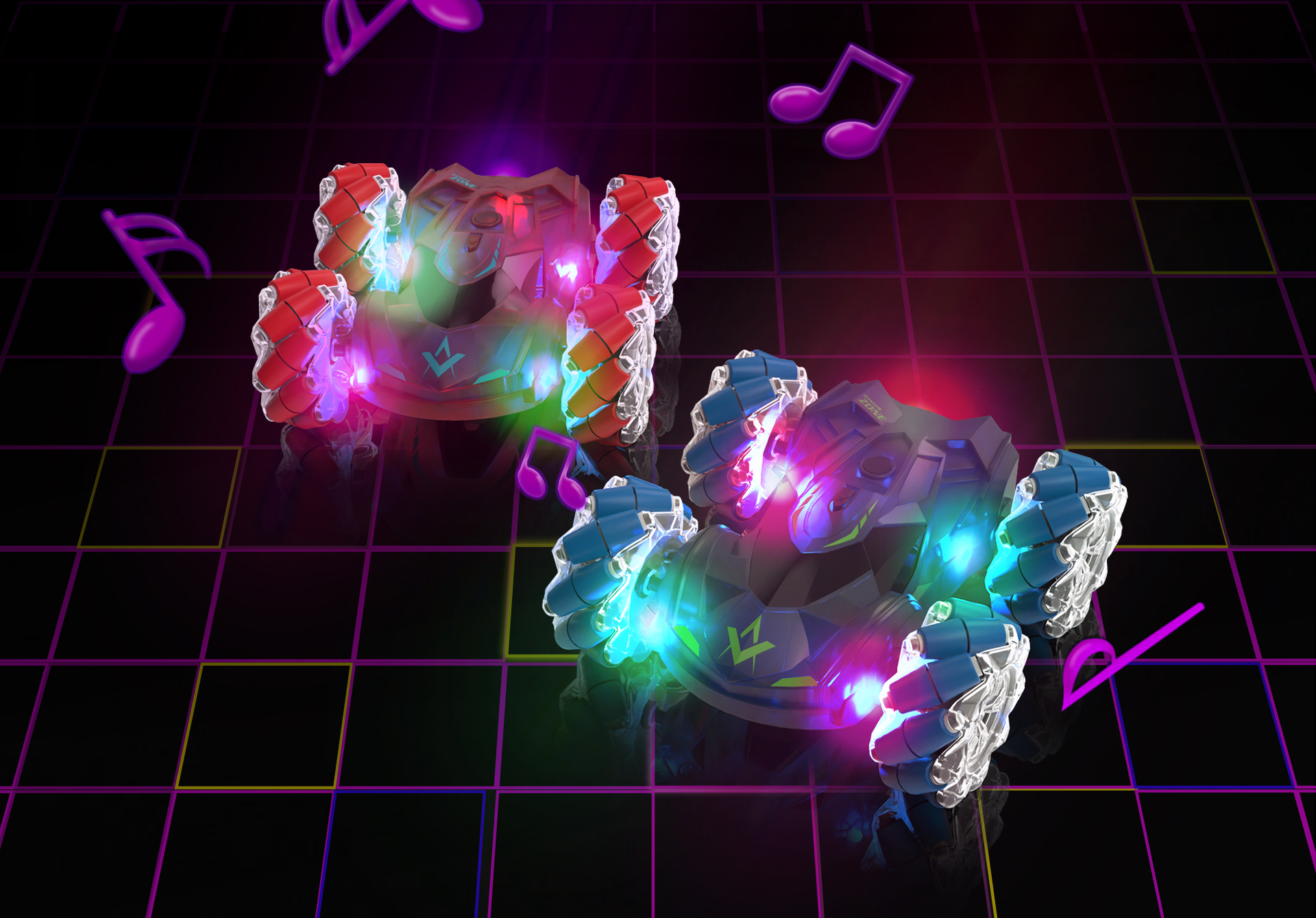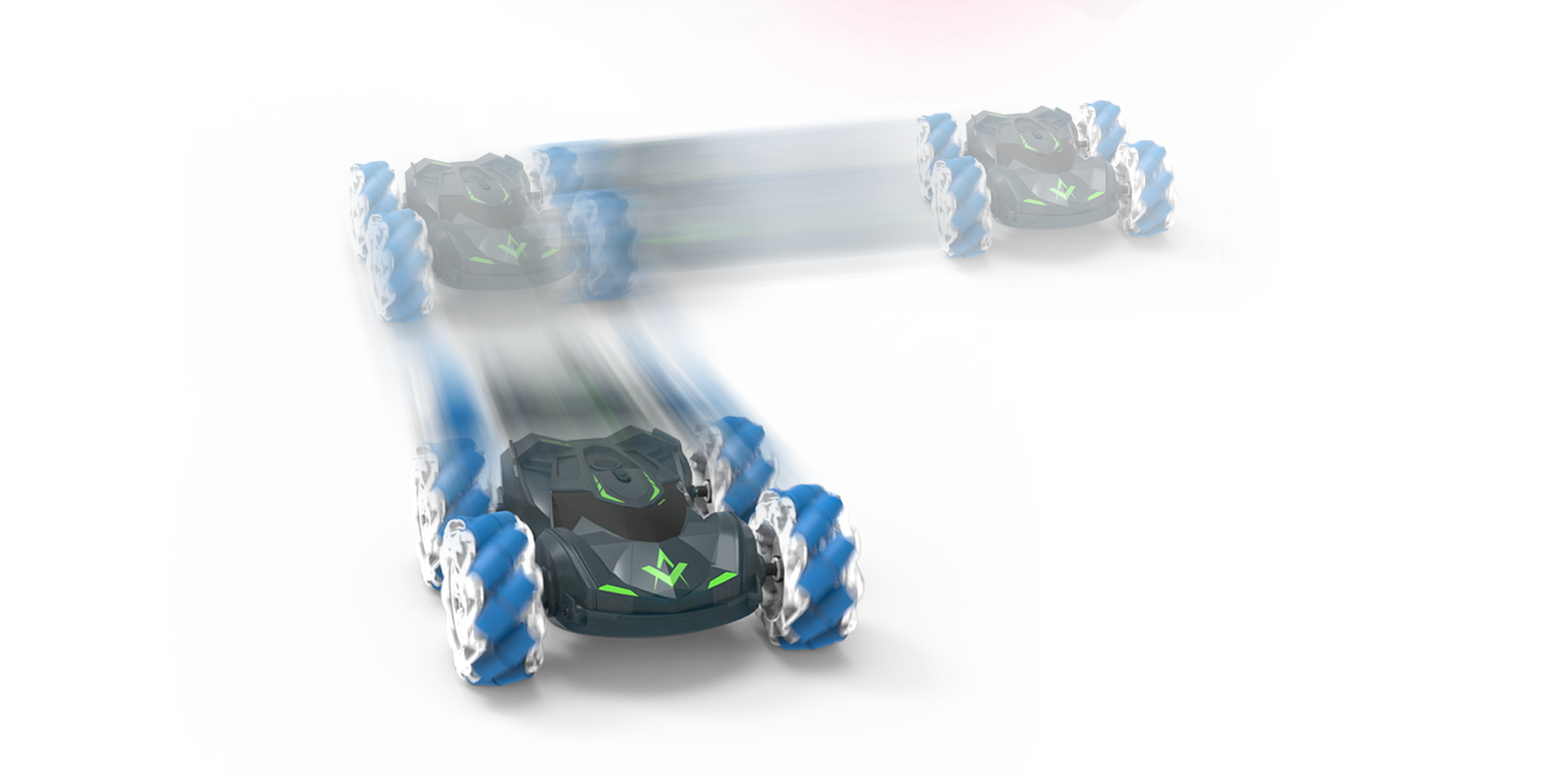 LATERAL DRIFTING
Press the button on the top of the remote control to move the RC car to the left and right sides.

360° SPIN
Push the joysticks on both sides of the remote control in different directions at the same time (up and down at the same time), the remote control car will rotate 360° left/right.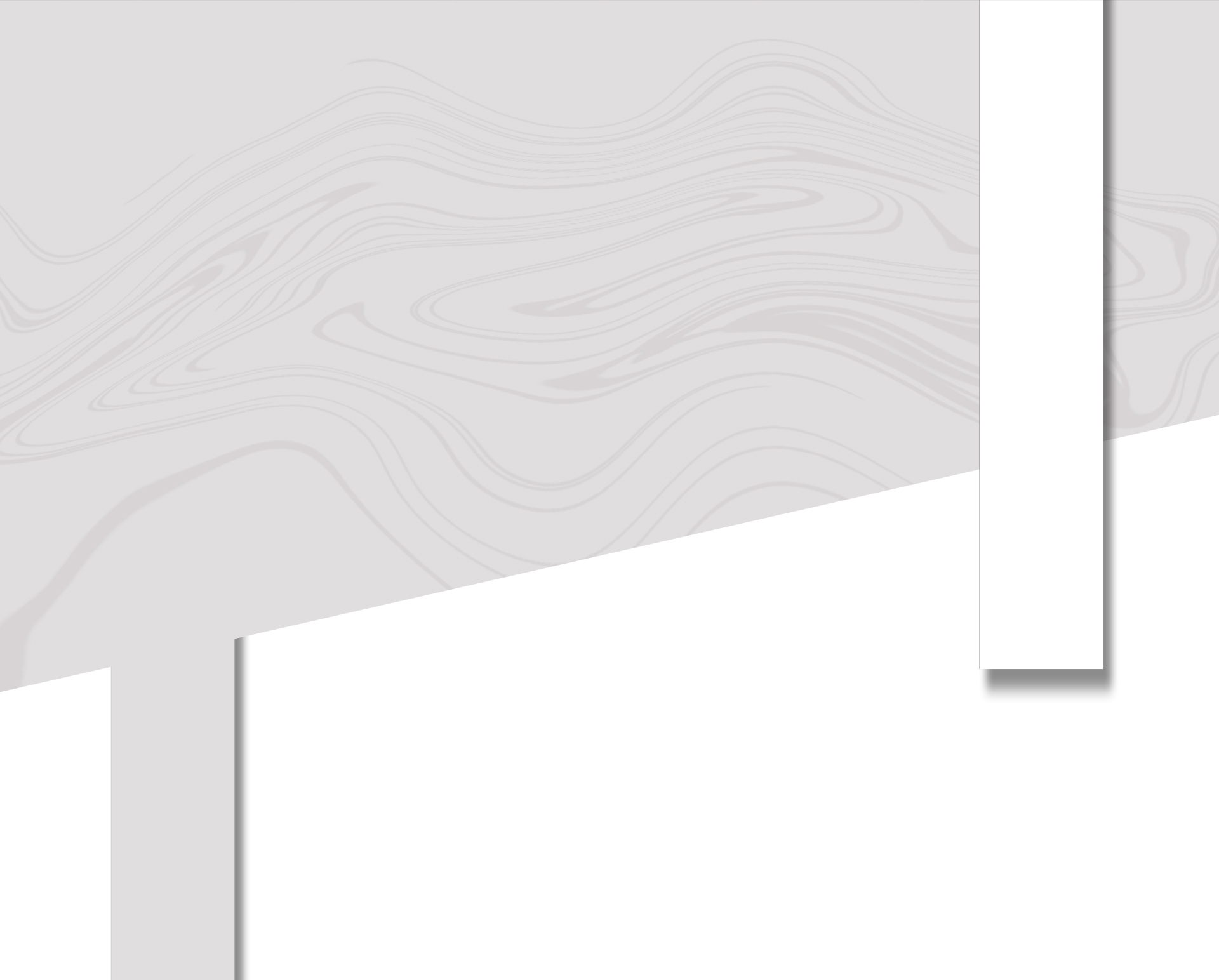 GRAVITY CONTROL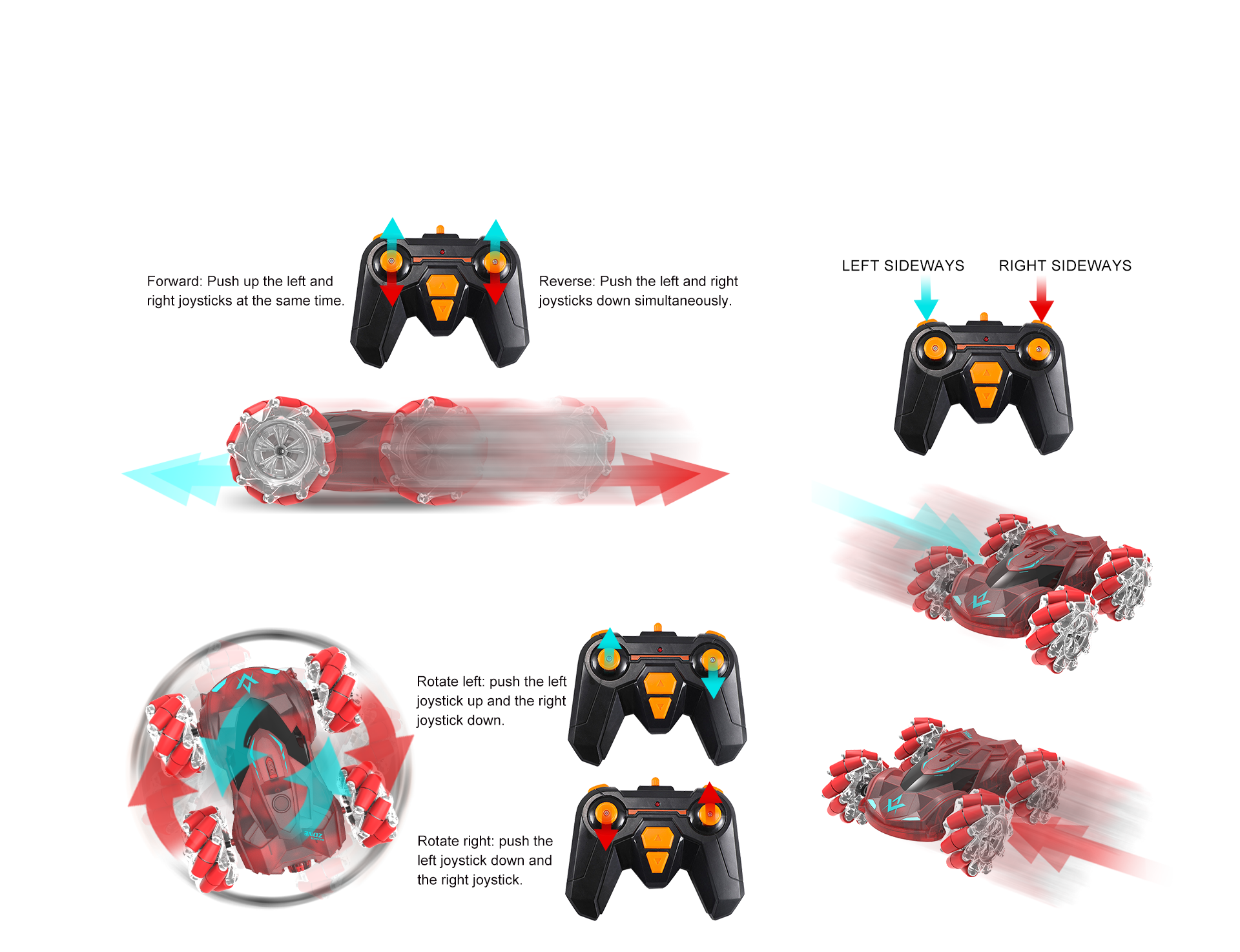 3.7V/900 mAh
The charging time is about 140 minutes
Travel time is approximately 20-30 minutes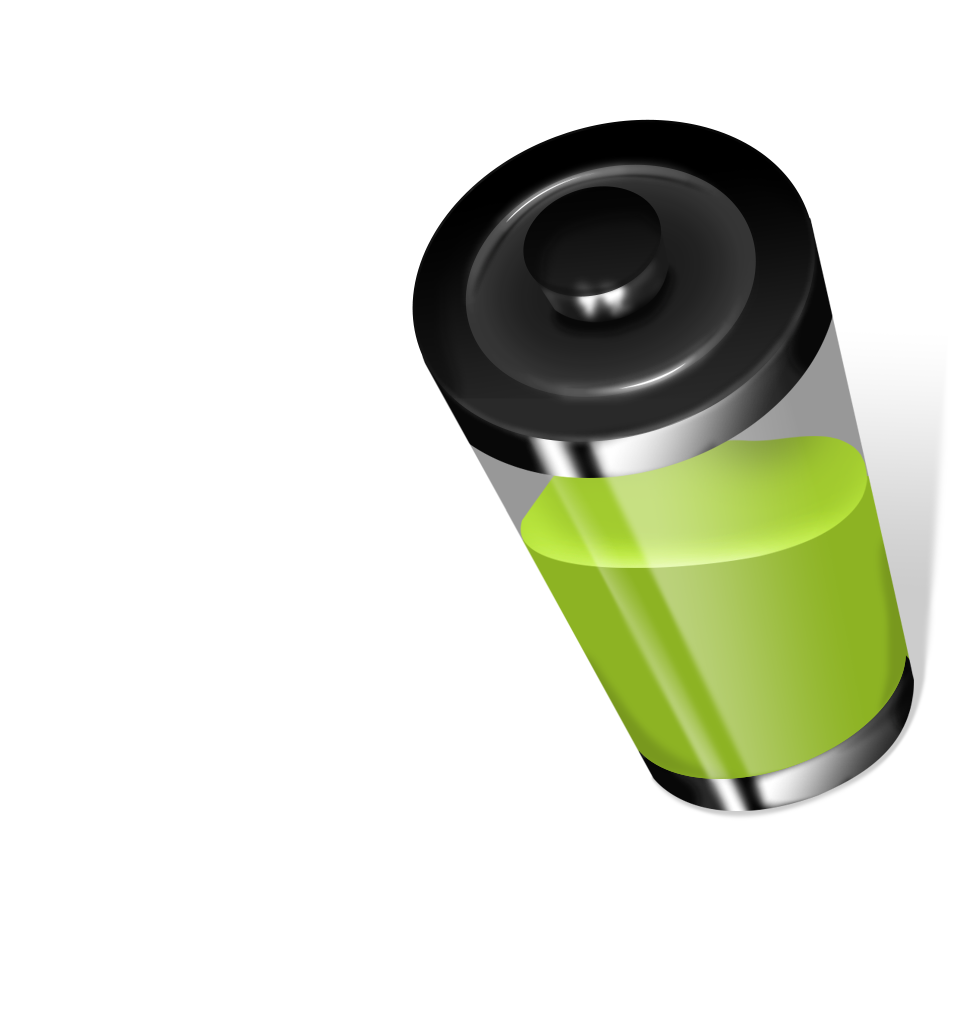 It is recommended to use Syma charging cable only to ensure the safety.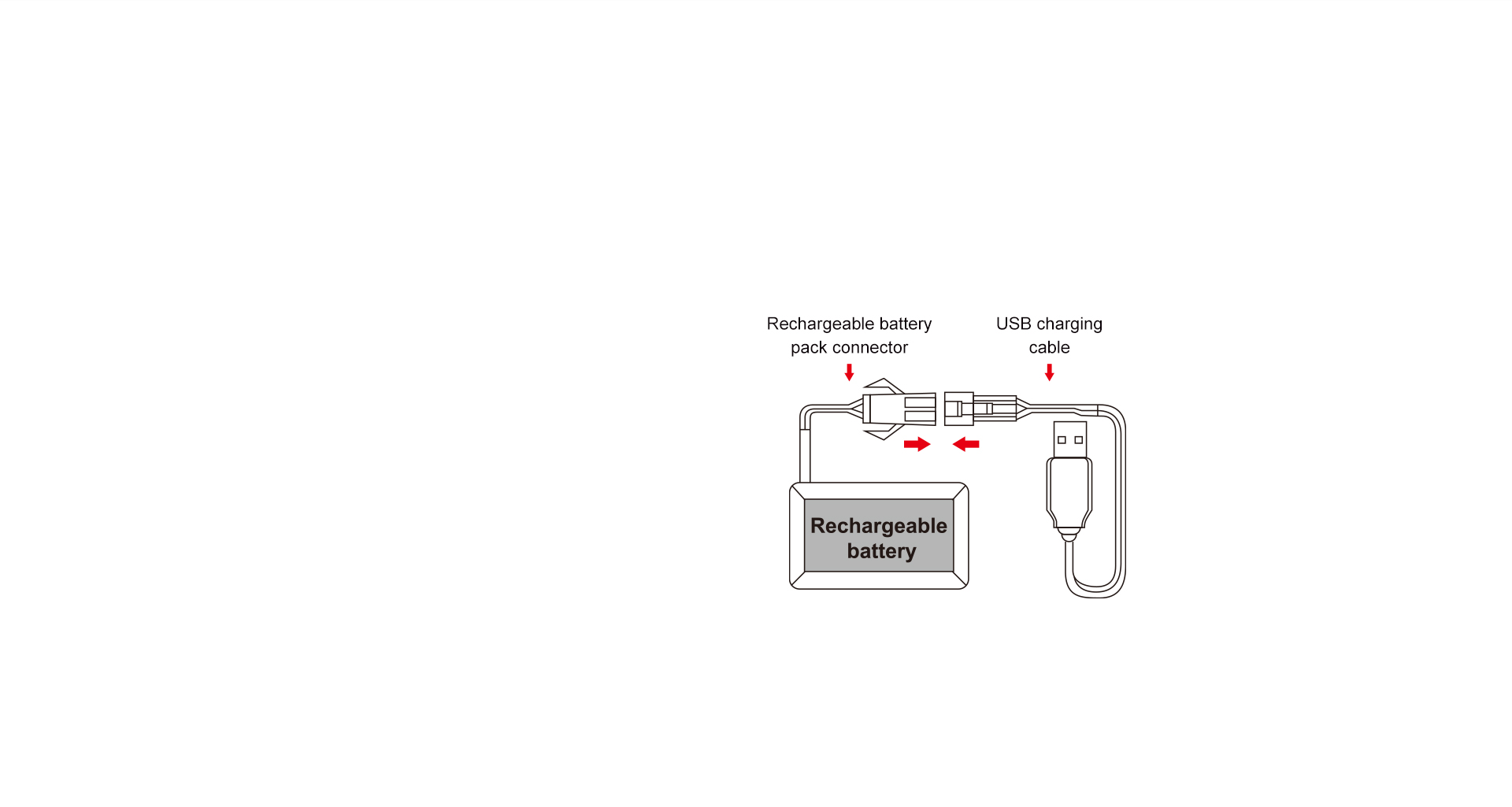 REMOTE CONTROL COMPONENTS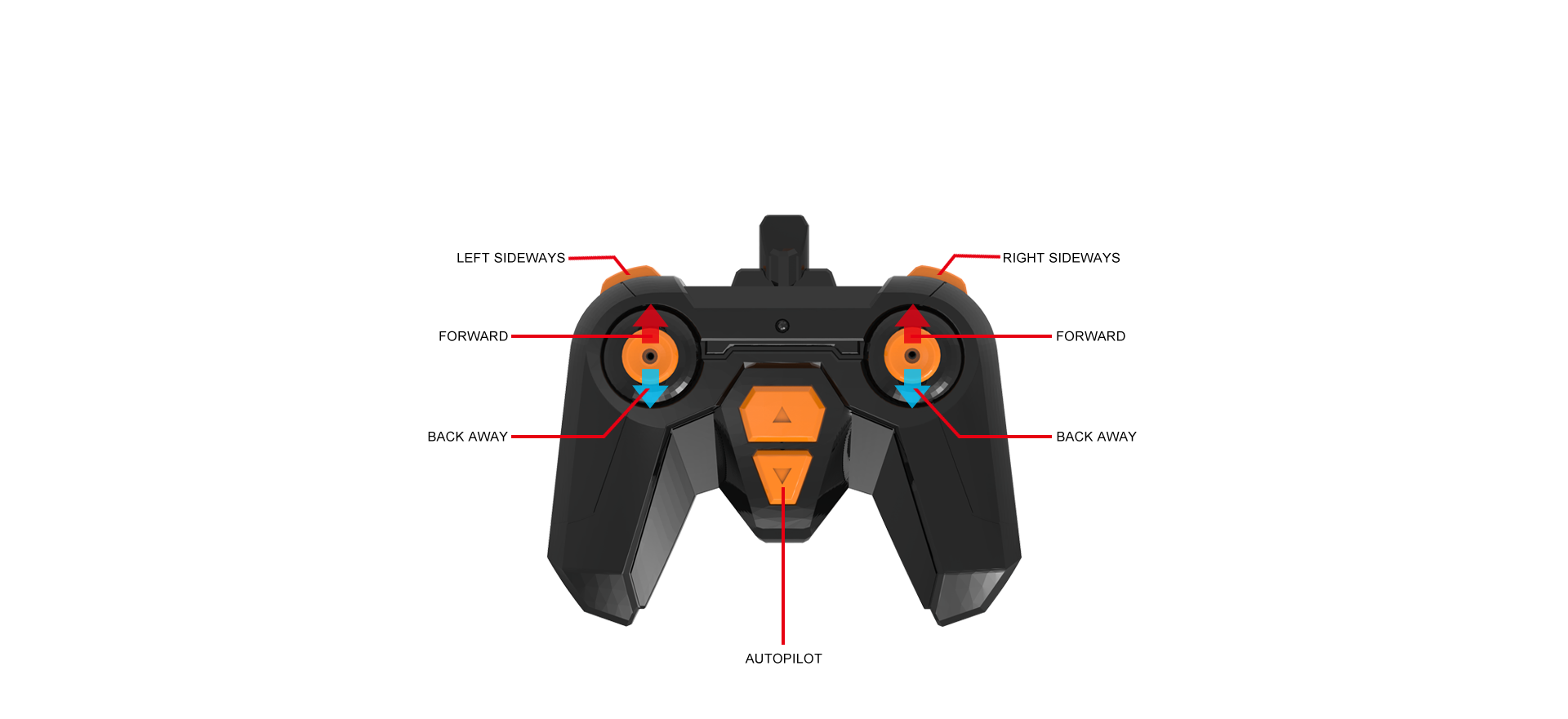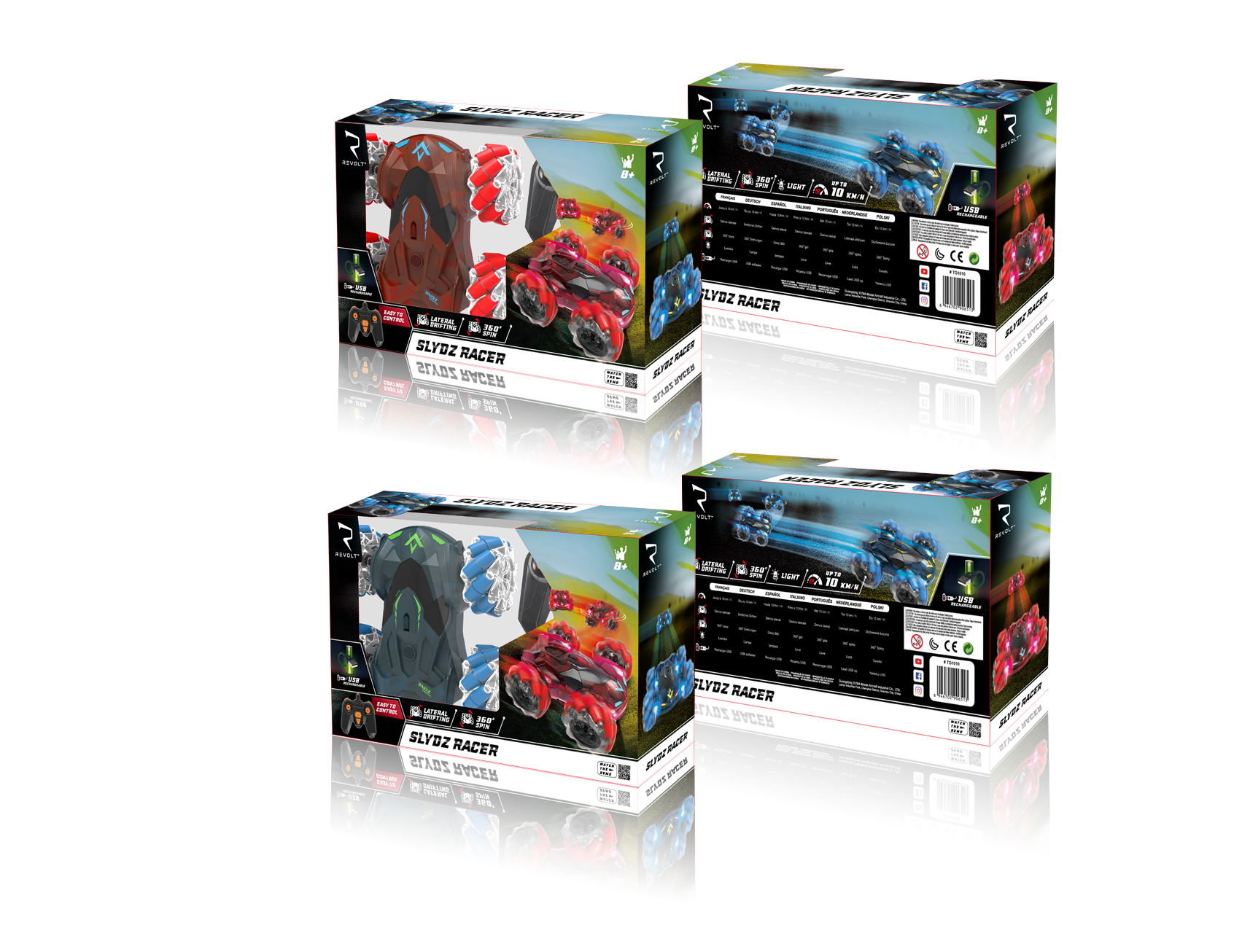 GENERAL SPECIFICATIONS
Model no : TG1010
Remote-controlled vehicle battery : 3.7V/900mAh
Remote control batteries : 2x 1.5V"AA" Batteries (not included)
Dimensions : 19.2 x 18.5 x 7.6 cm
Packaging dimensio36.2 x 8.5 x 21.2 cm
Range : 15-20metres
Driving time : 20-30 minutes
Charging time : approx. 140 minutes
Remote control frequency : 2.4GHz


PACKAGE CONTENTS
• Slydz Racer X1
• Remote Control X1
• USB Charging Cable X1