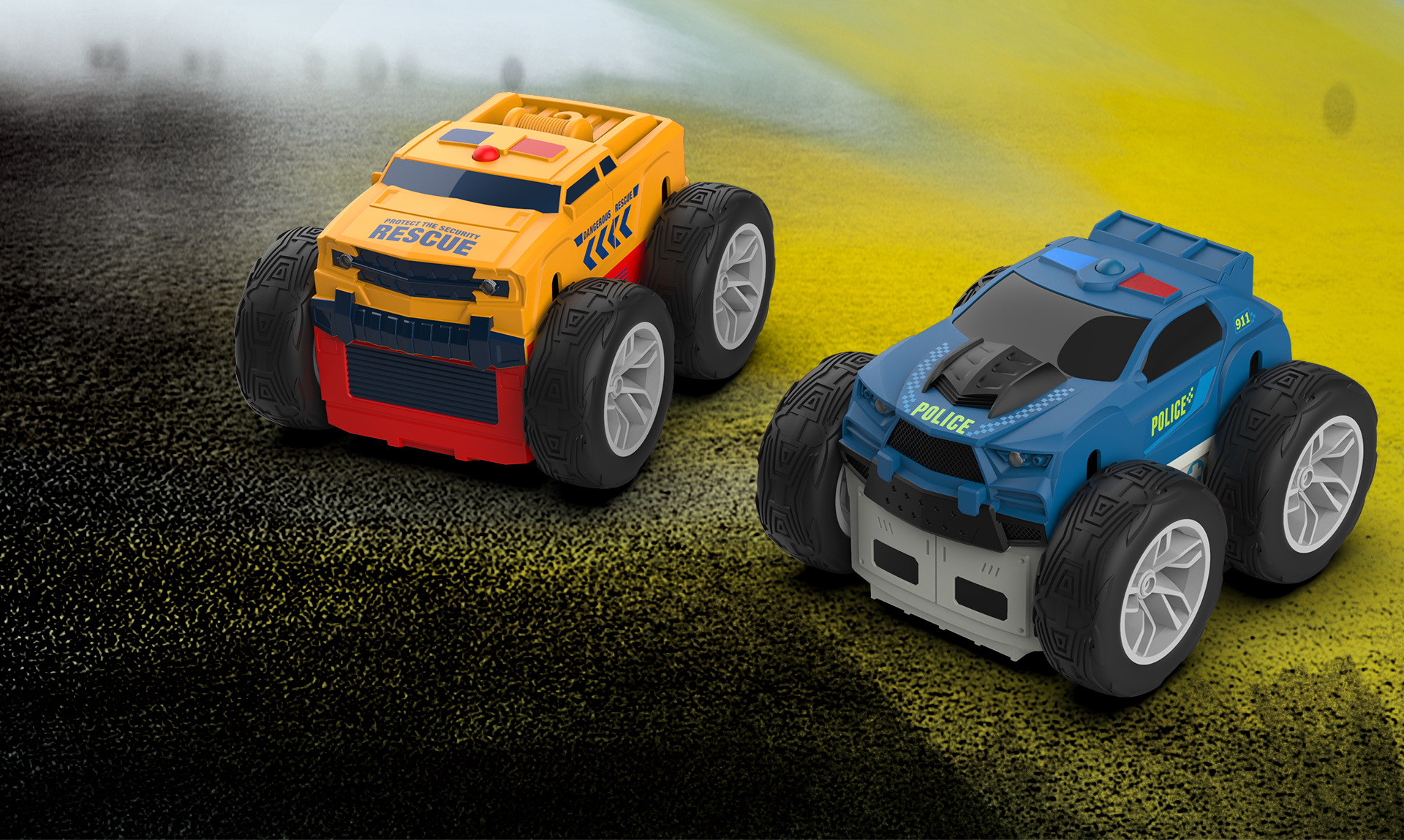 DOUBLE SIDED

WHEELS MOVE UP/DOWN

360° SPINS/FLIPS

SOFT GRIP TYRES TAKLE ALL TERRAIN

LIGHT

USB RECHARGEABLE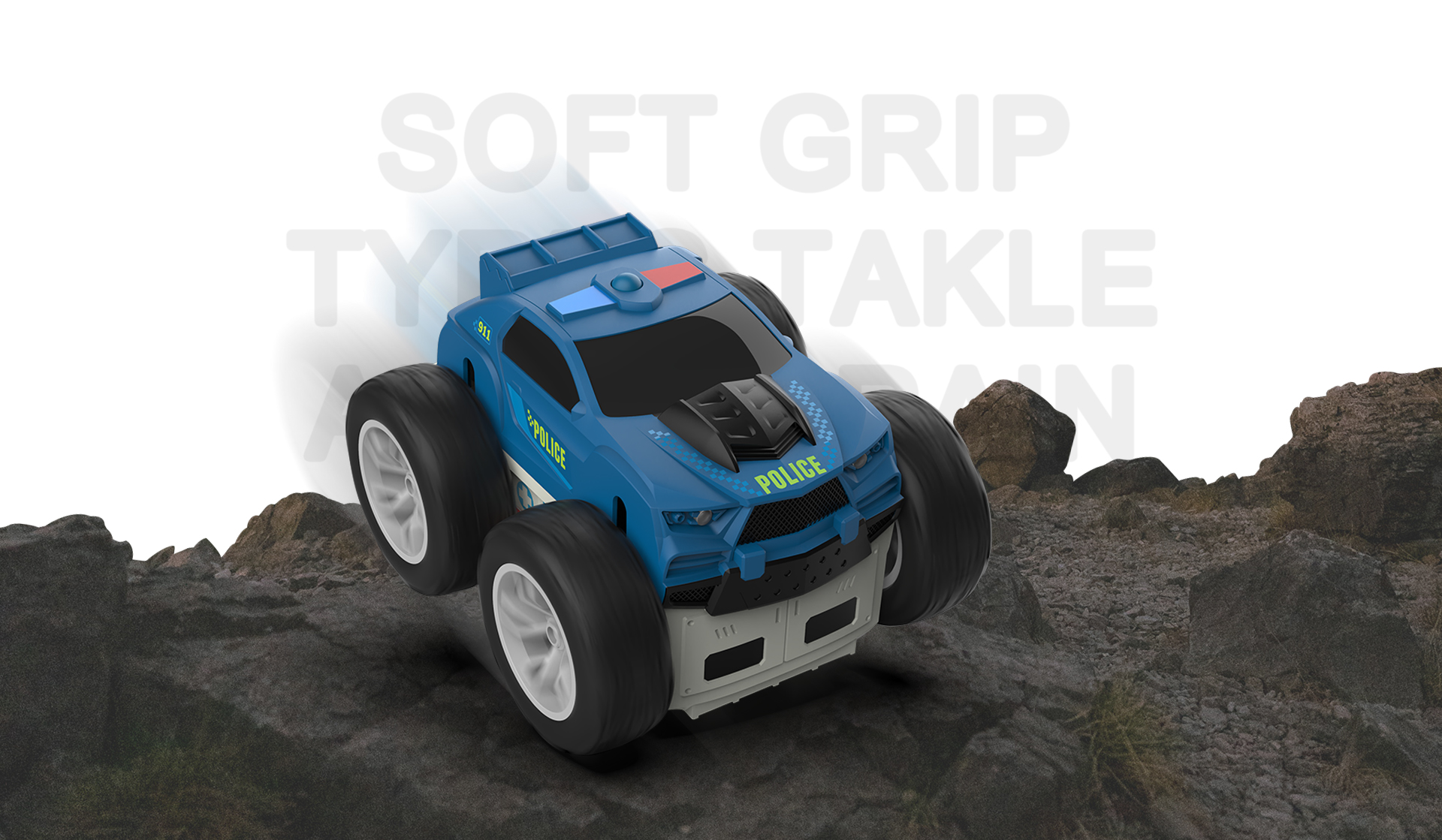 Hollow tires
Hollow wear-resistant tires can reduce tire friction and greatly improve the service life of remote control vehicles.
360° SPINS
Push the joysticks on both sides of the remote control in different directions at the same time (up and down at the same time), the remote control car will rotate 360° left/right.

360° FLIPS
The RC car will roll forward or backward after colliding with obstacles.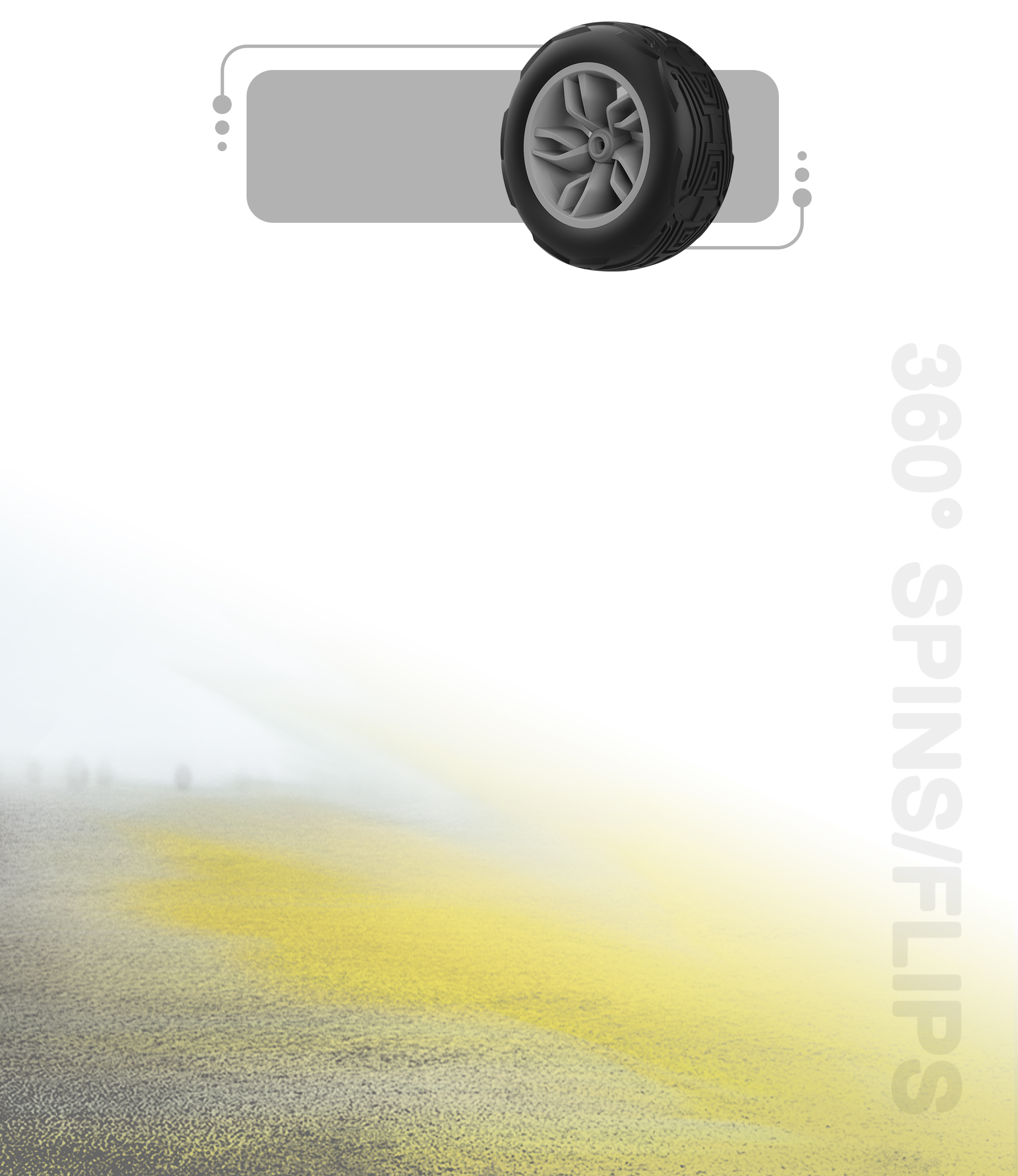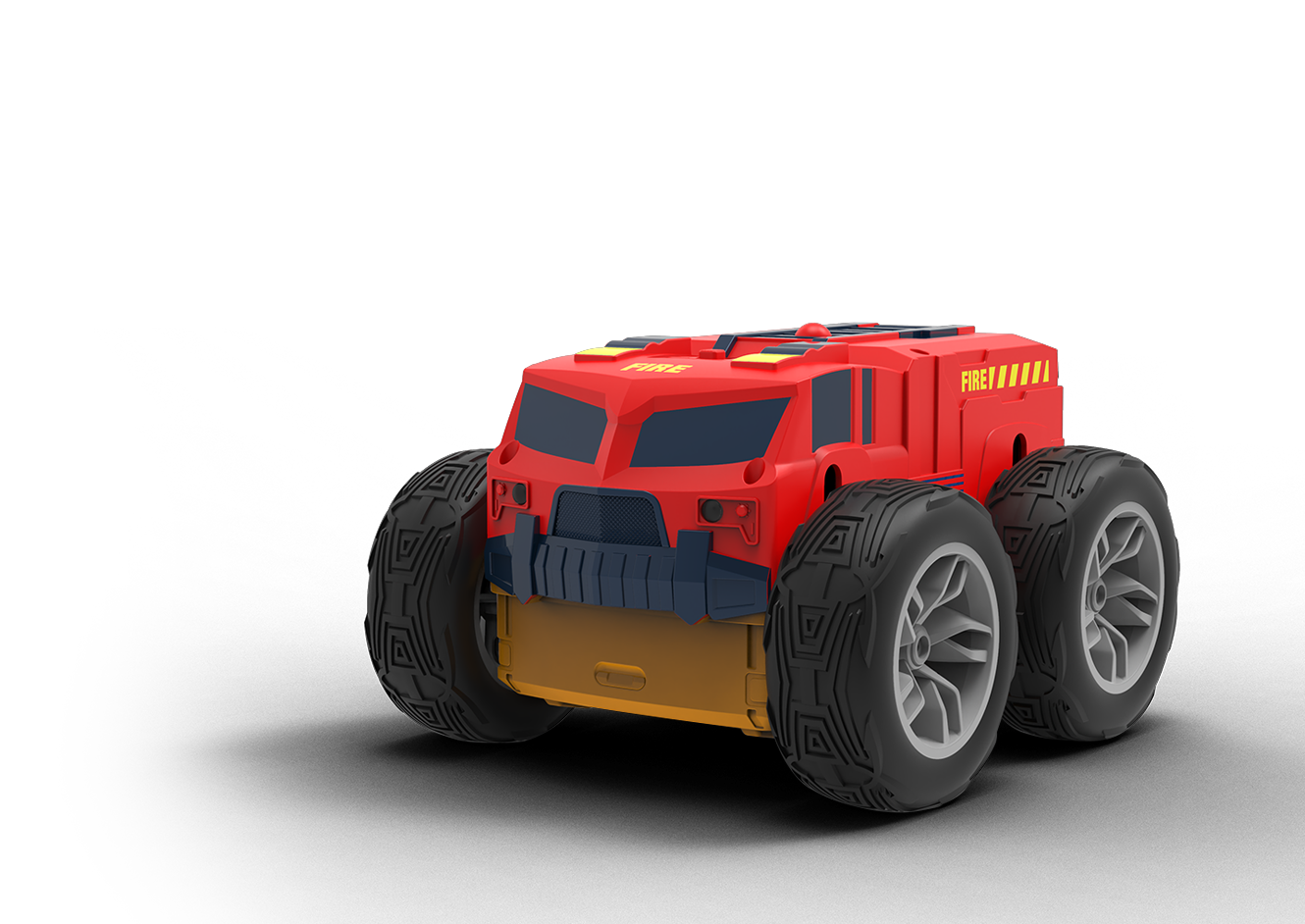 Auto demo
Press the button on the upper right corner of the remote control, the RC car will automatically demonstrate.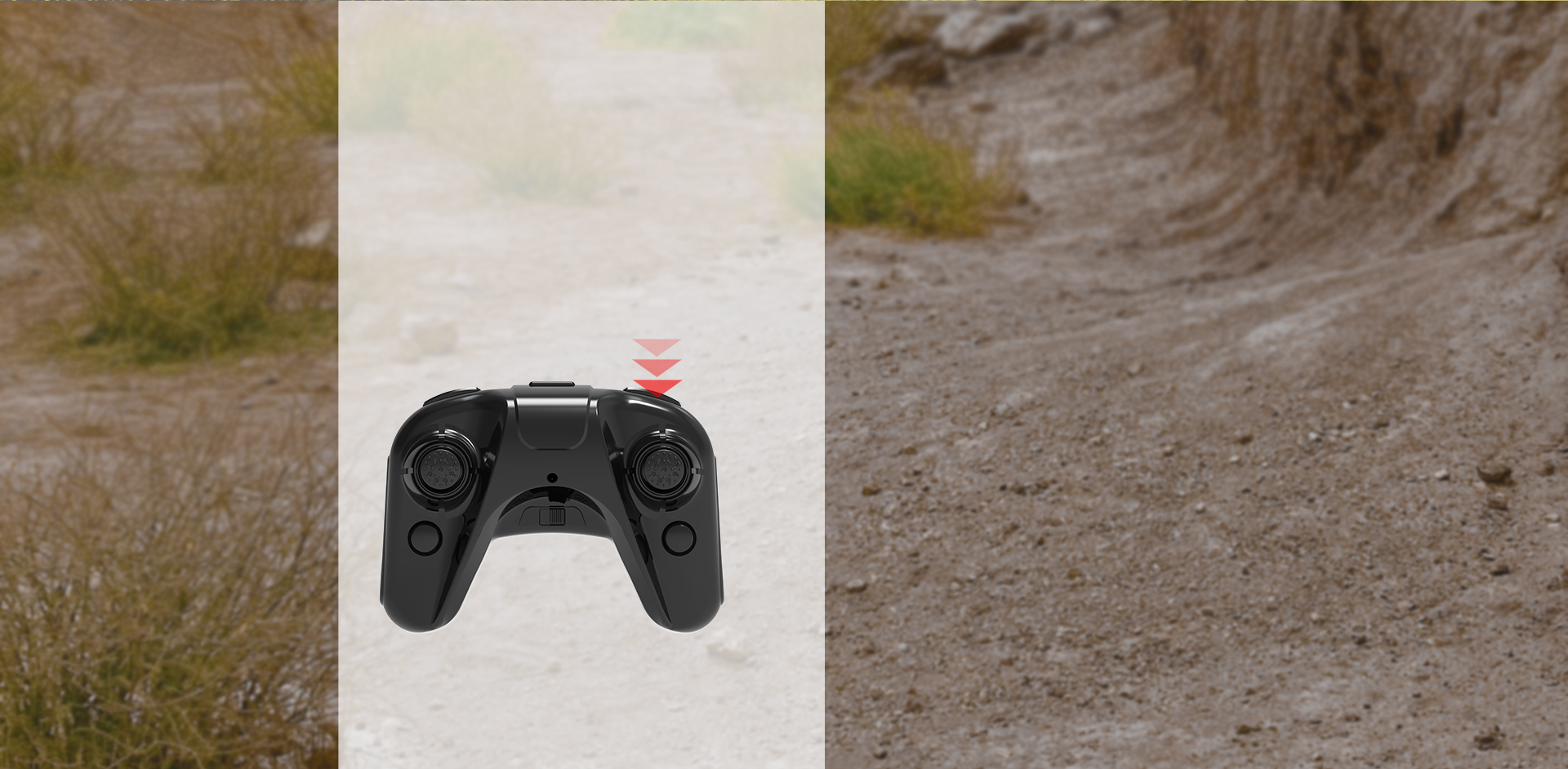 wheel adjustment
When the RC car rolls over and touches the sensing point, the wheels will automatically adjust to the appropriate position to continue driving.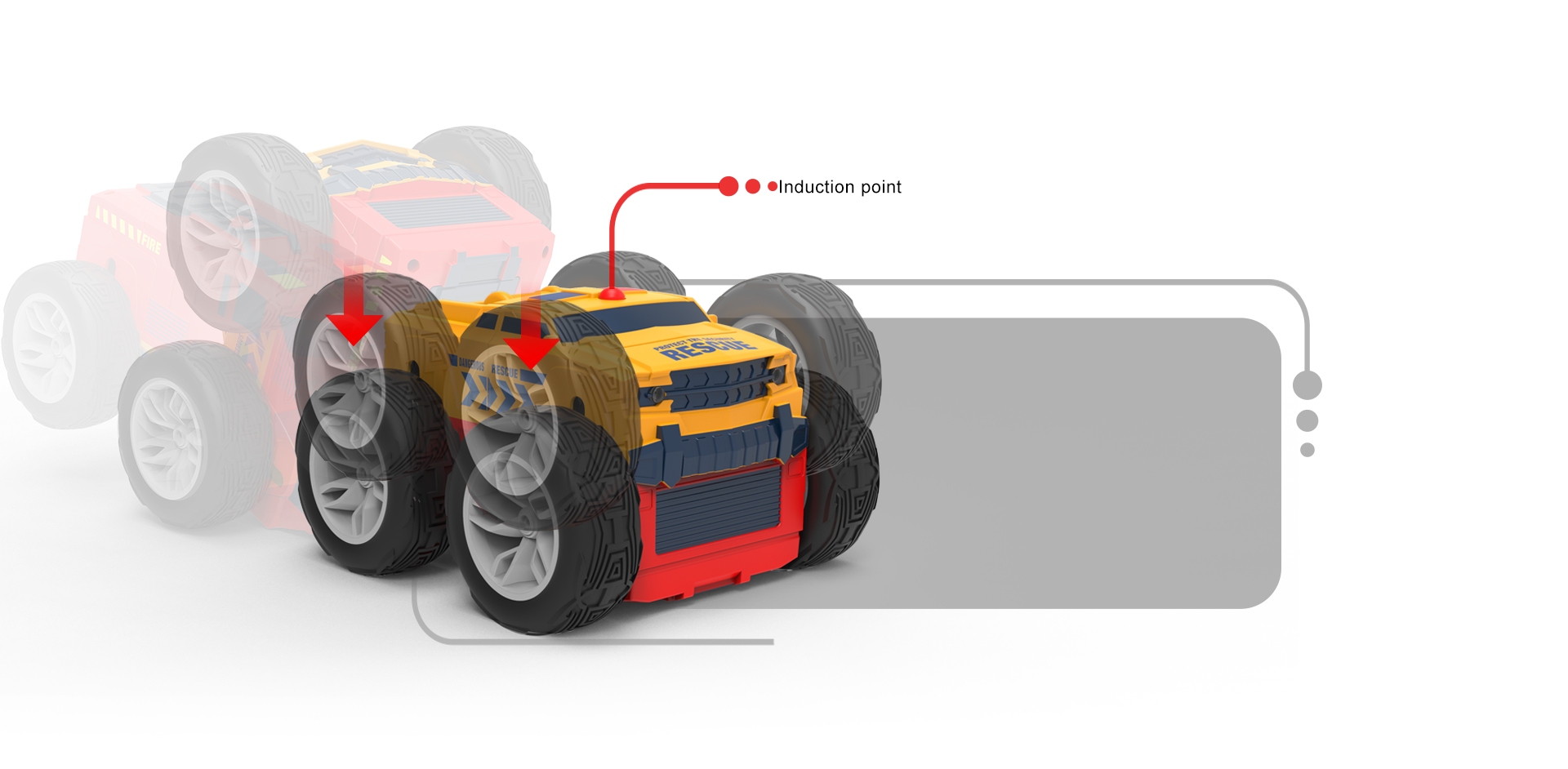 GRAVITY CONTROL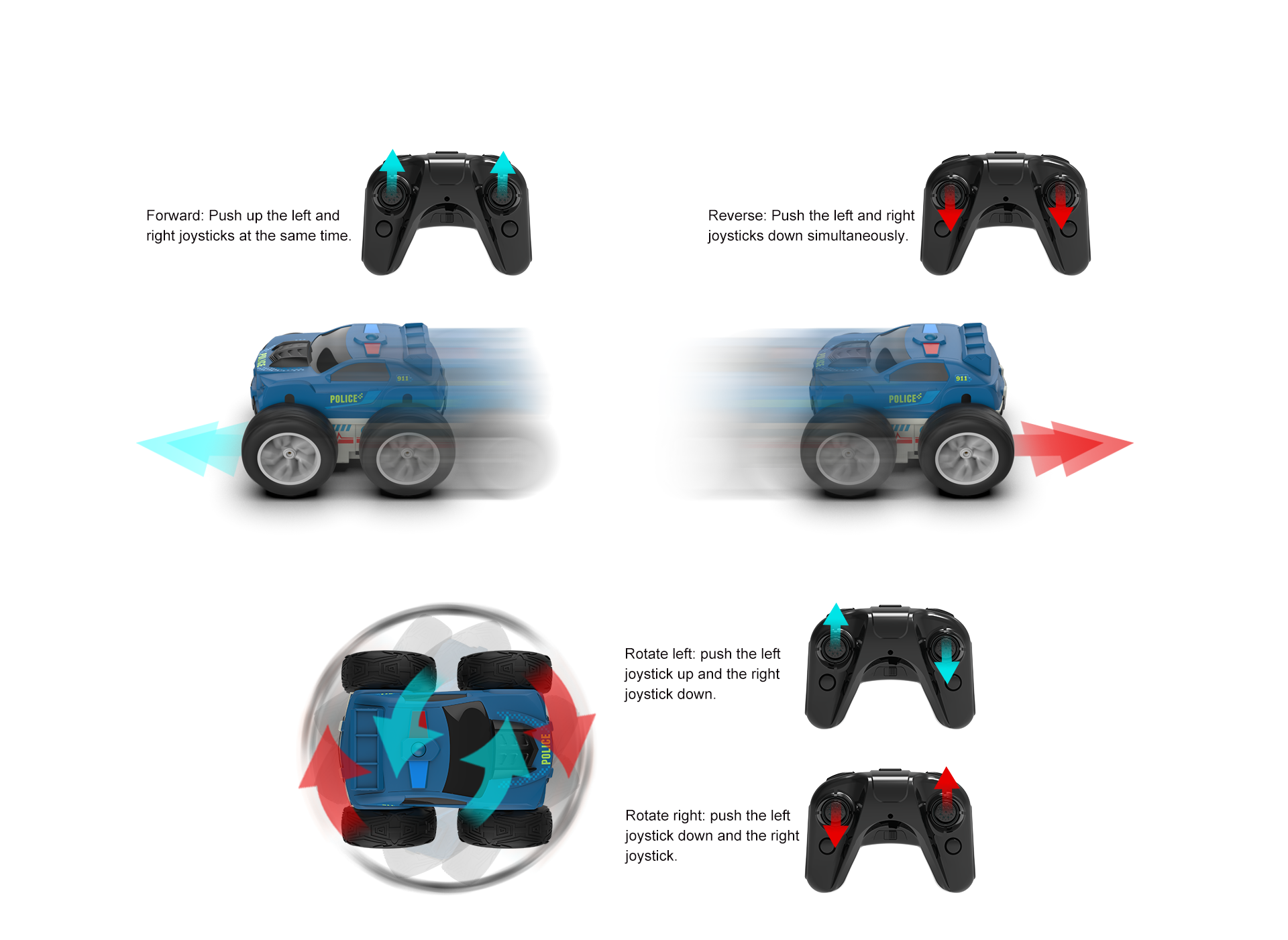 REMOTE CONTROL COMPONENTS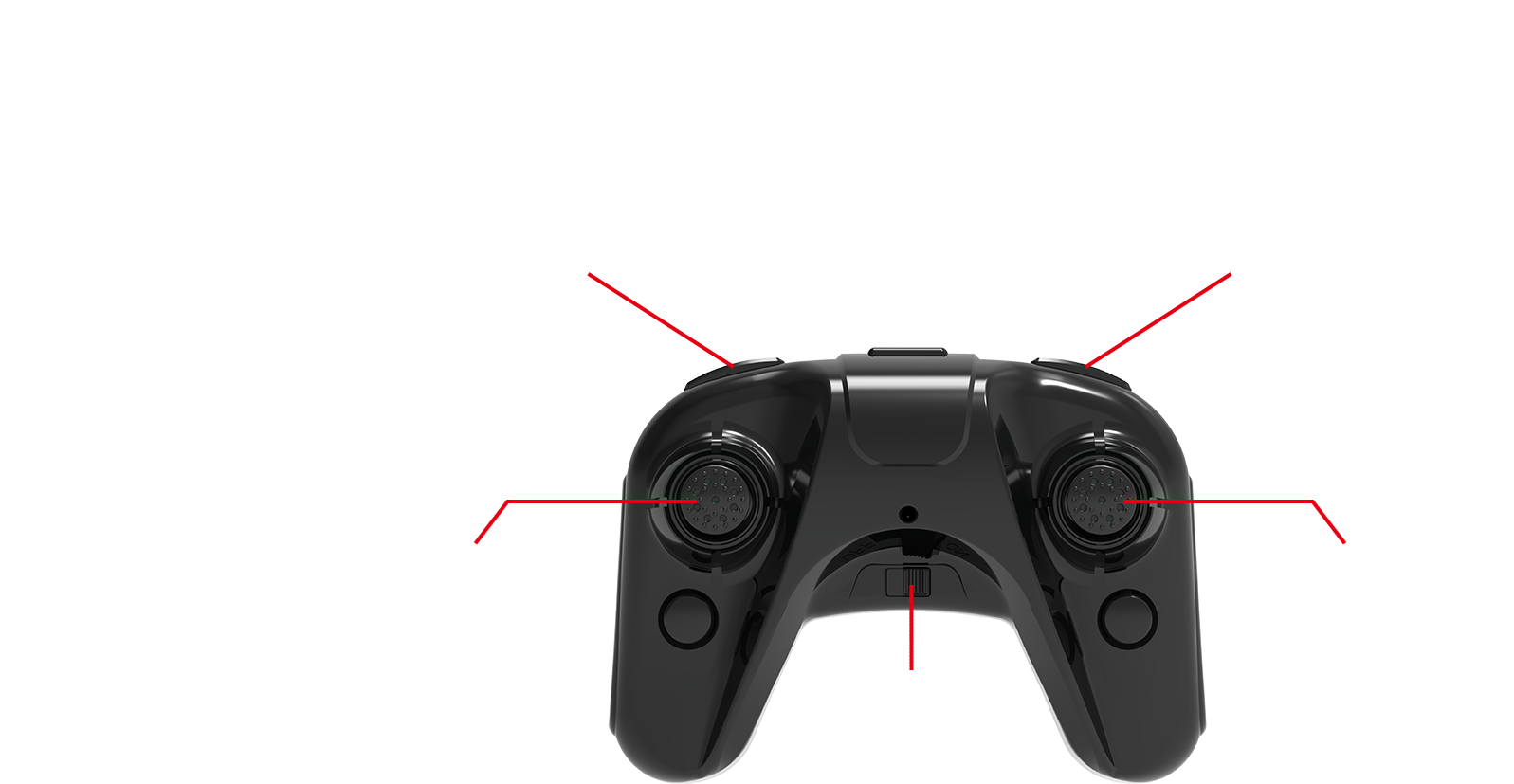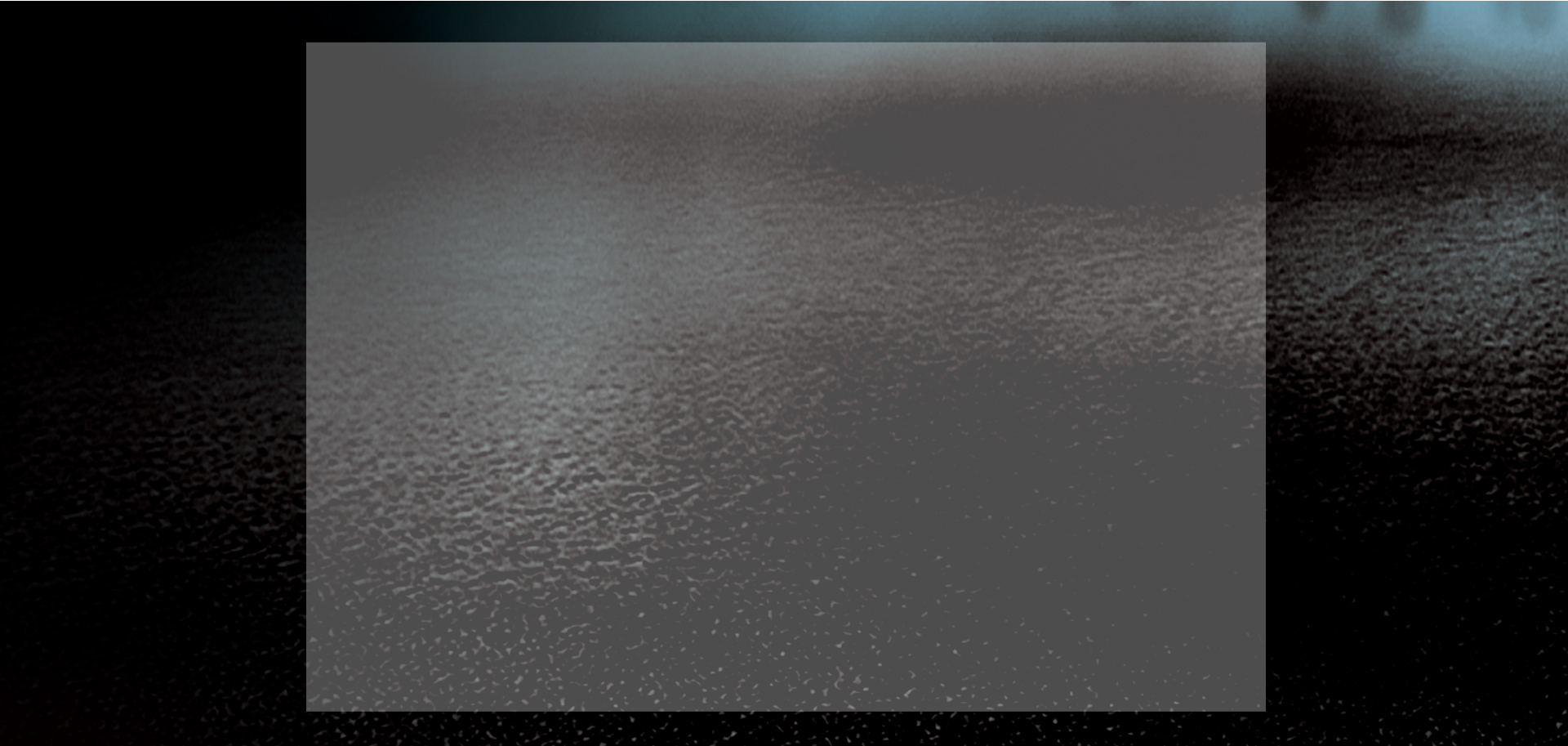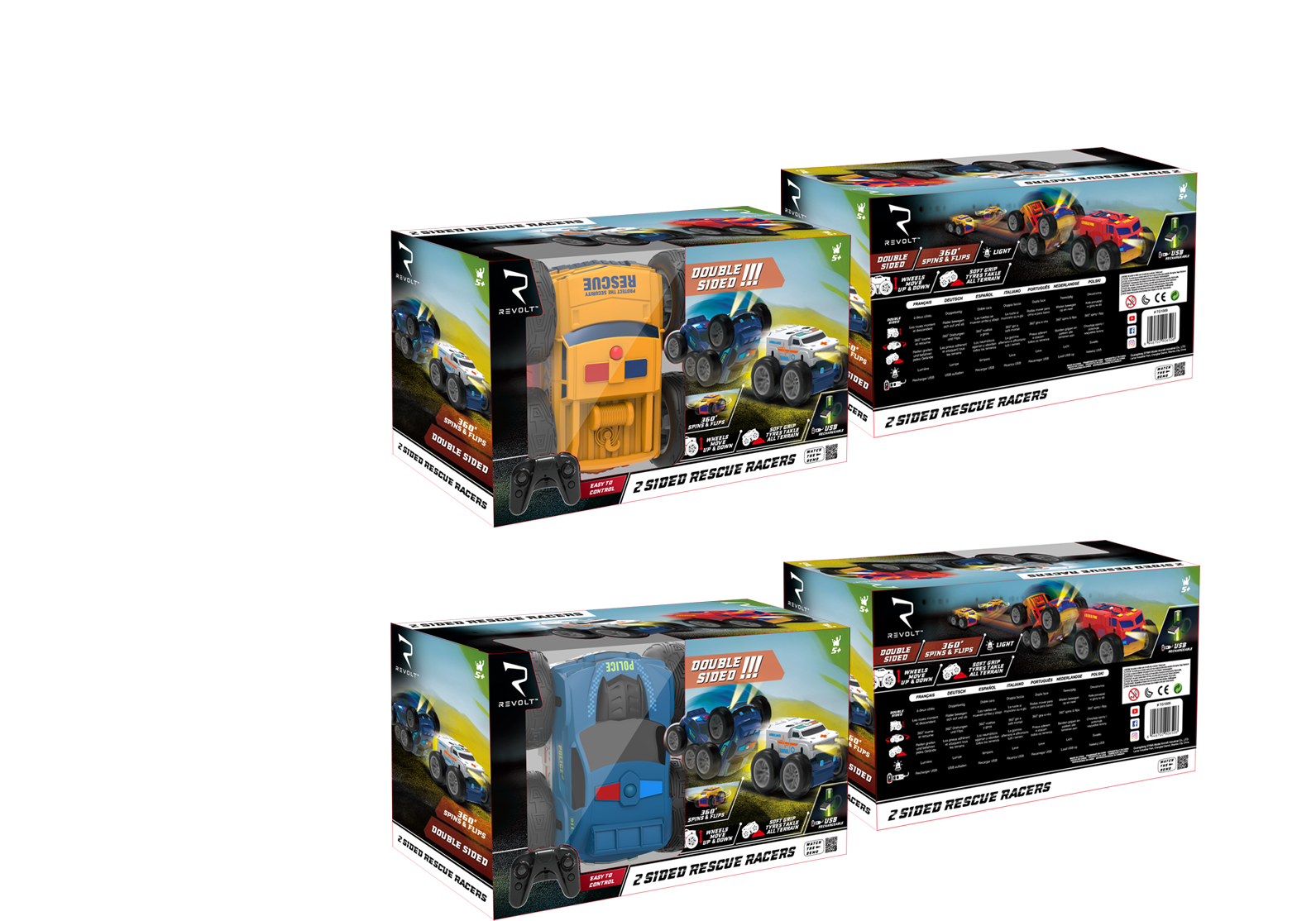 GENERAL SPECIFICATIONS
Model no : TG1009
Remote-controlled vehicle battery : 3.7V/900mAh
Remote control batteries : 2x 1.5V"AA" Batteries (not included)
Dimensions : Fire Truck 16 x 14.6 x 9.8 cm
Police Car 15.8 x 14.5 x 10 cm
Packaging dimensions : 32.5 x 12 x 19.5 cm
Range : 15-20metres
Driving time : 15-25 minutes
Charging time : approx. 150 minutes
Remote control frequency : 2.4GHz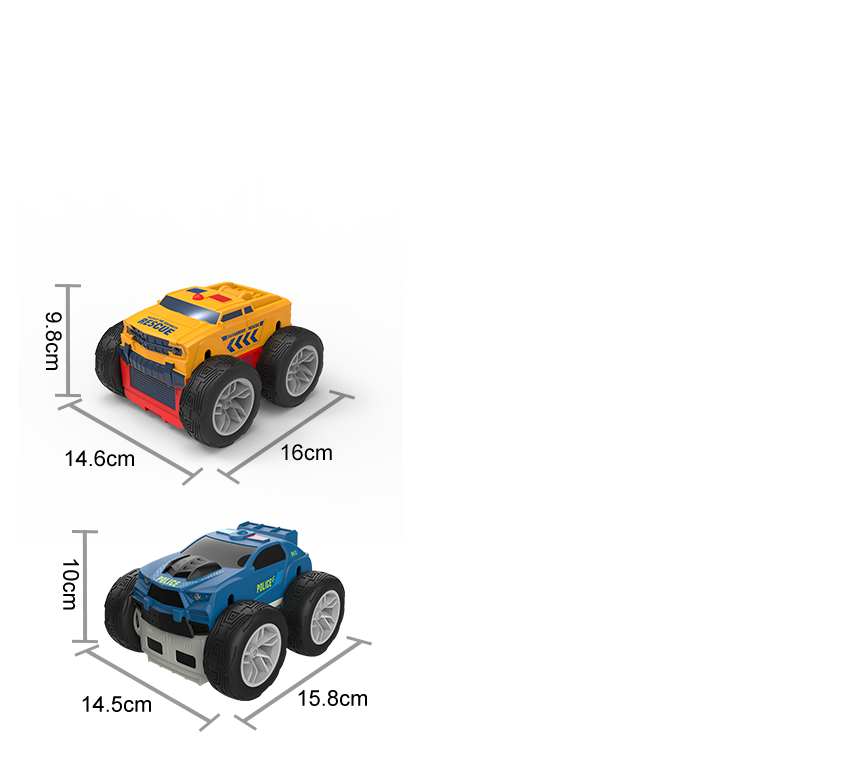 PACKAGE CONTENTS
• 2 Sided rescue racers
• Remote control
• User Manual
• USB Charging Cable