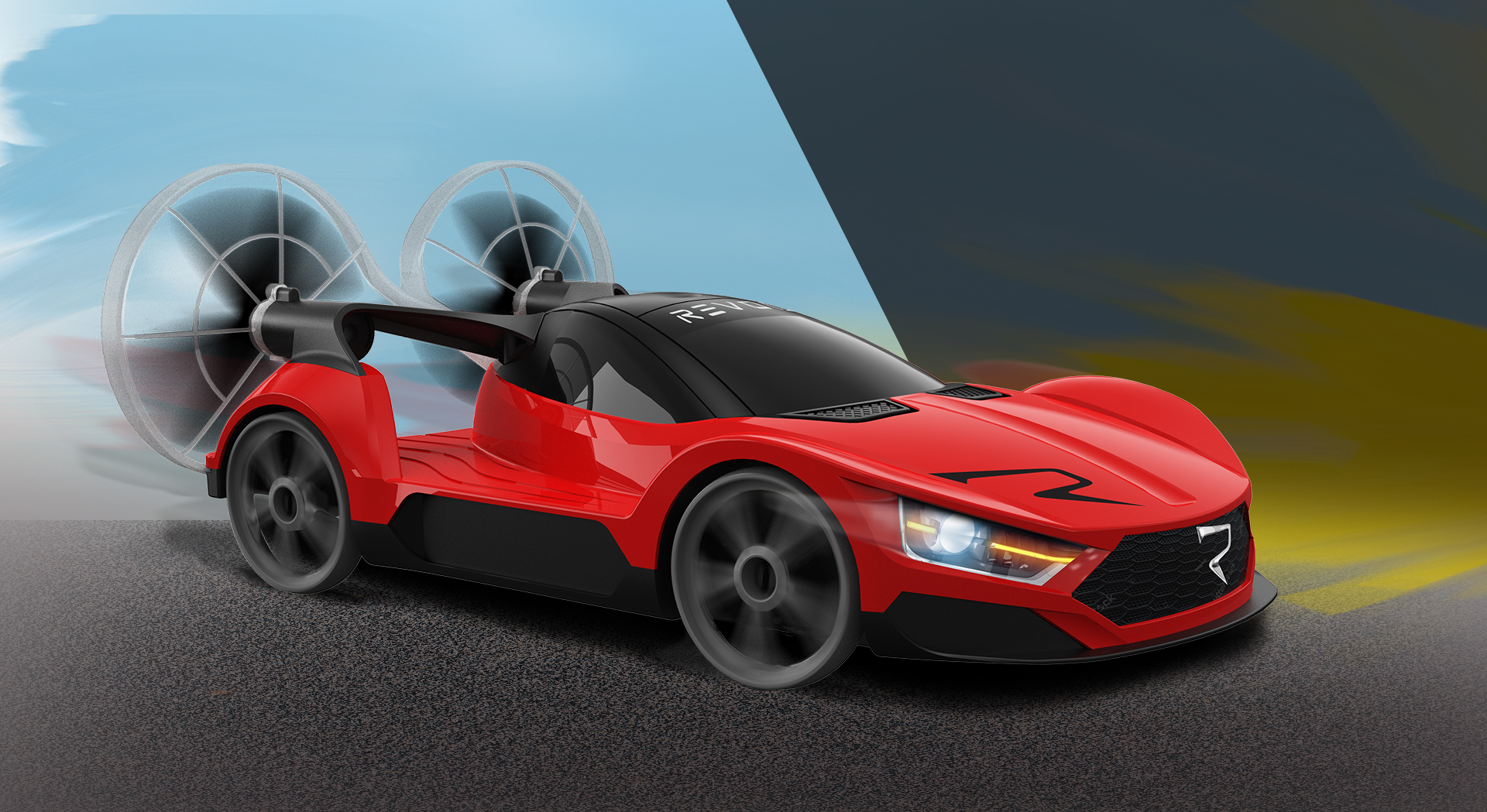 UP TO 20KM/H

GYROSCOPE ASSISTED STEERING

DRIFTS AND DONUTS

USB RECHARGEABLE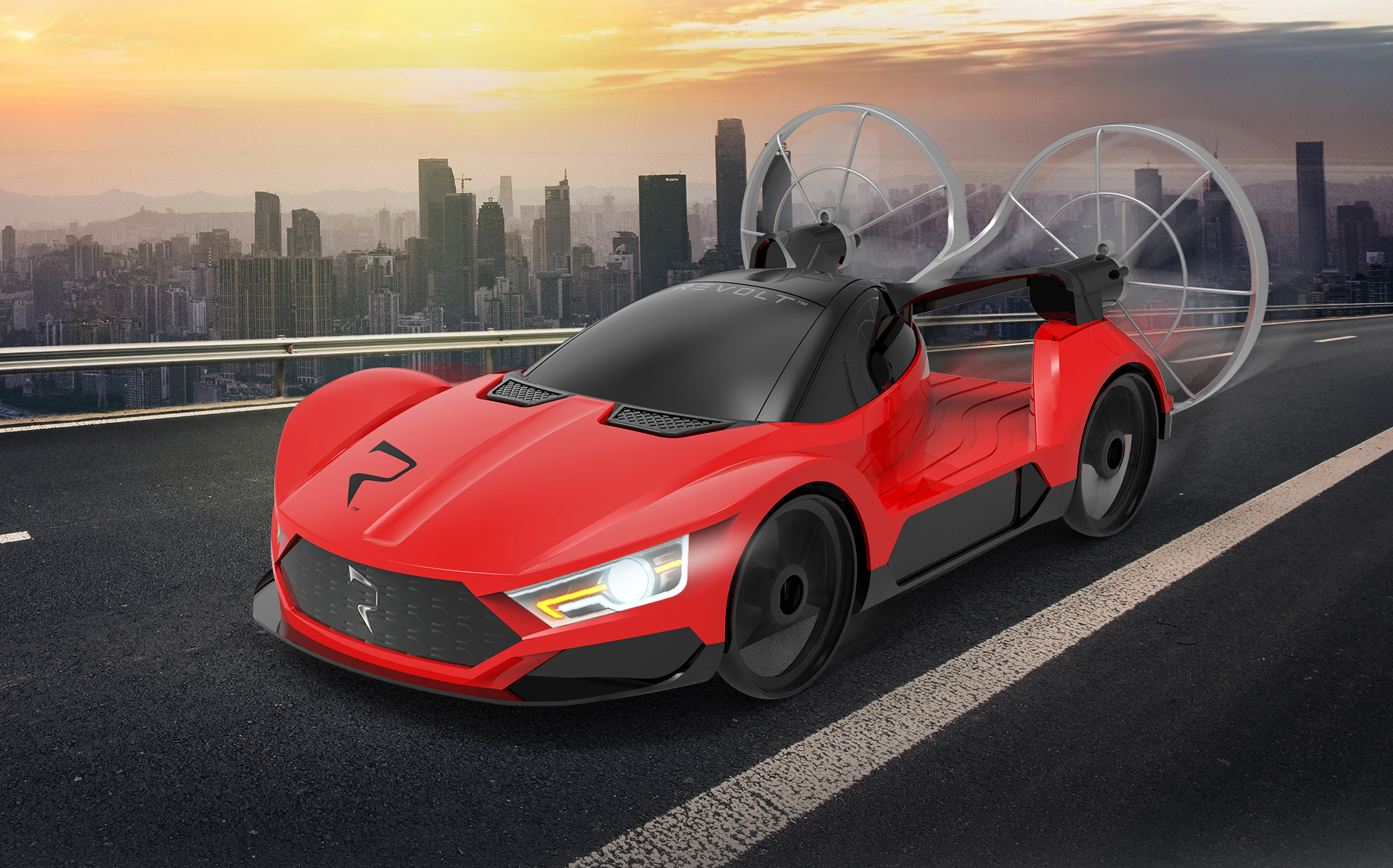 Drive mode
Drive along a surface like a racing car or hover in the air!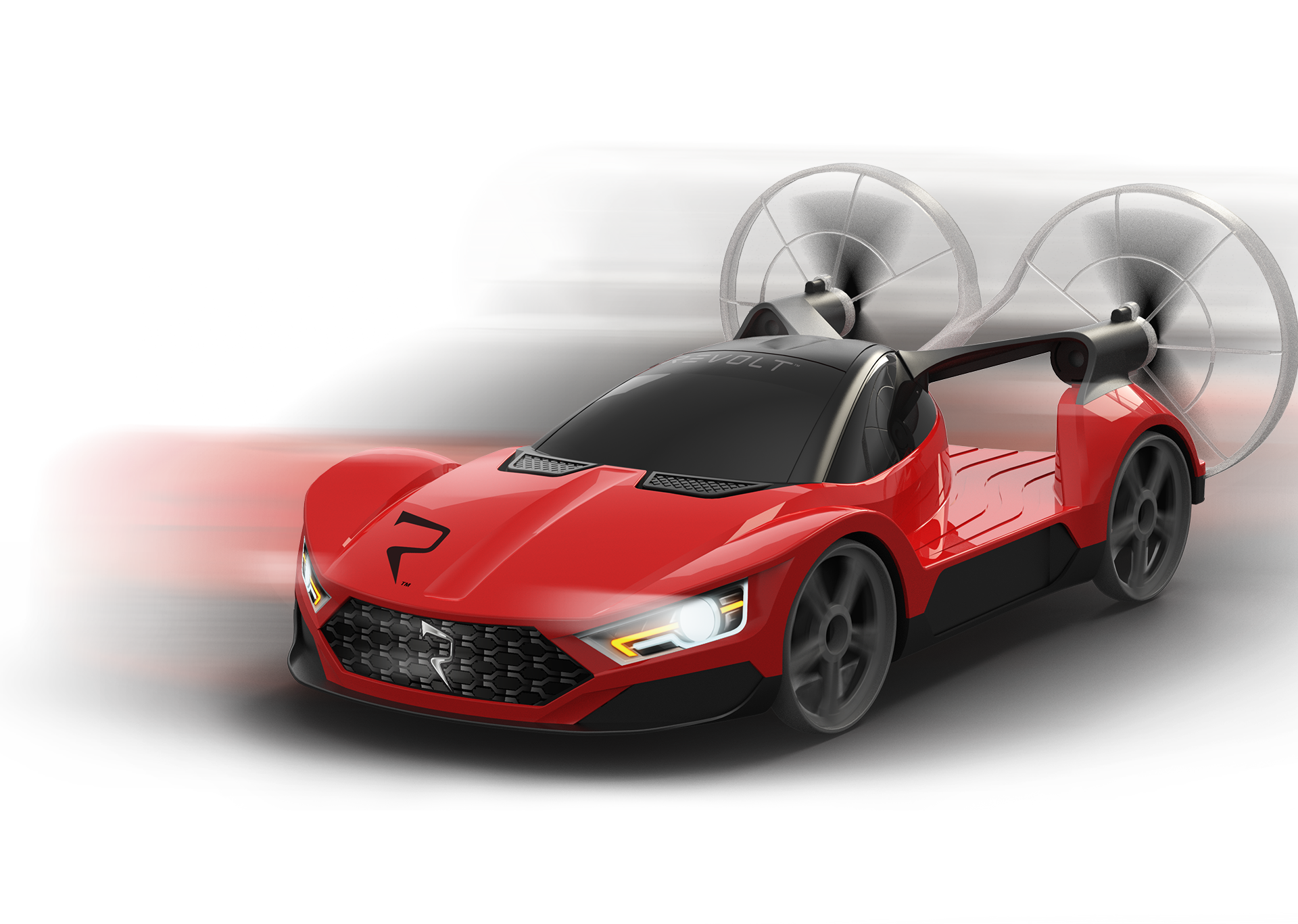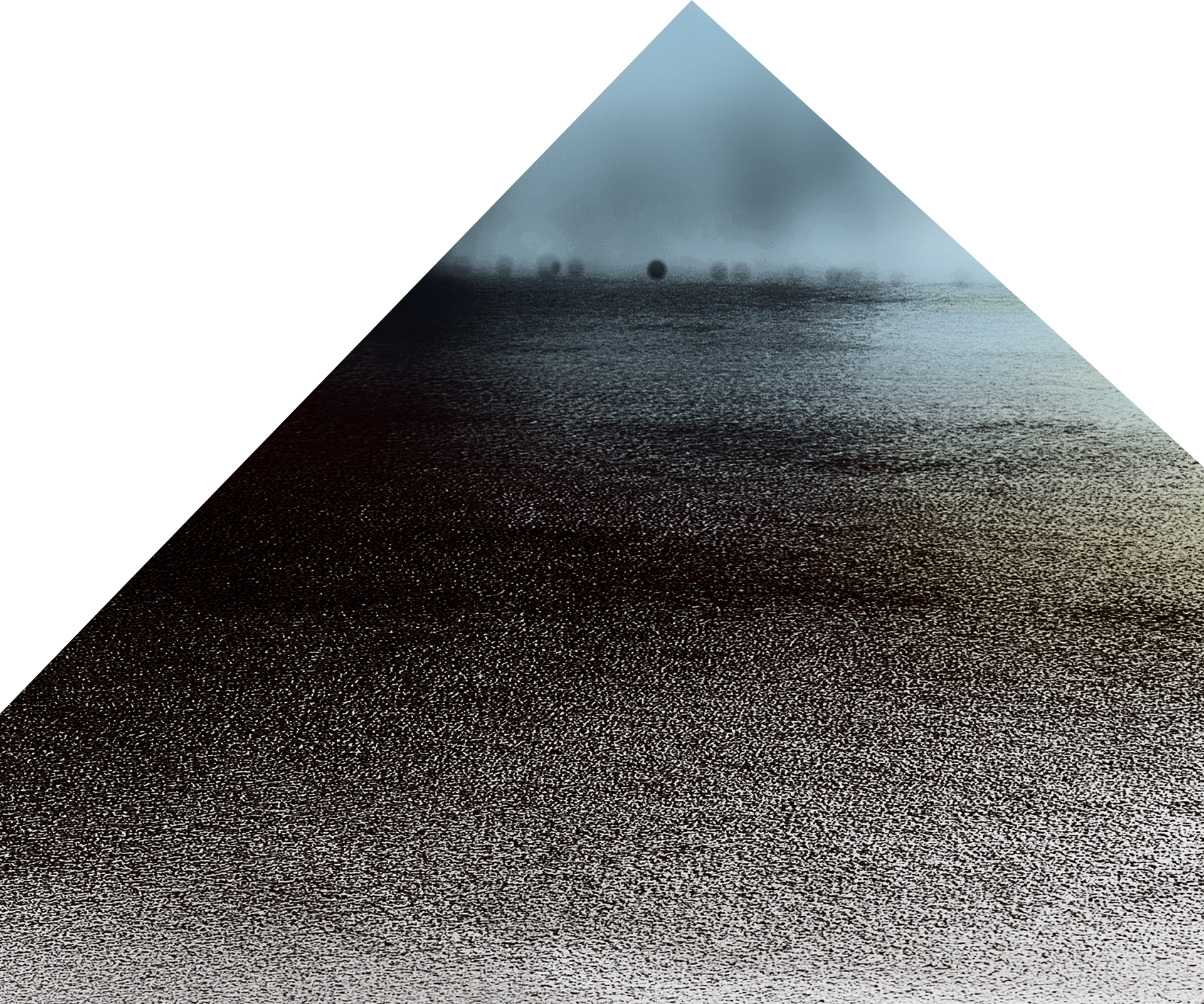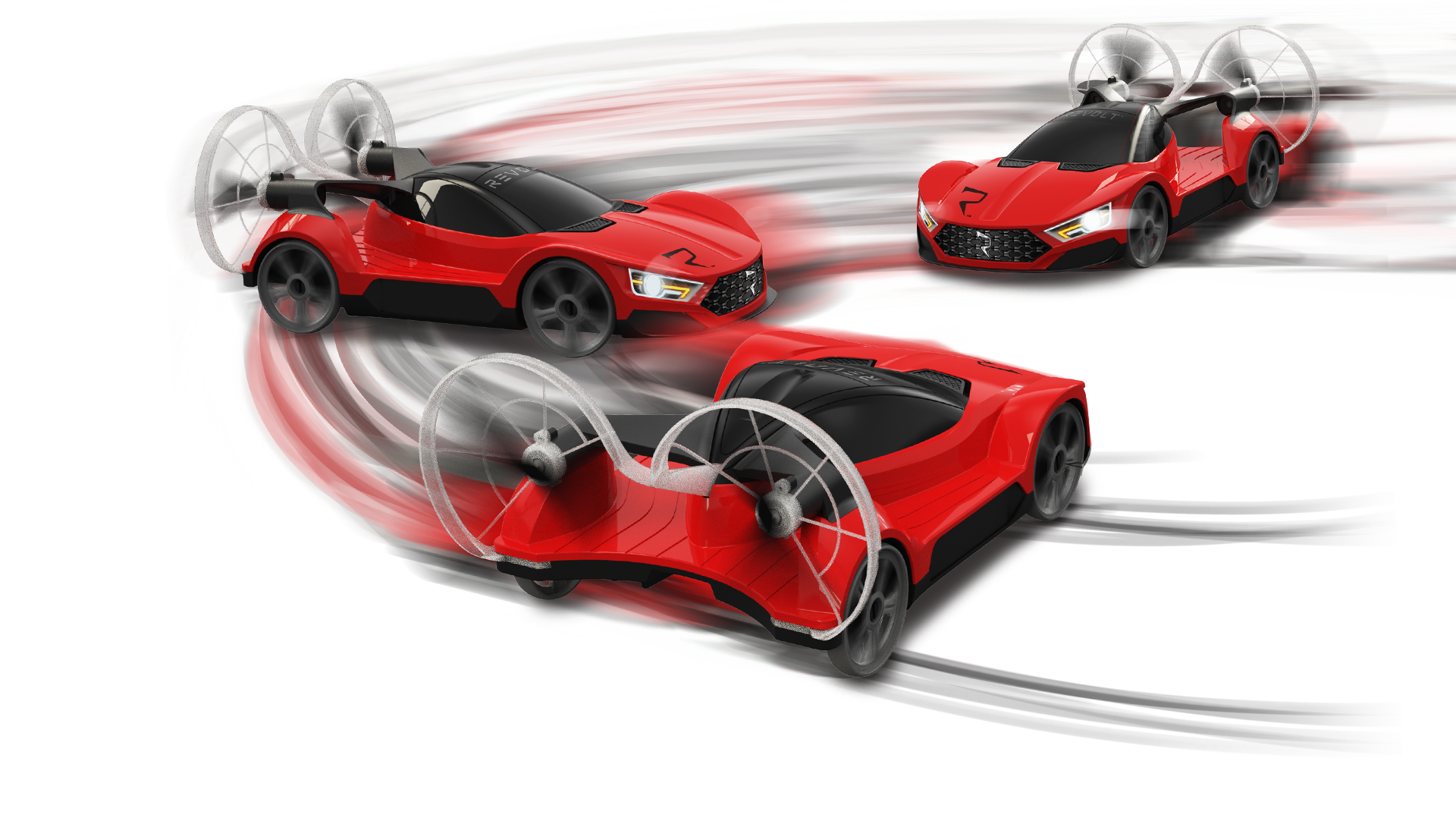 Donuts
Battle mode tanks feature a"booster mode"for added speed.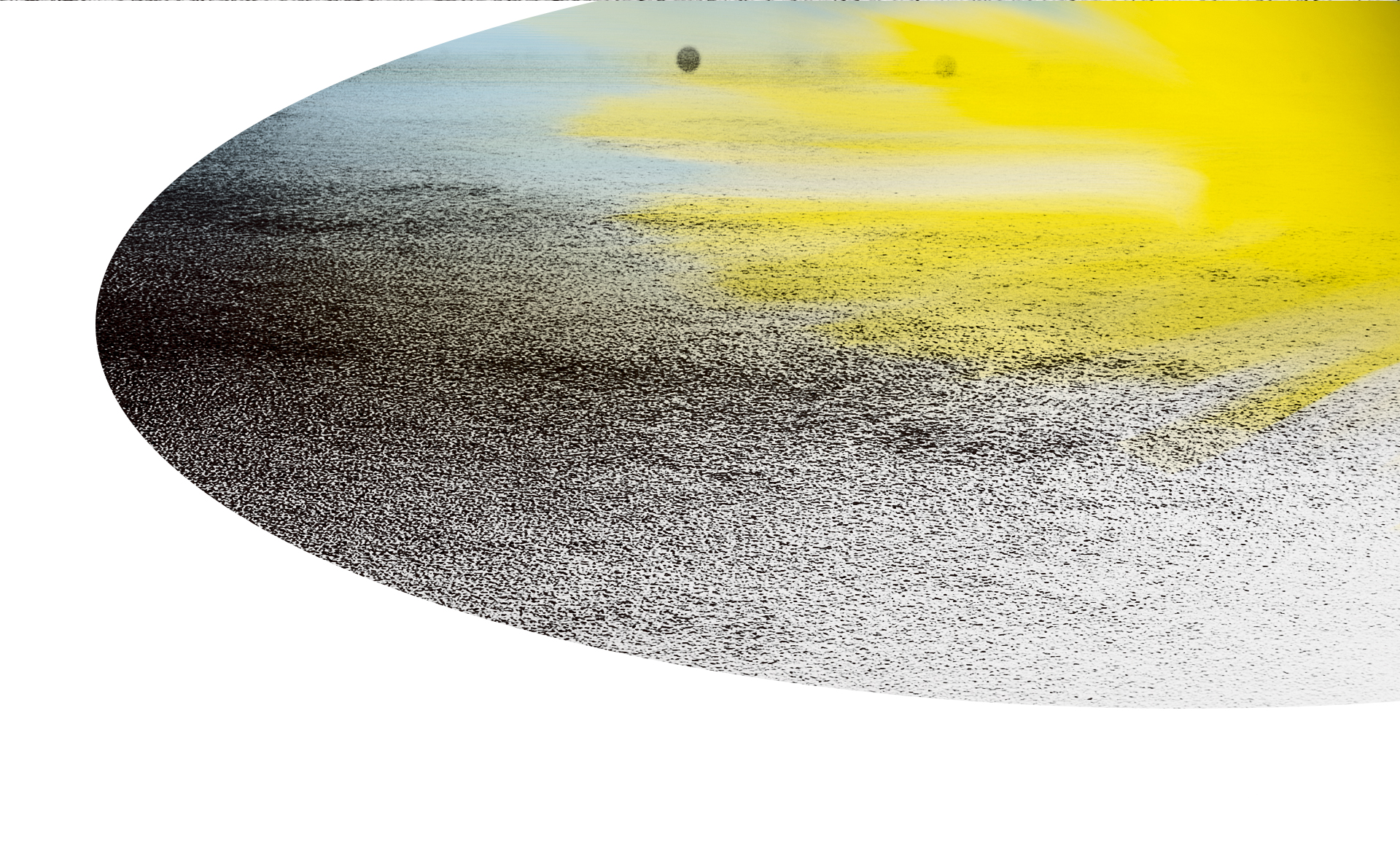 Sturdy propellers Sturdy
propellers and powerful motor ensure stable flight.
Premium tyres
Durable tyres made from premium materials.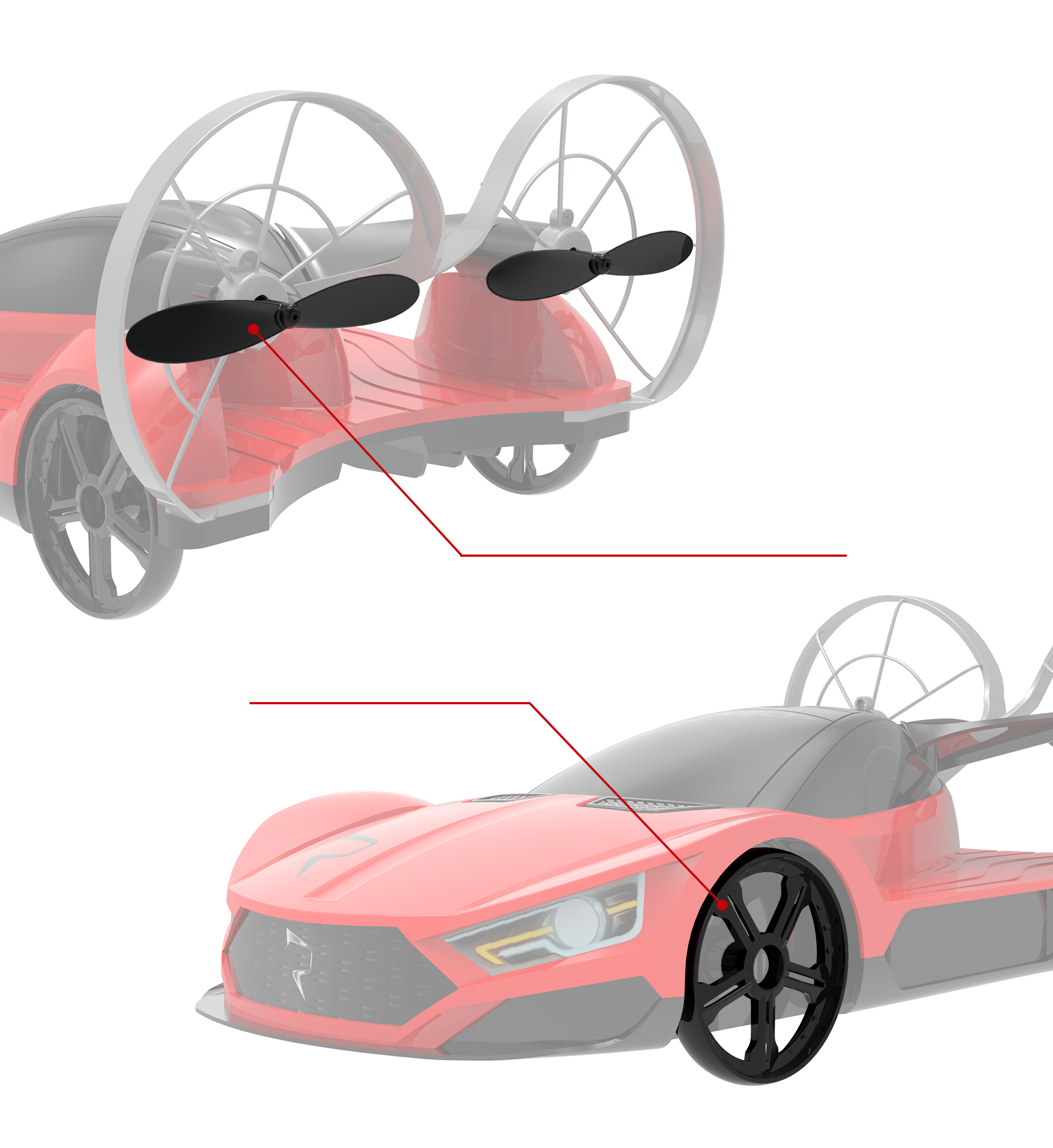 USB rechargeable battery
Equipped with 3.7V 450mAh lithium-ion batteries, high-capacity rechargeable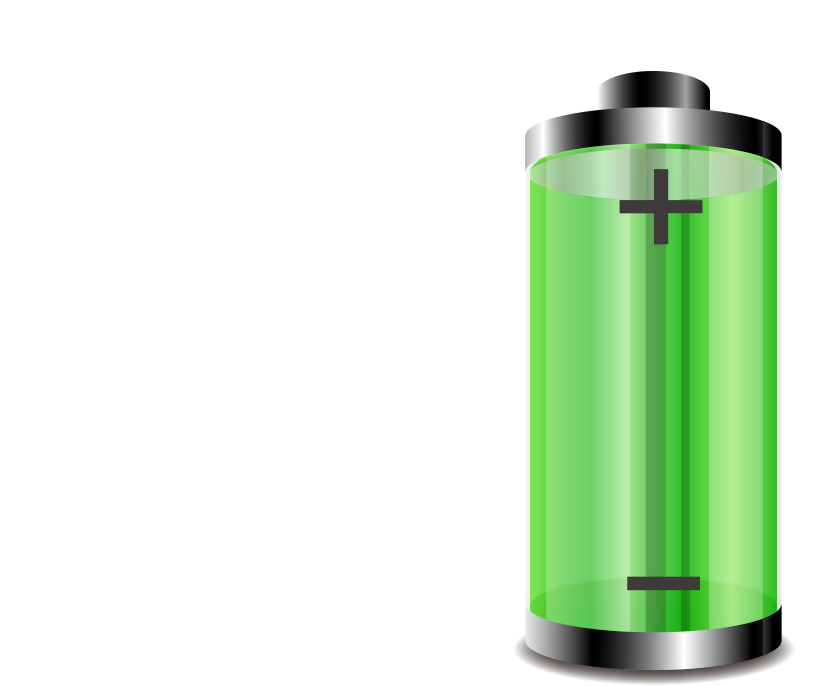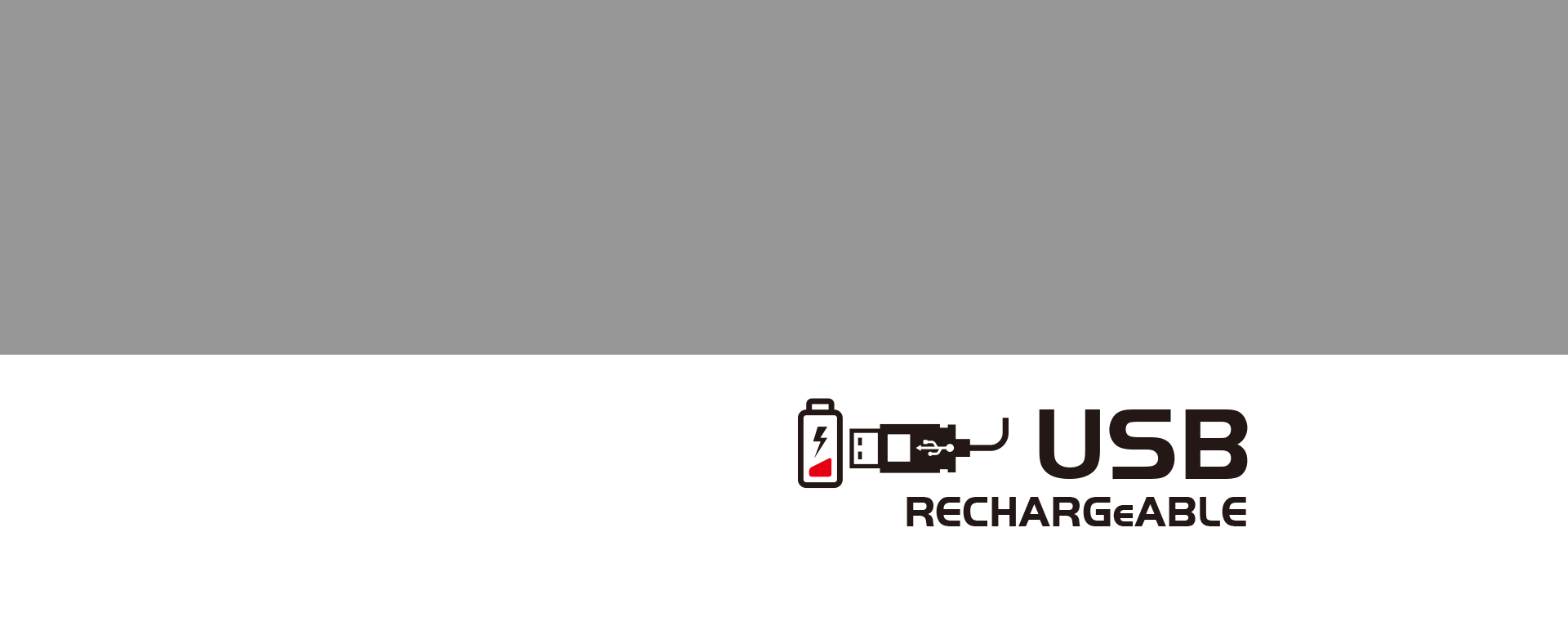 Multifunctional remote control
Single-hand remote control is easy to use and features a wide range of functions.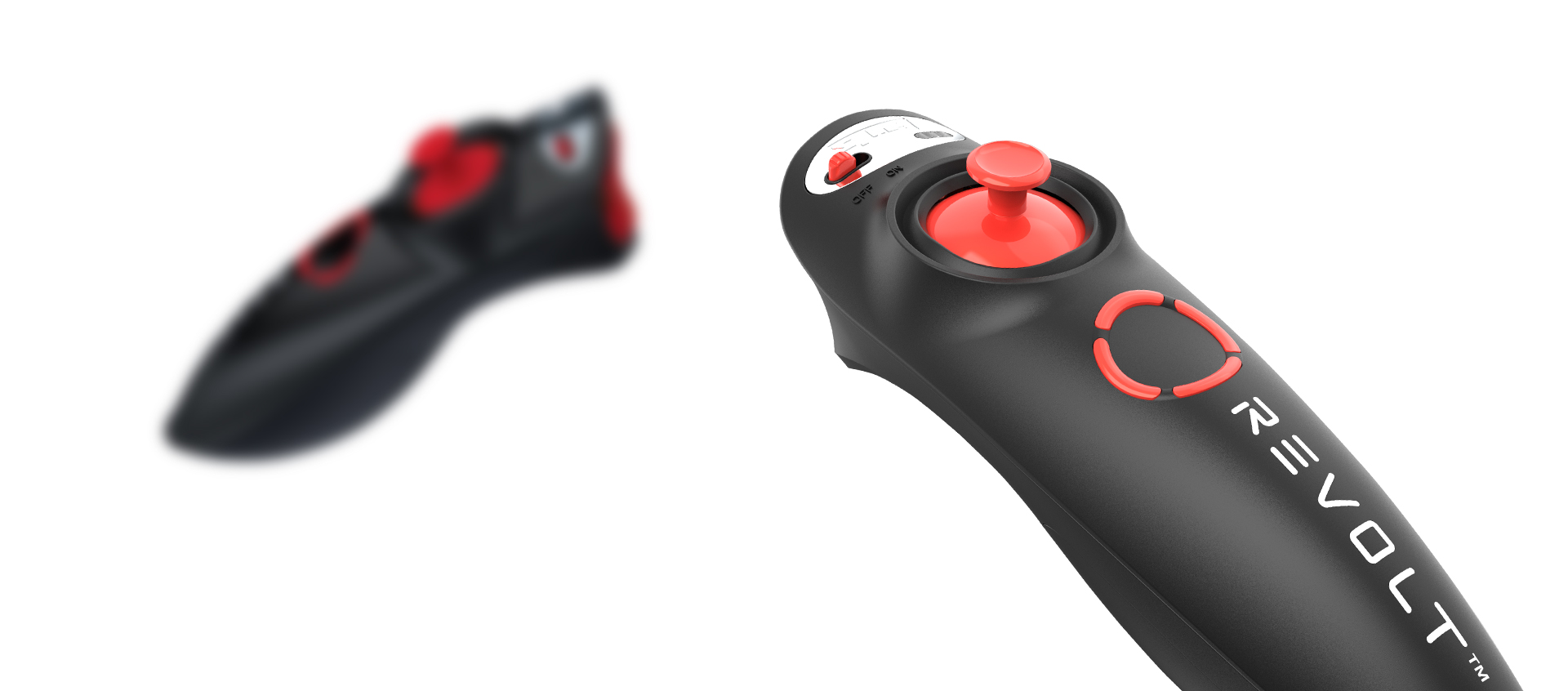 TRANSMITTER INSTRUCTION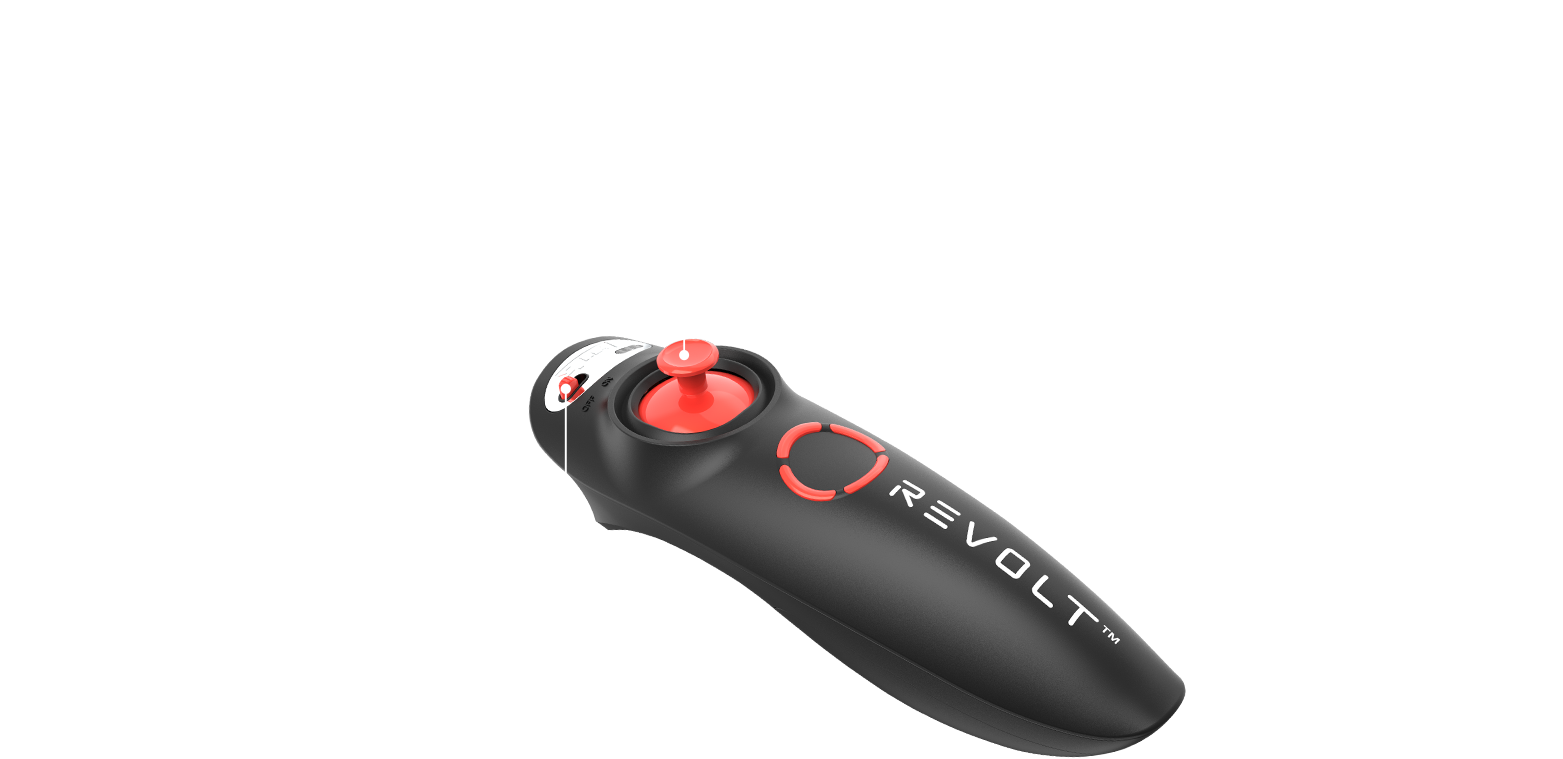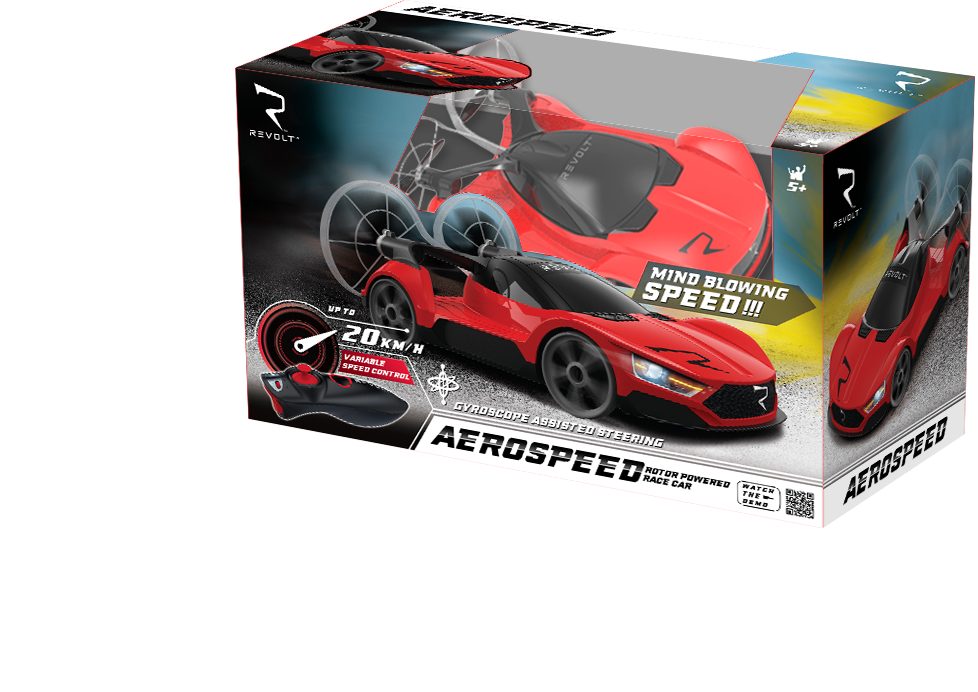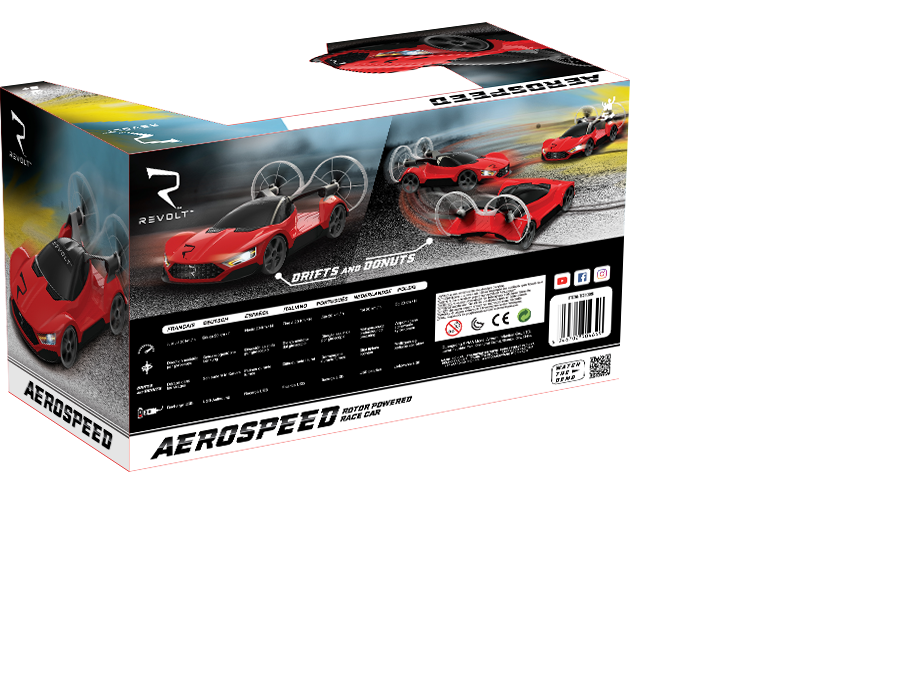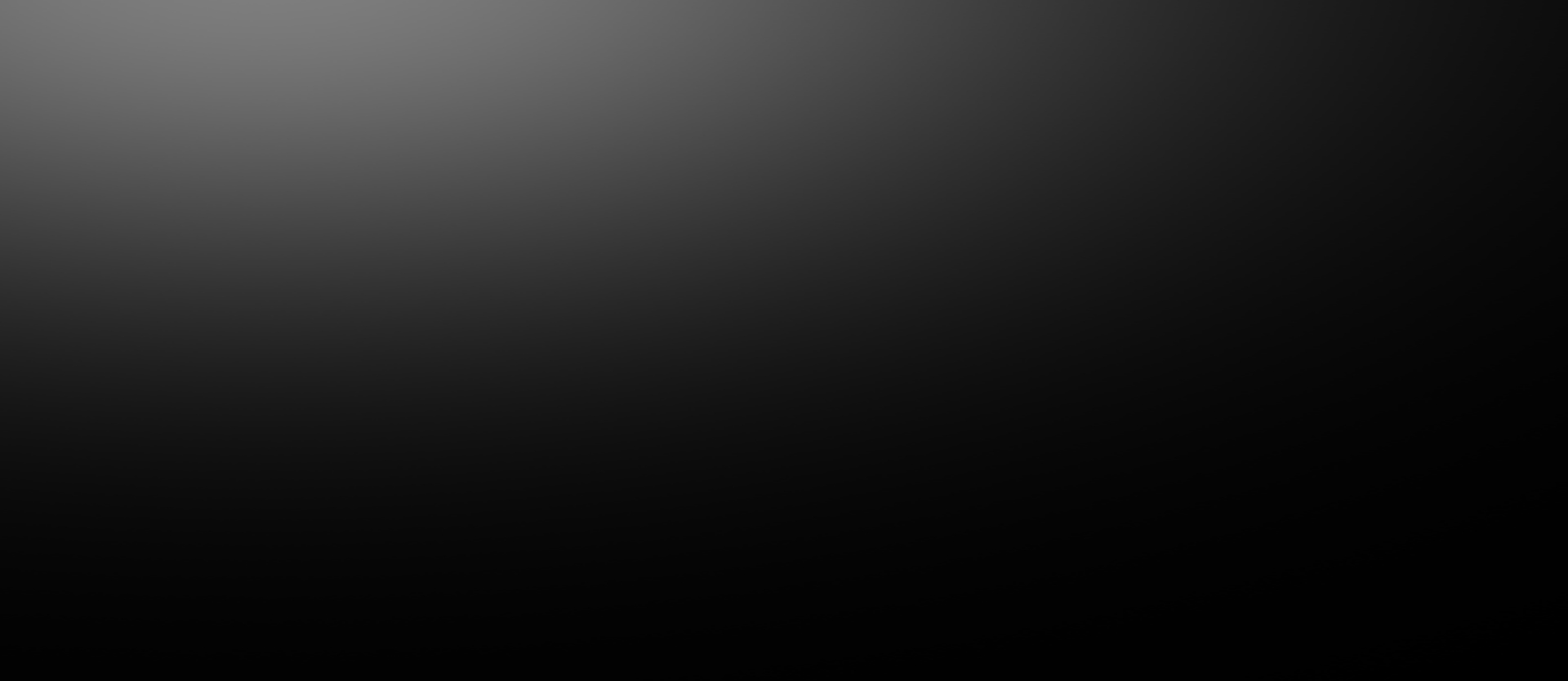 Main specifications
Item No: TG1005
Up To 20KM/H,Gyroscope Assisted Steering,
Drifts And Donuts,USB Rechargeable
Battery: 3.7V/450mAh Li-poly (included)
Transmitter Battery: 2"AAA" batteries
(not included)
Charging Time: About 50 Minutes
Travel Times: About 10 Minutes
Controlling Distance:Approx 30 Meters
Product Size:19.5 x 13.4 x 8.2 cm
Box Size: 31.5 x 20 x 14 cm
Frequency: 2.4G