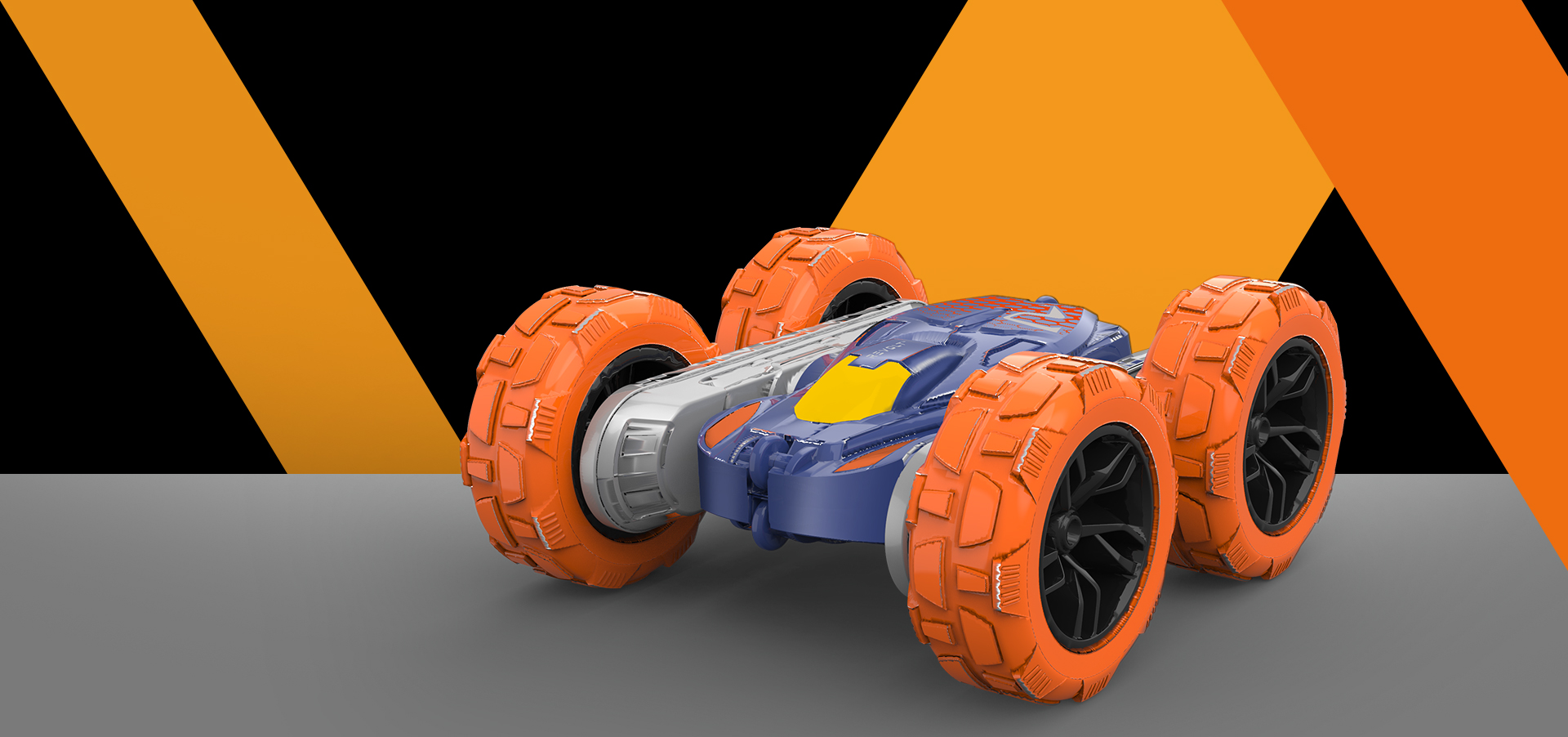 360 SPIN

SOFT GRIP TYRES

USB RECHARGEABLE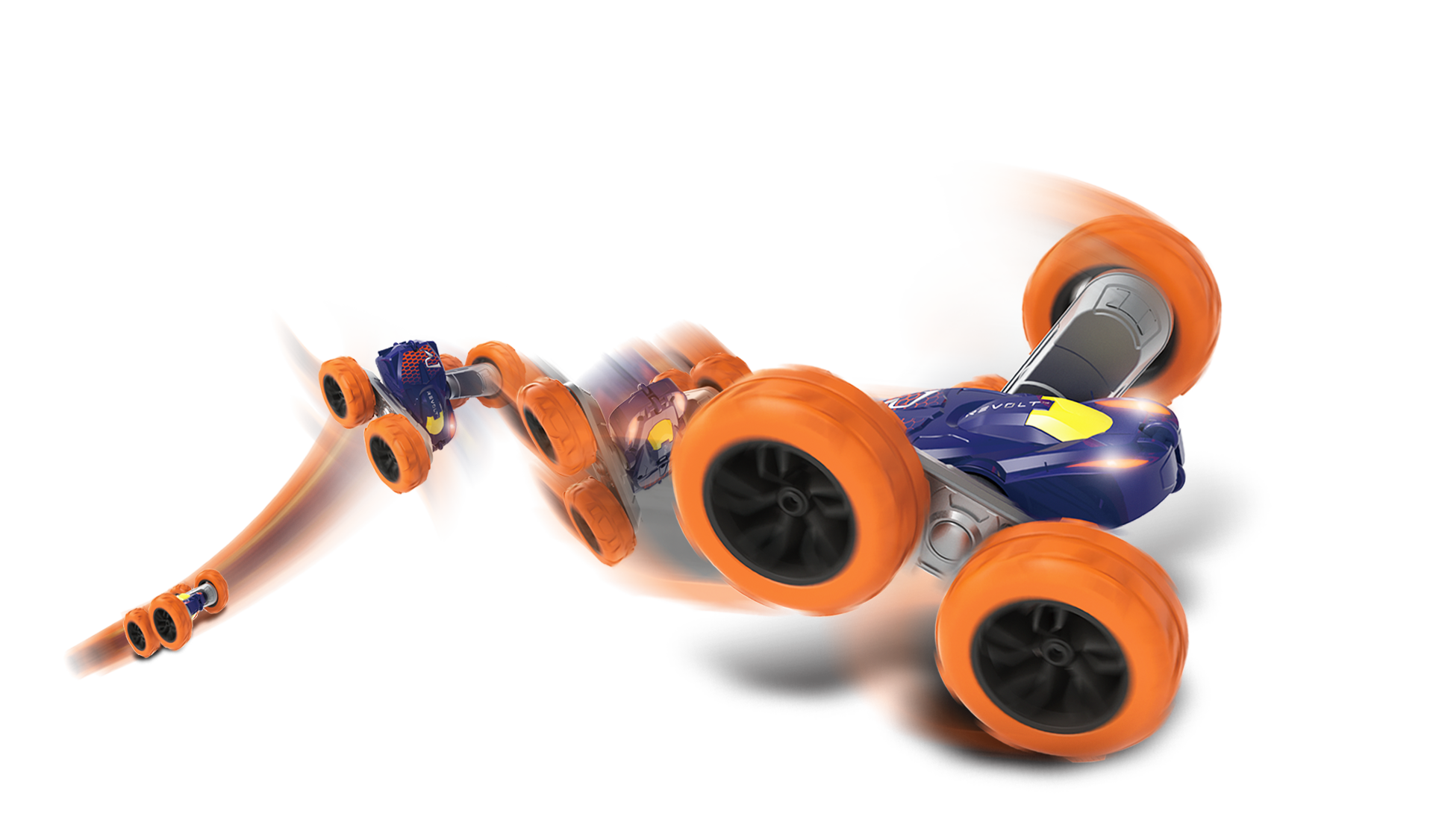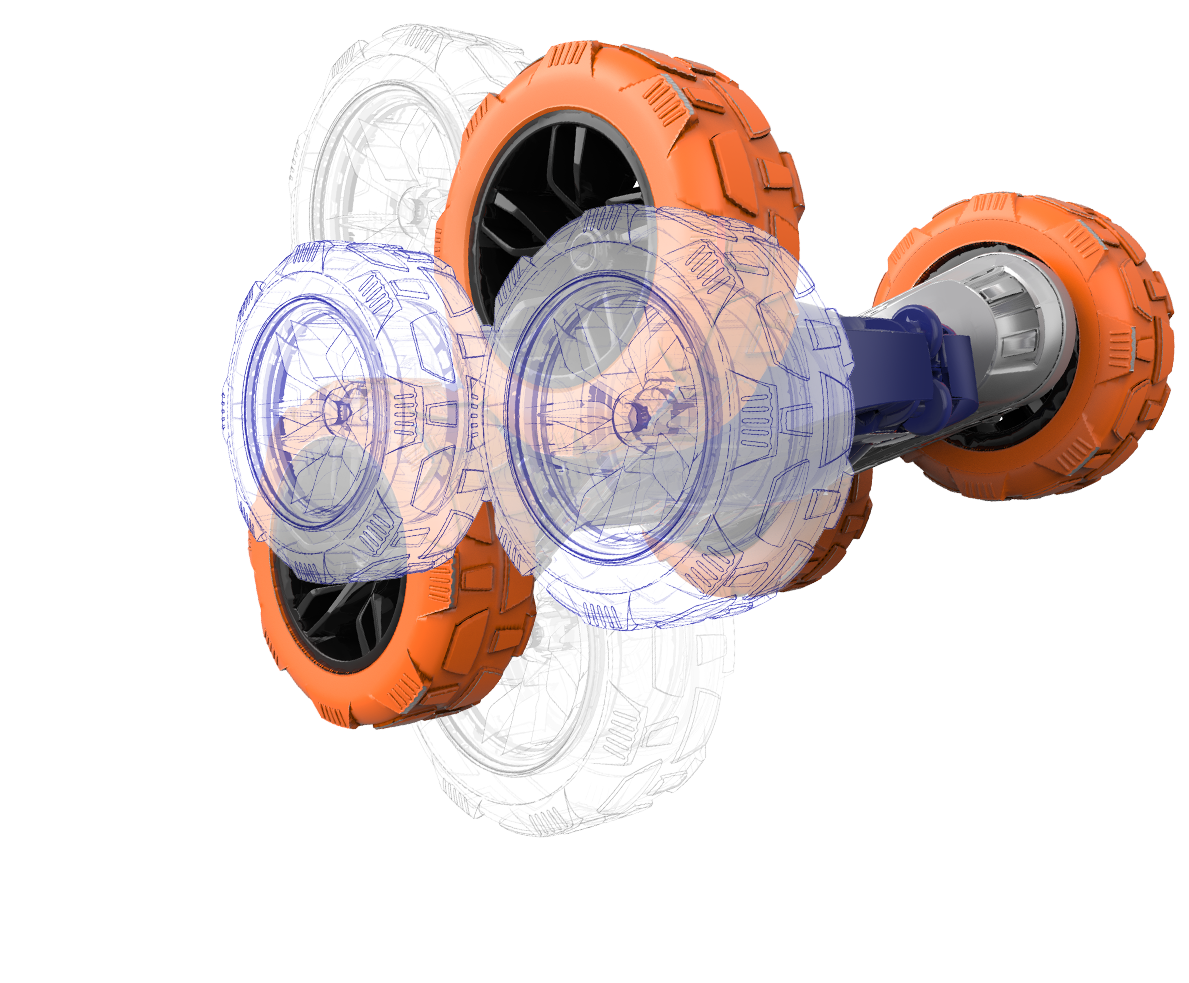 360-DEGREE STUNT MANOEUVRES
Wide range of stunt manoeuvres with independently rotating wheels.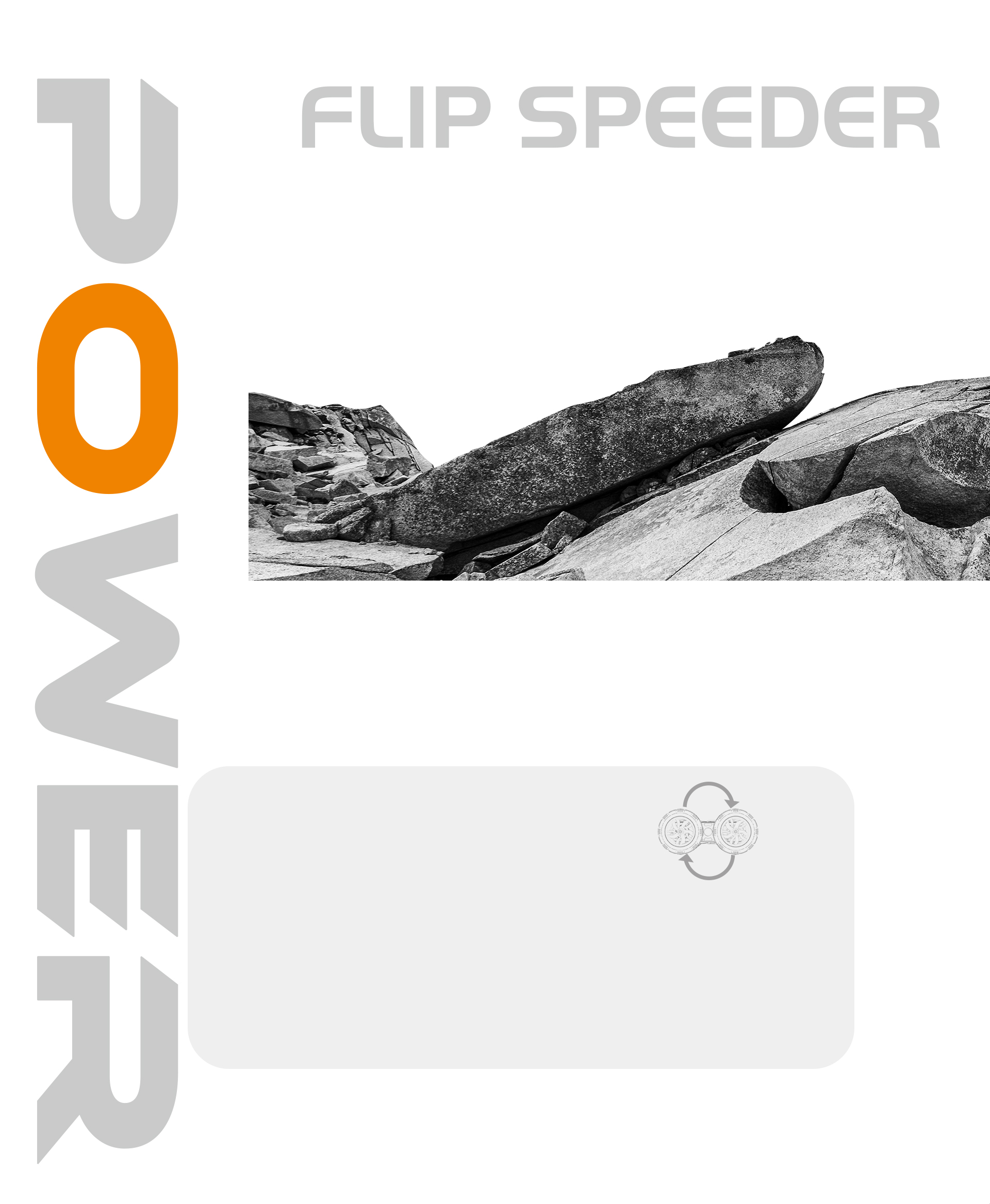 ALL-SURFACE TYRES
Versatile tyres designed for a wide range of surfaces and conditions. Overcome obstacles with ease.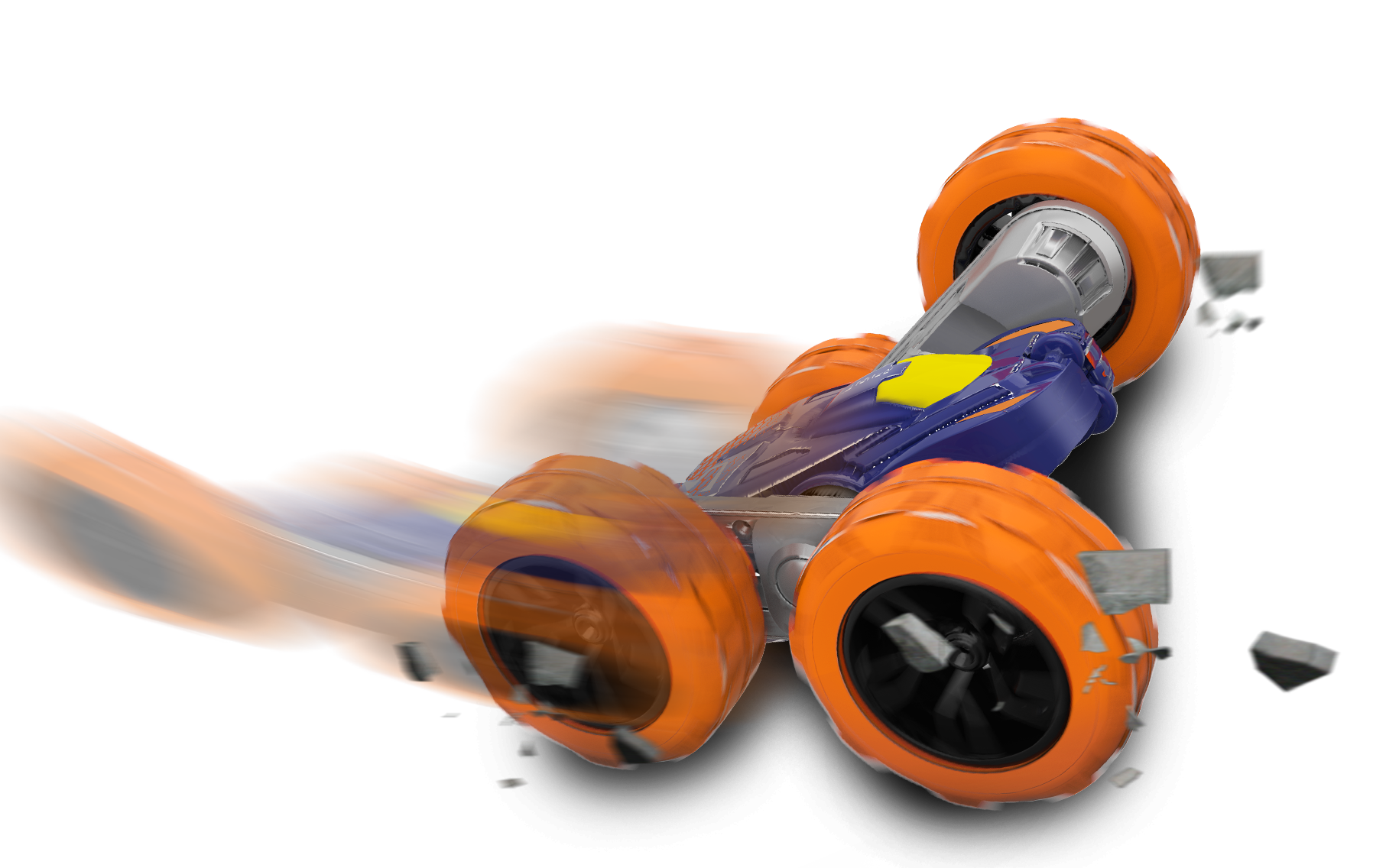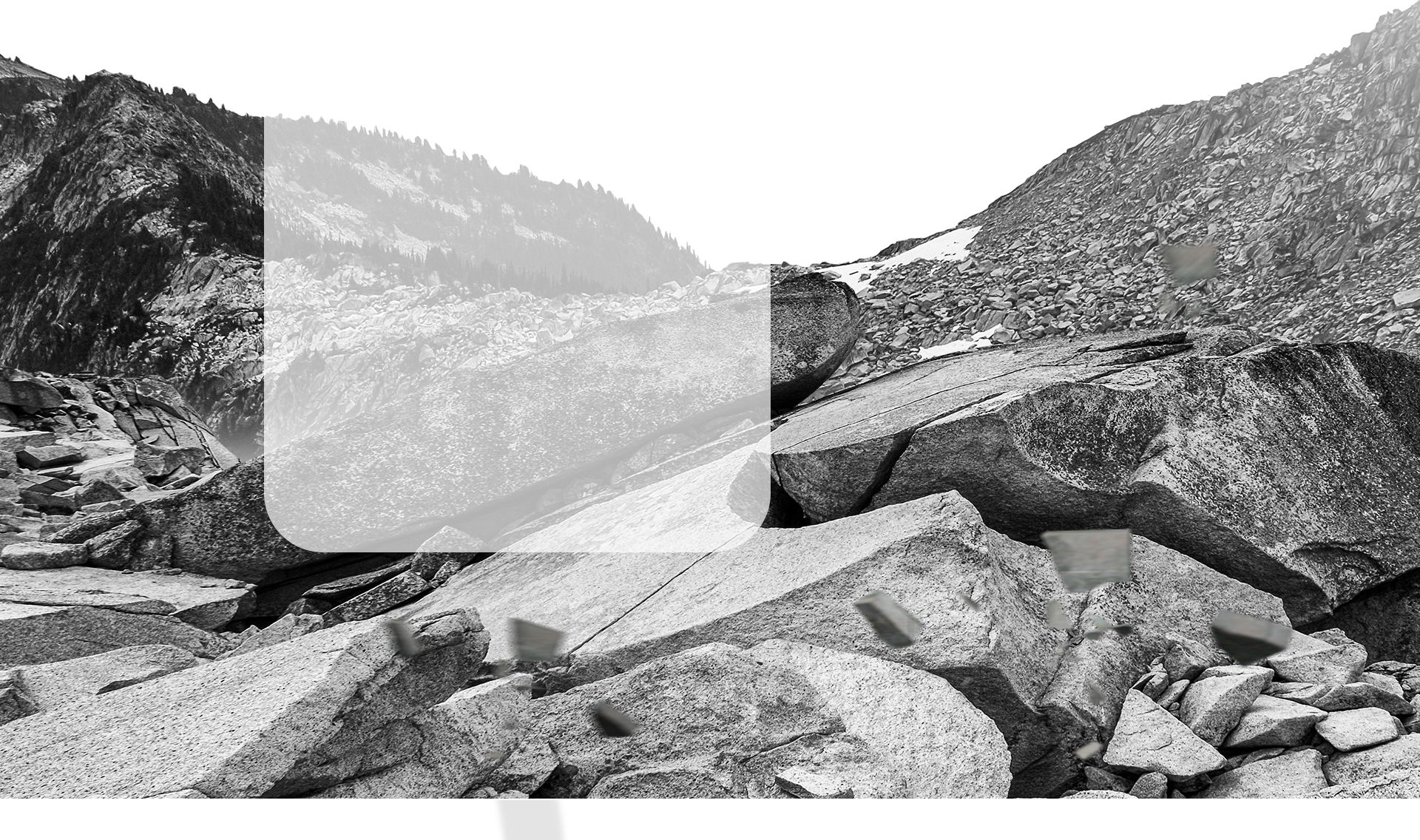 360-DEGREE SPIN
Stunning 360-degree spin manoeuvres.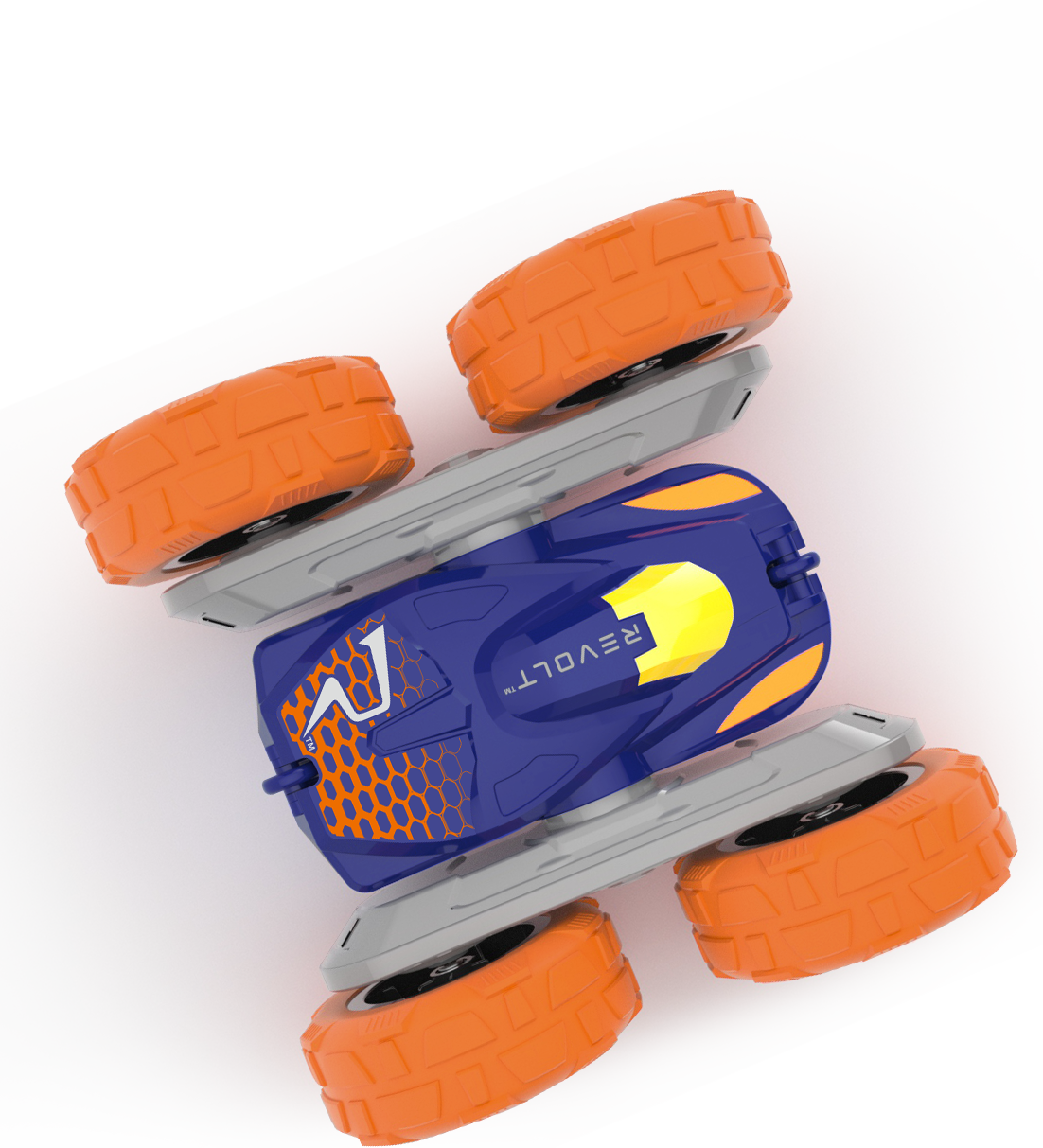 PREMIUM SOFT-GRIP TYRES
Durable anti-skid tyres for increased traction.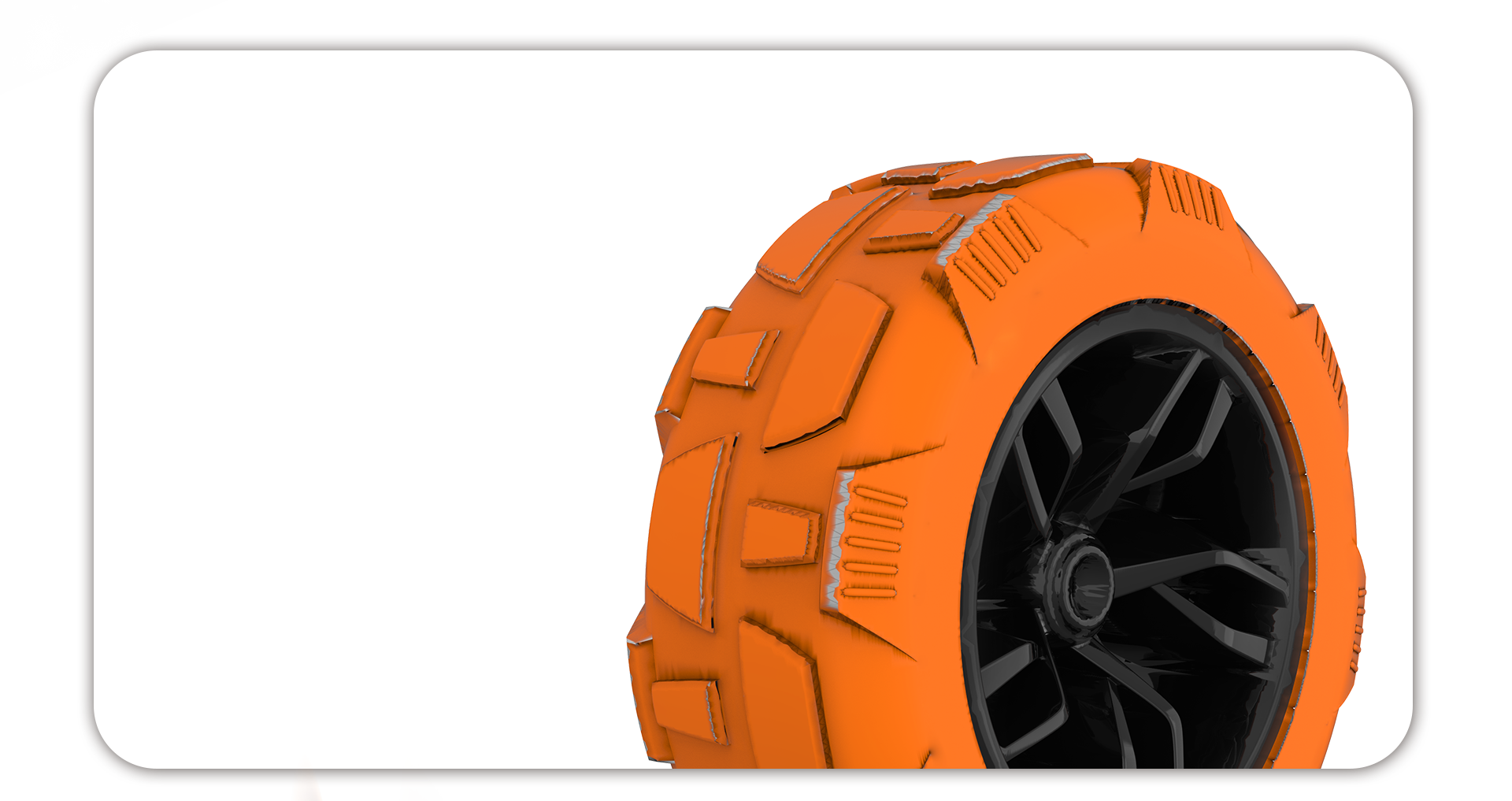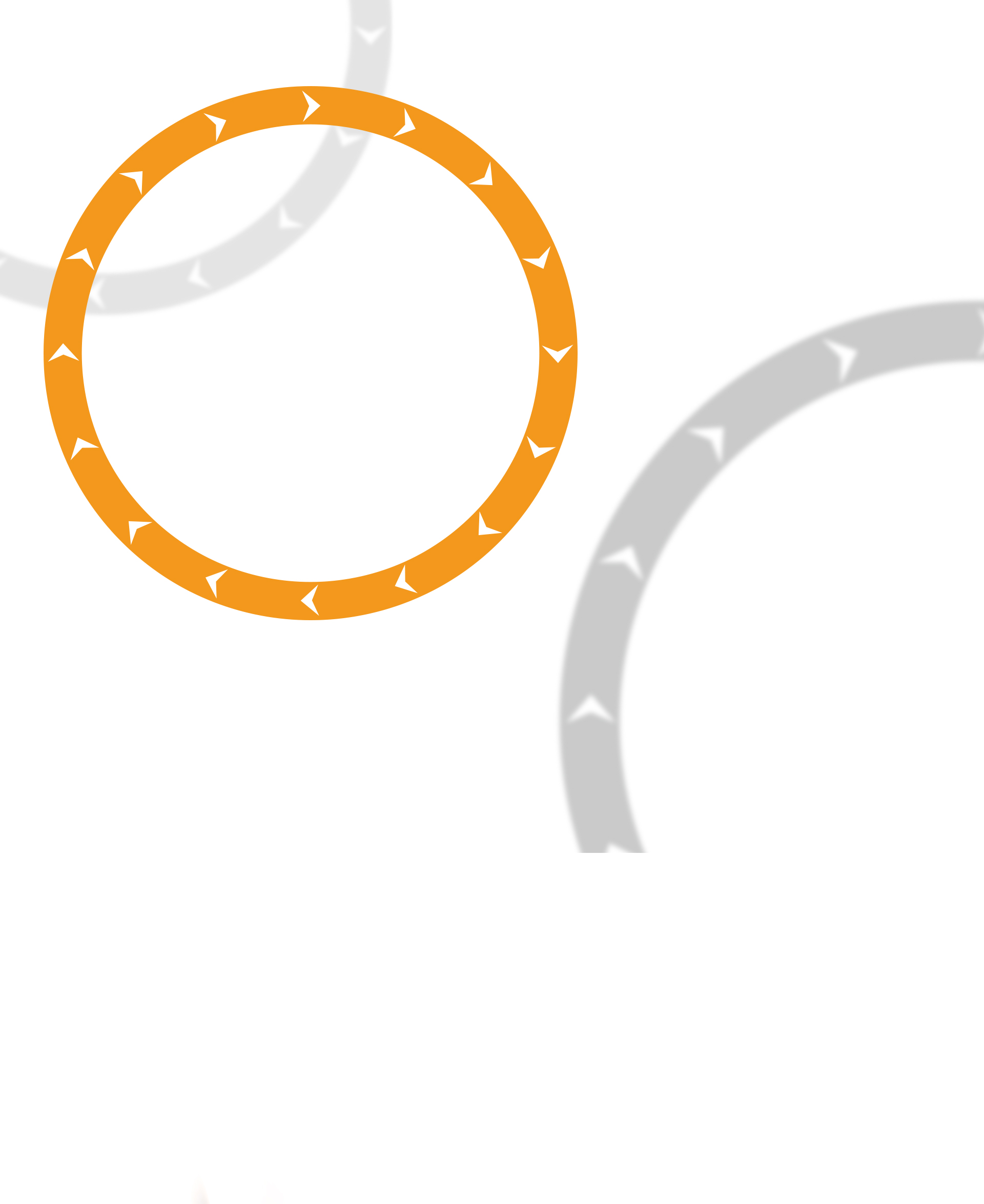 DURABLE CHASSIS
Durable shock-resistant chassis made from premium materials is ideal for steep and uneven surfaces.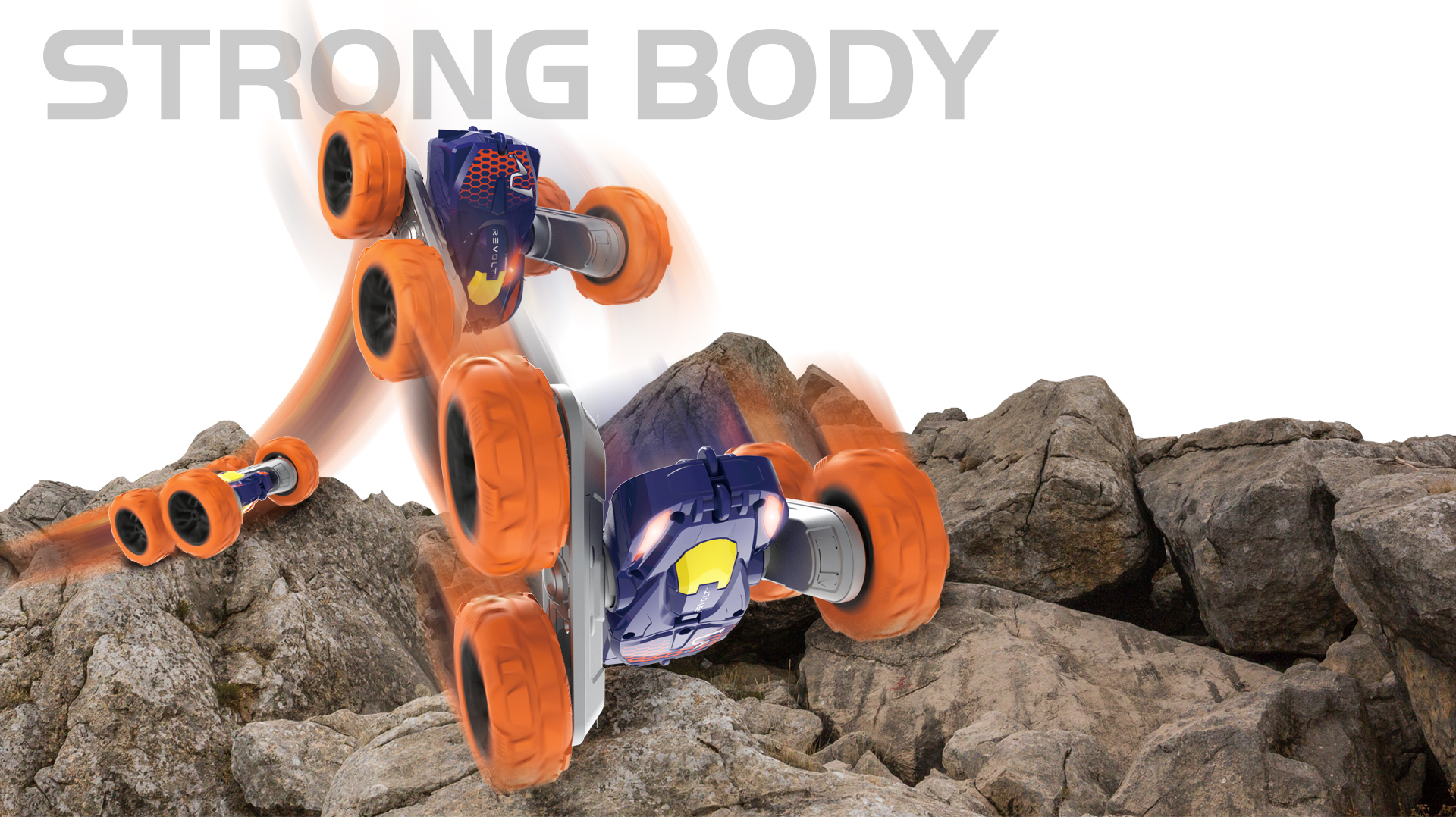 USB RECHARGEABLE BATTERY
Equipped with 3.7V 500mAh lithium-ion batteries, high-capacity rechargeable


EASY TO CONTROL
The remote control can be used to perform a wide range of stunt manoeuvres.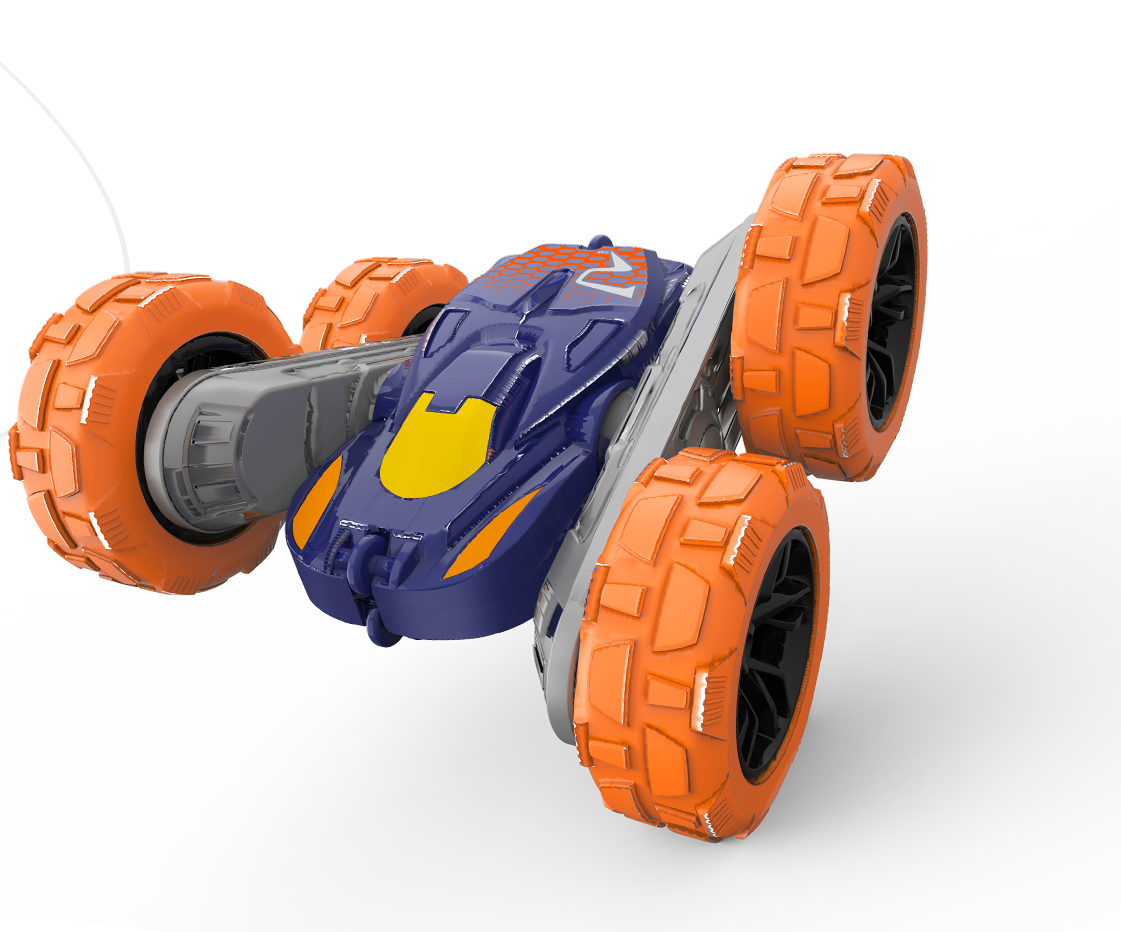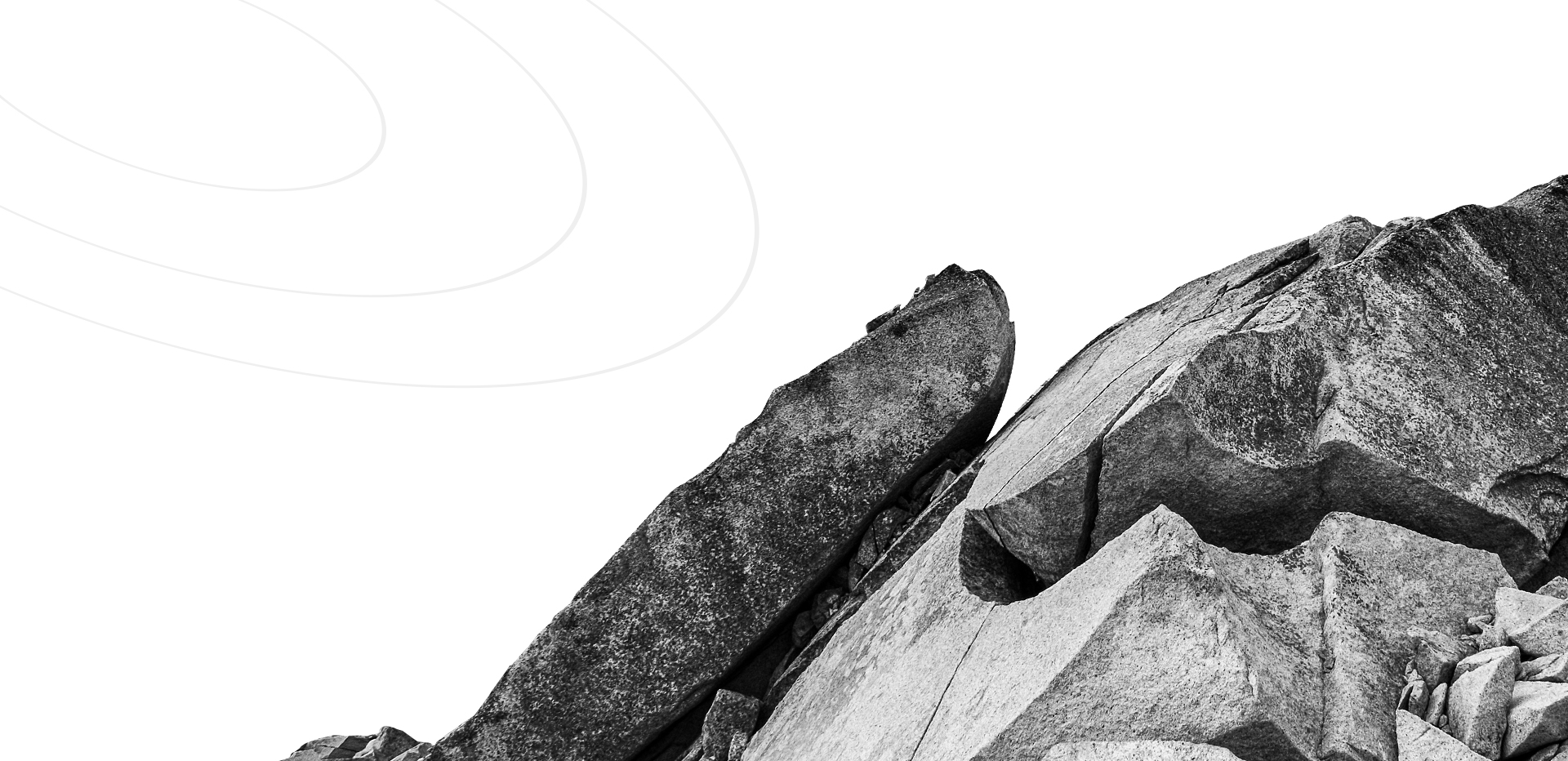 TRANSMITTER INSTRUCTION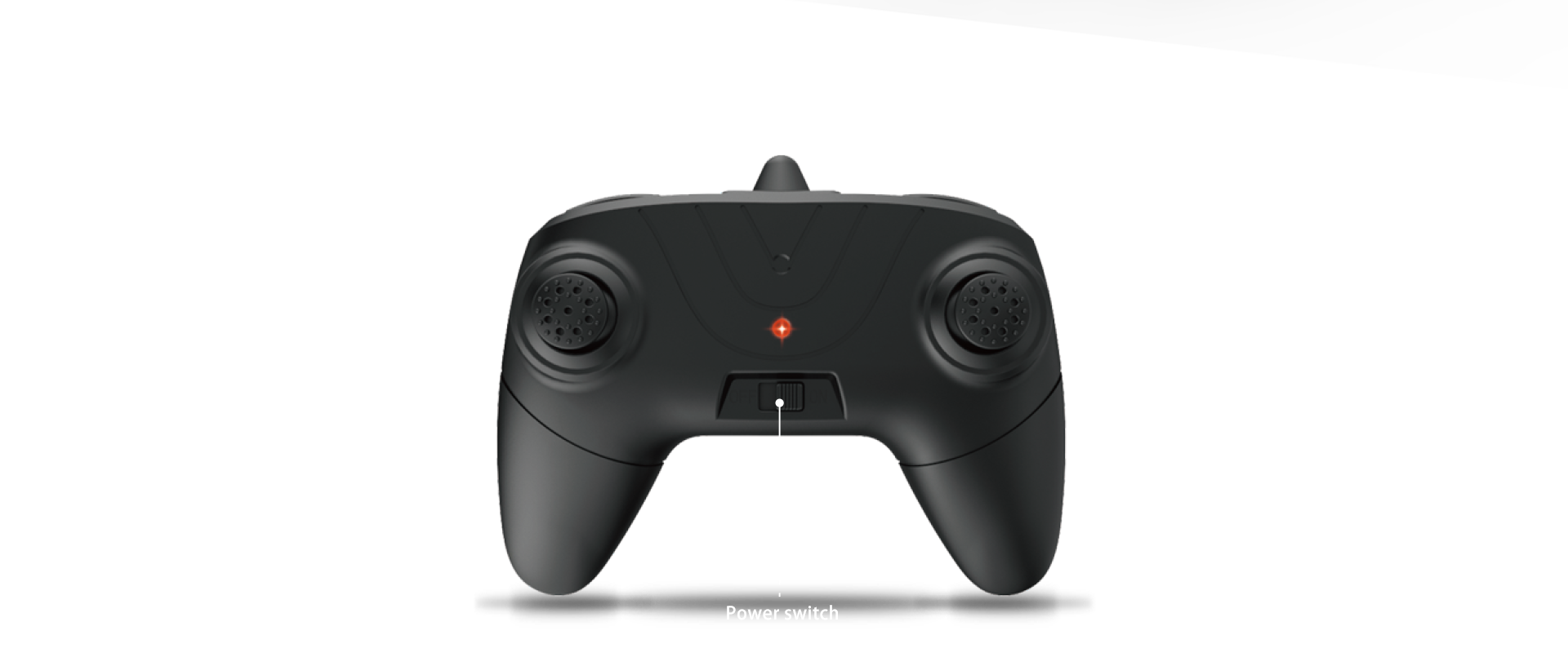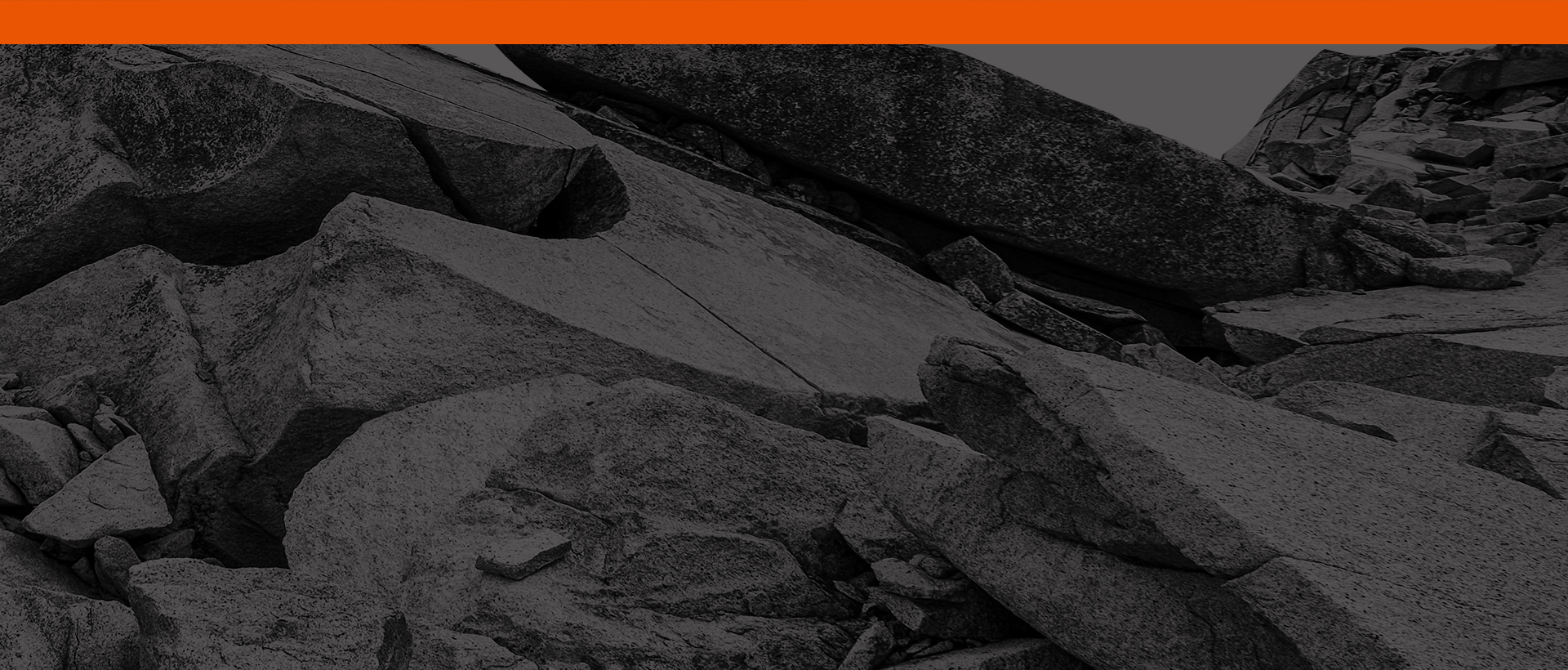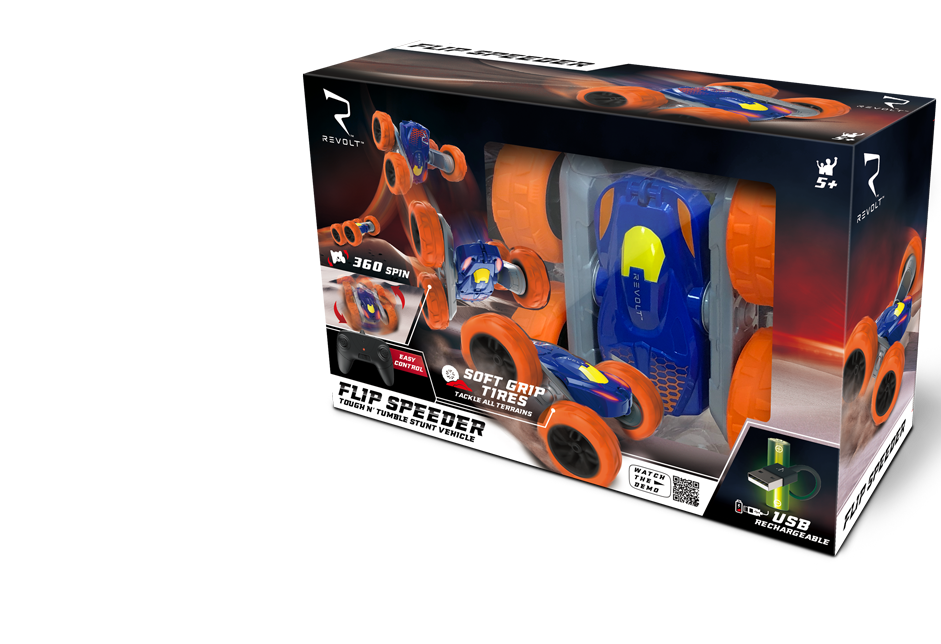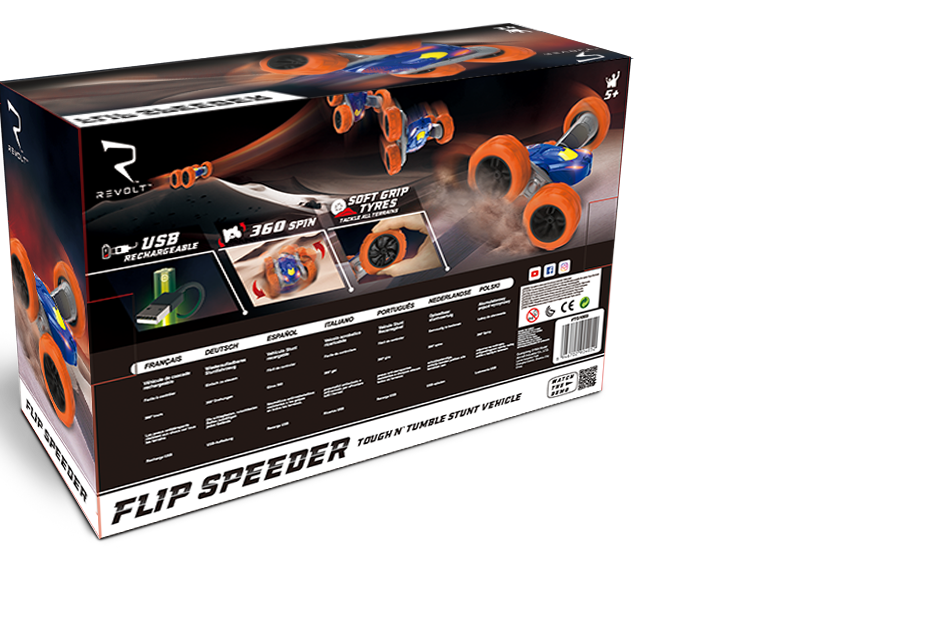 MAIN SPECIFICATIONS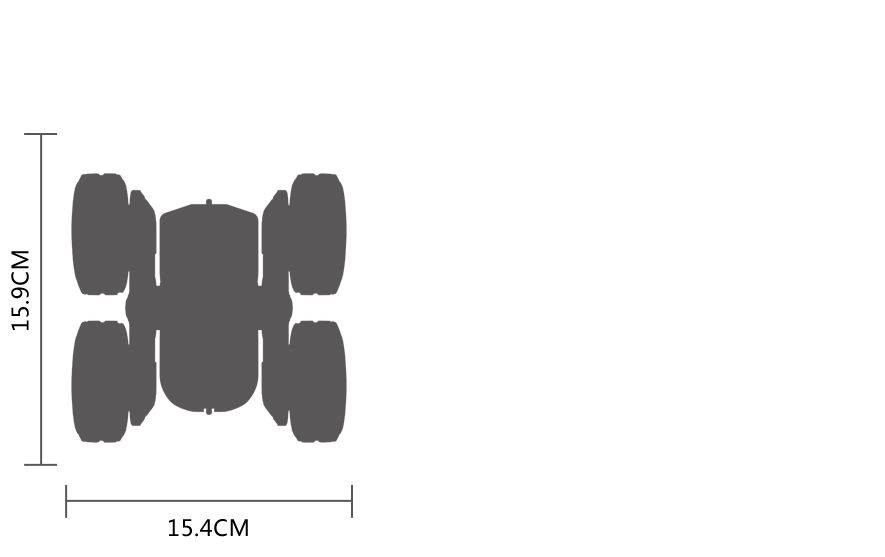 Item No.:TG1003
Transmitter Battery: 2"AA" batteries (not included)
Product Size: 15.9 X 15.4 X 7.2cm
Battery: 3.7V-500mAh Li-poly (included)
Charging Time: About 90 minutes
Controlling Distance: About 25 meters
Box Size: 29.7 X 20 X 96cm
Frequency: 2.4G