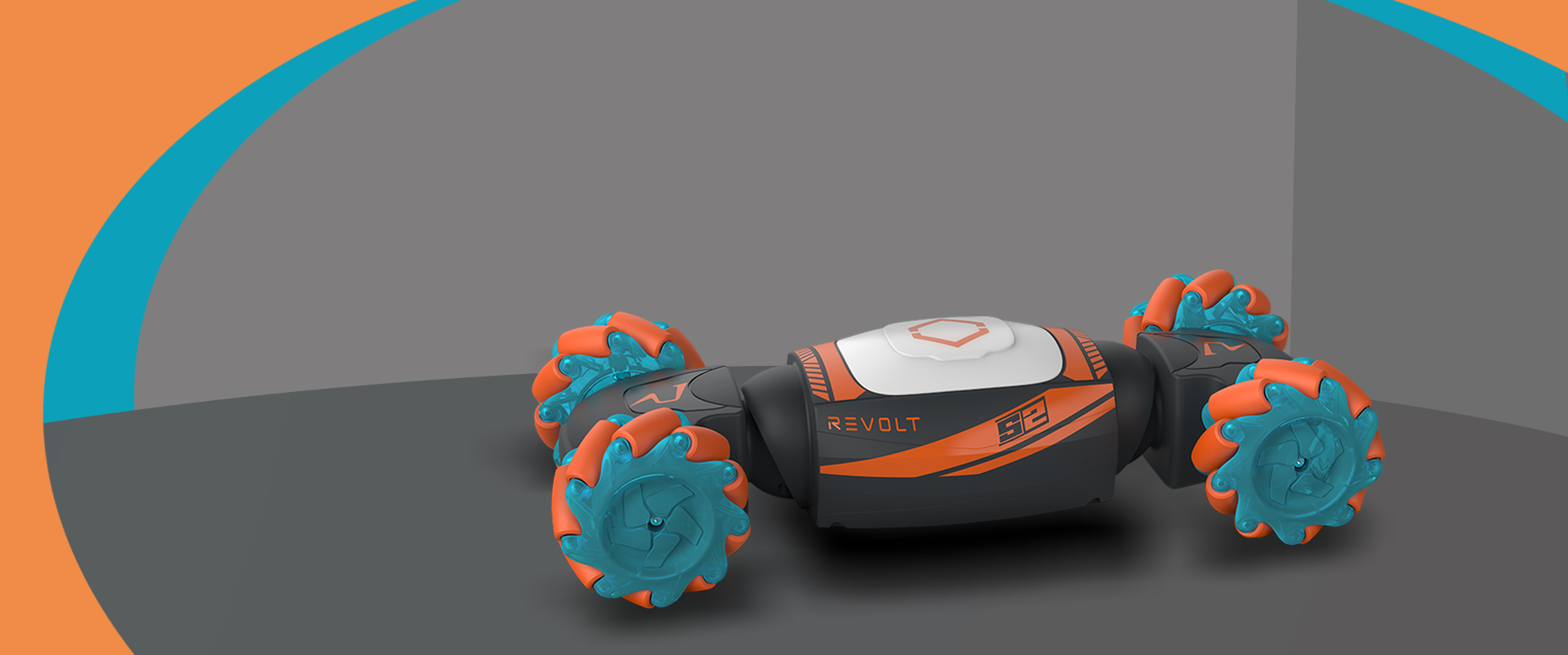 TRANSFORM TO OFF ROAD MODE

360° SPIN

LATERAL DRIFTING

USB RECHARGEABLE

EASY ONE HAND CONTROL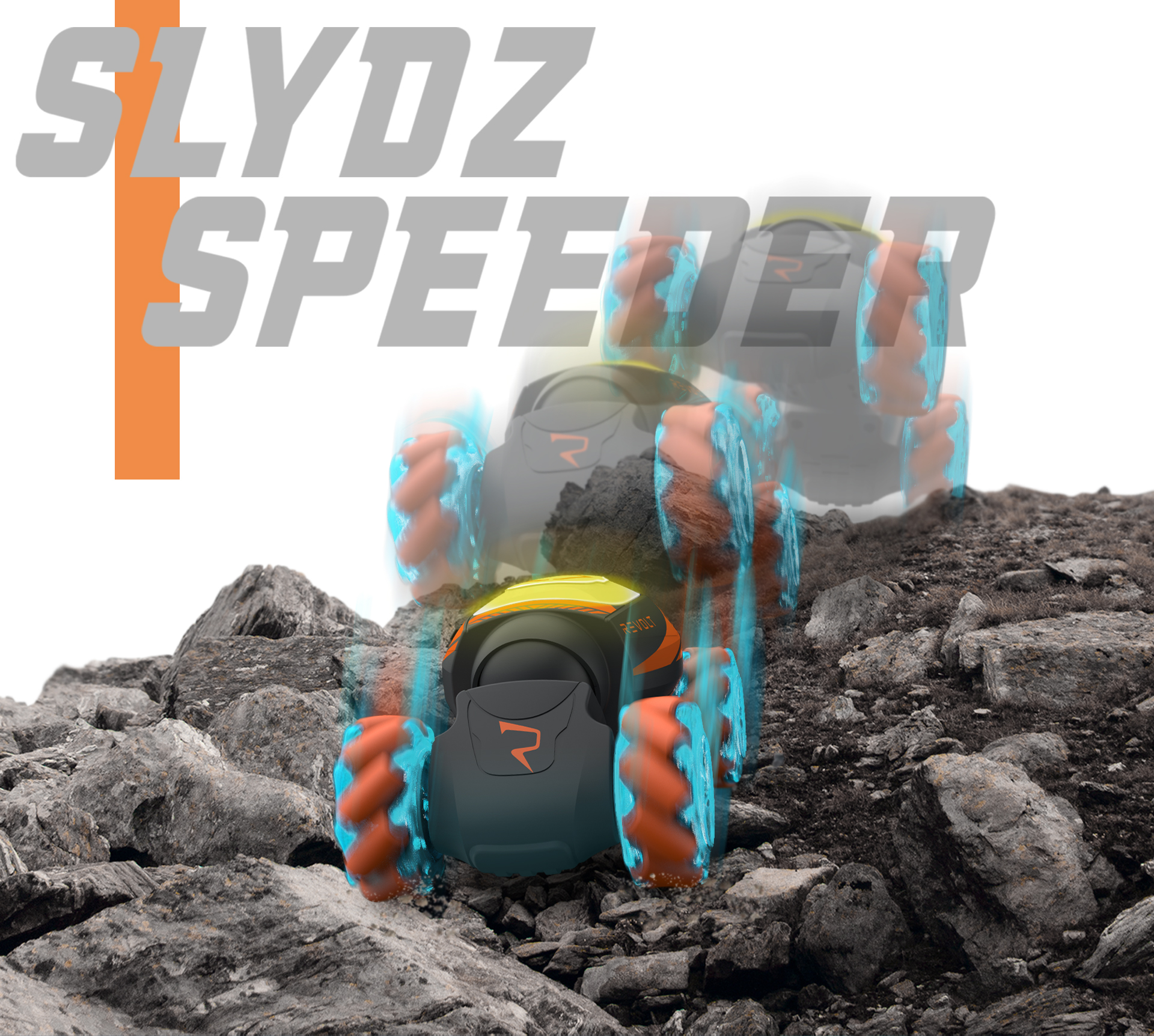 Two modes for different types of terrain
Off-road mode
Flat terrain mode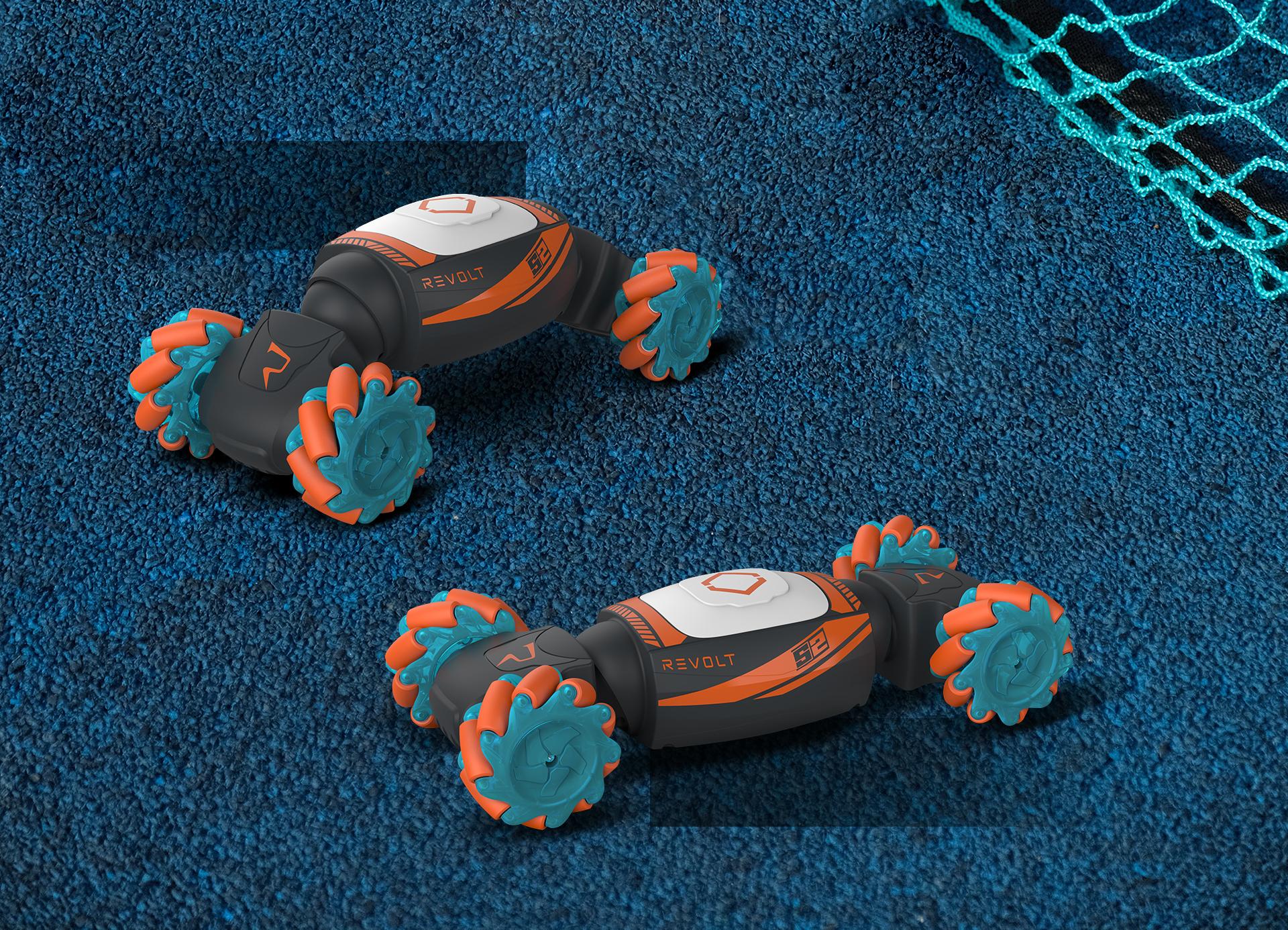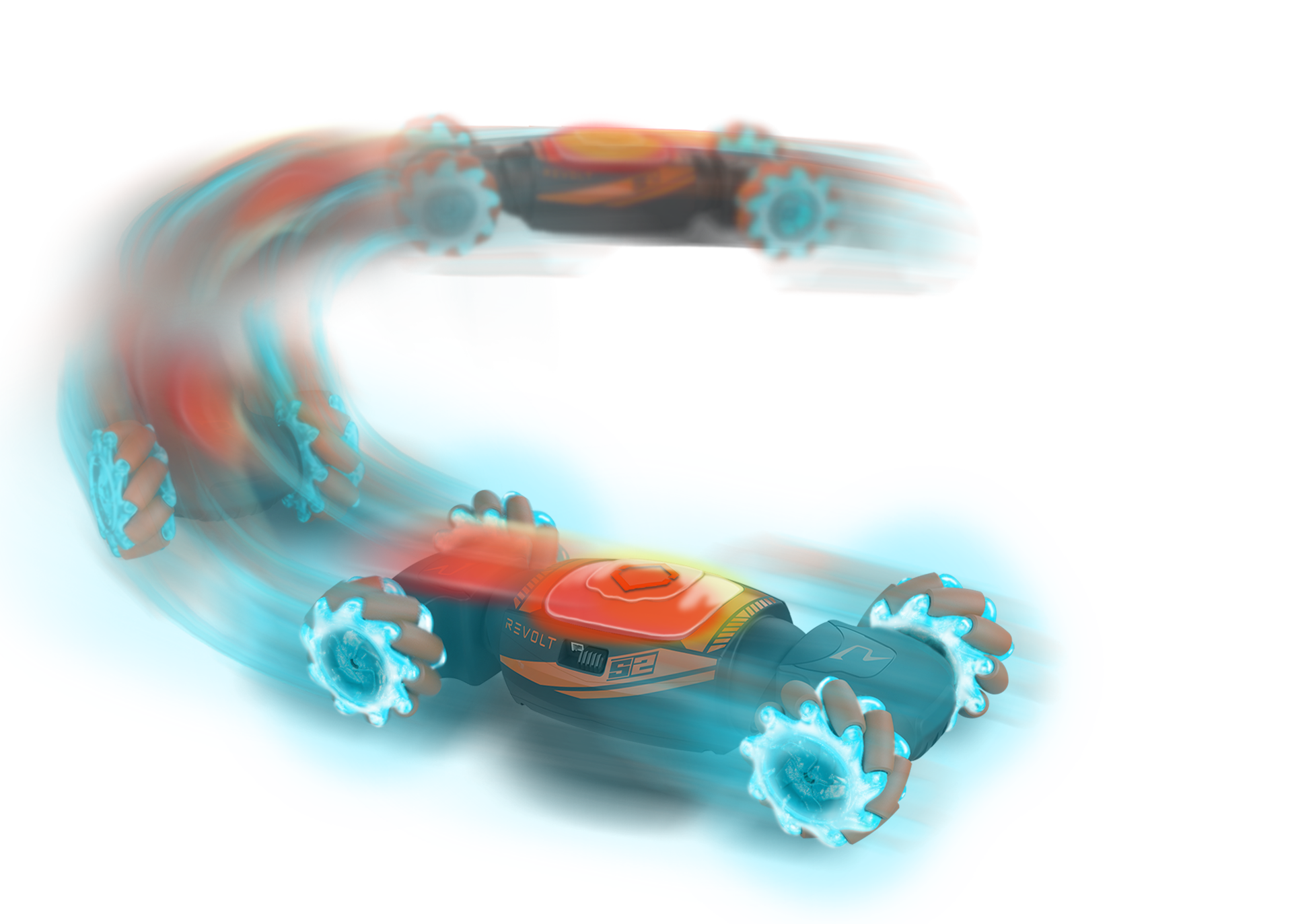 Cool light effects
The S2 remote-controlled vehicle features cool light and sound effects for an immersive driving experience.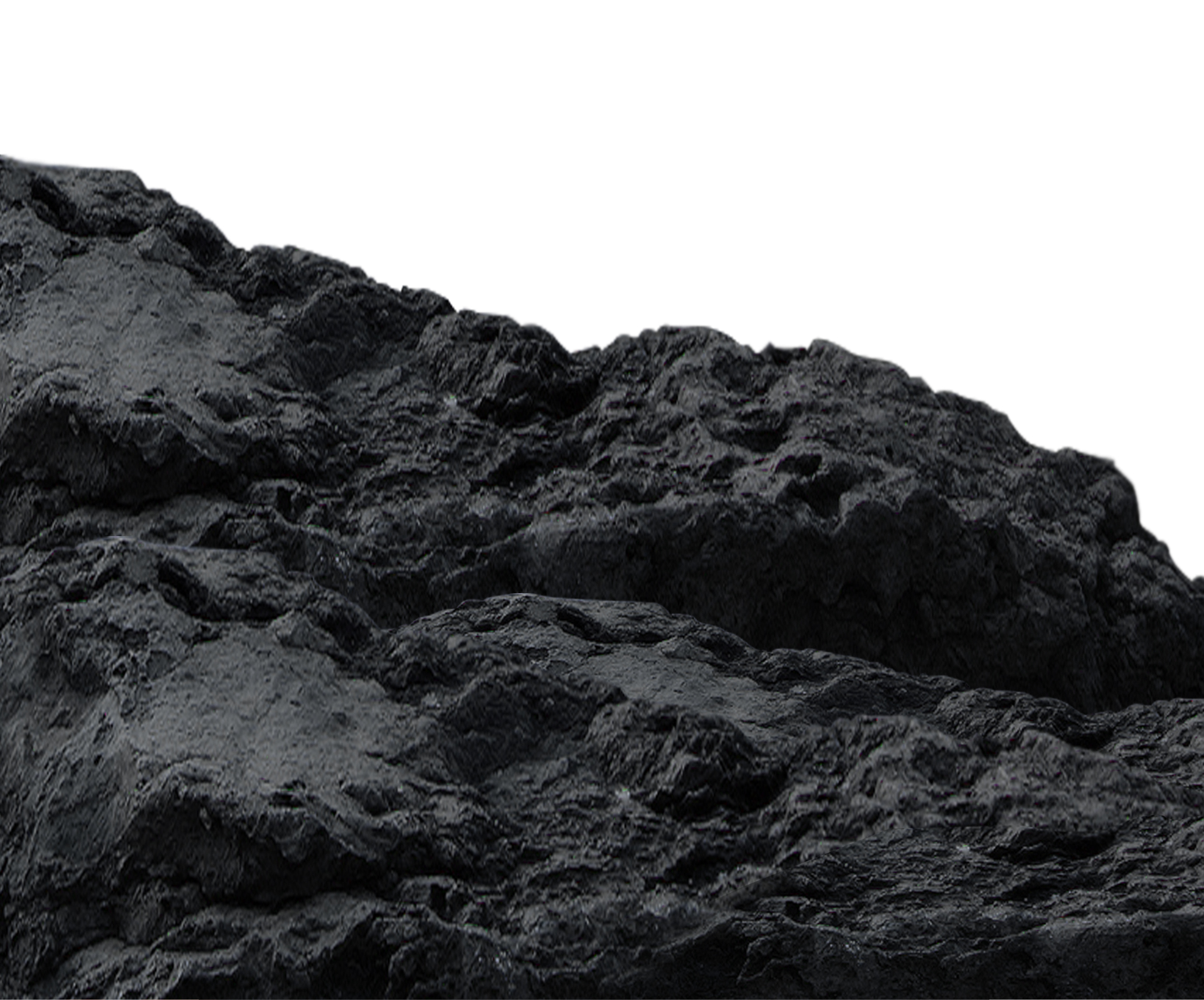 Mecanum wheels
The remote-controlled vehicle features Mecanum wheels, each of which consists of 9 angled peripheral axles.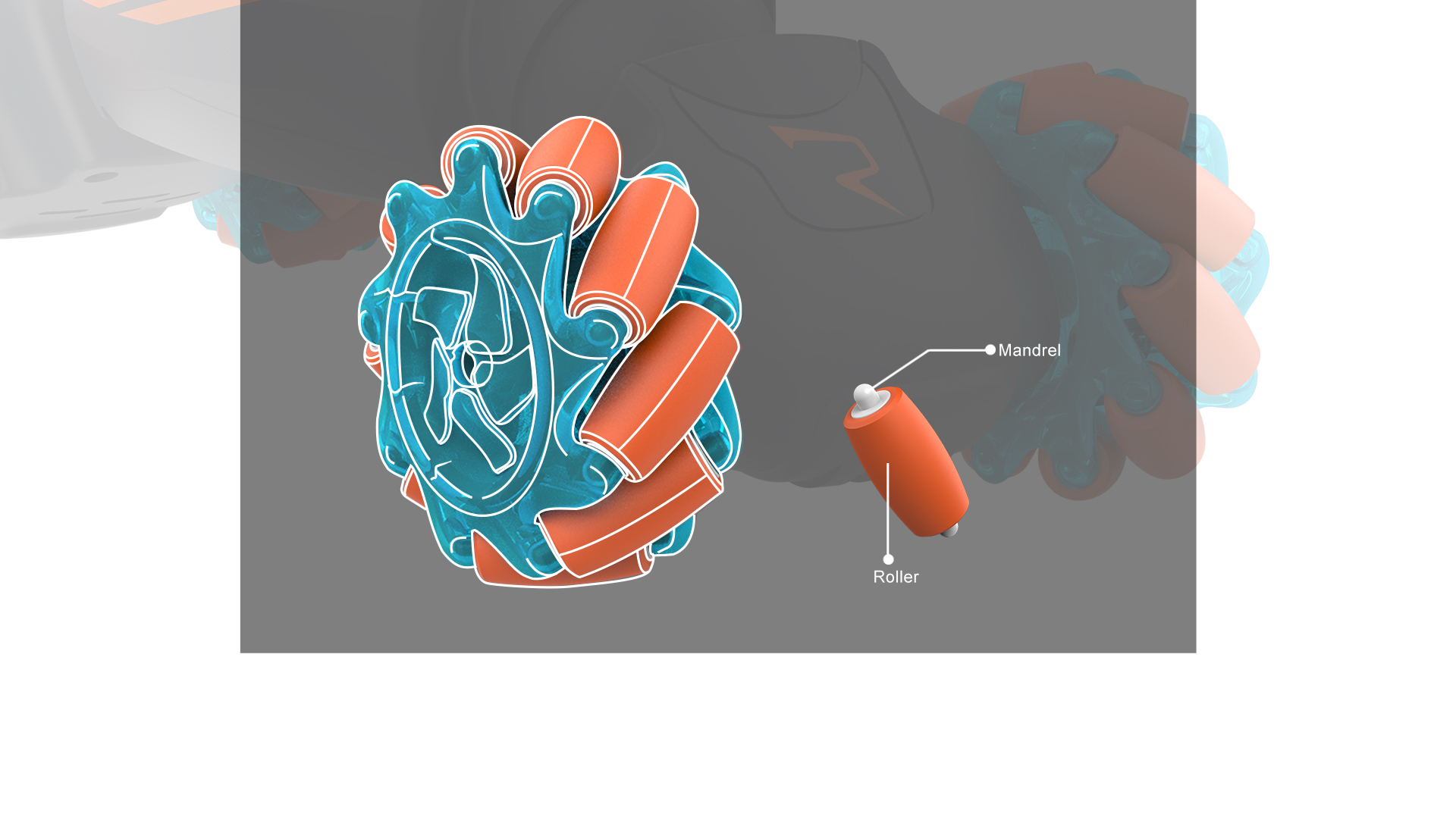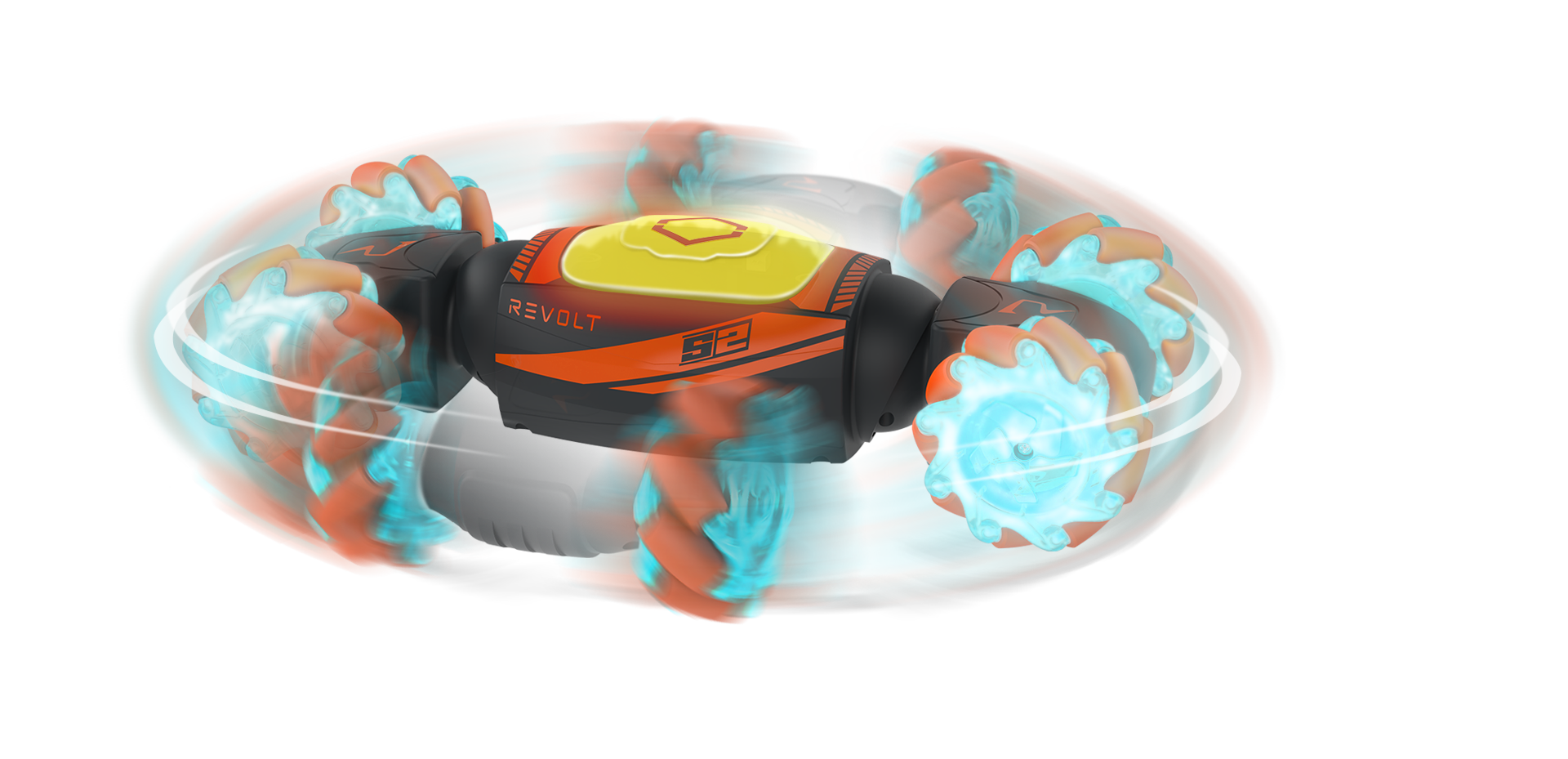 360° left/right rotation
Push the joystick to the left/right and the vehicle will spin in place to the left/right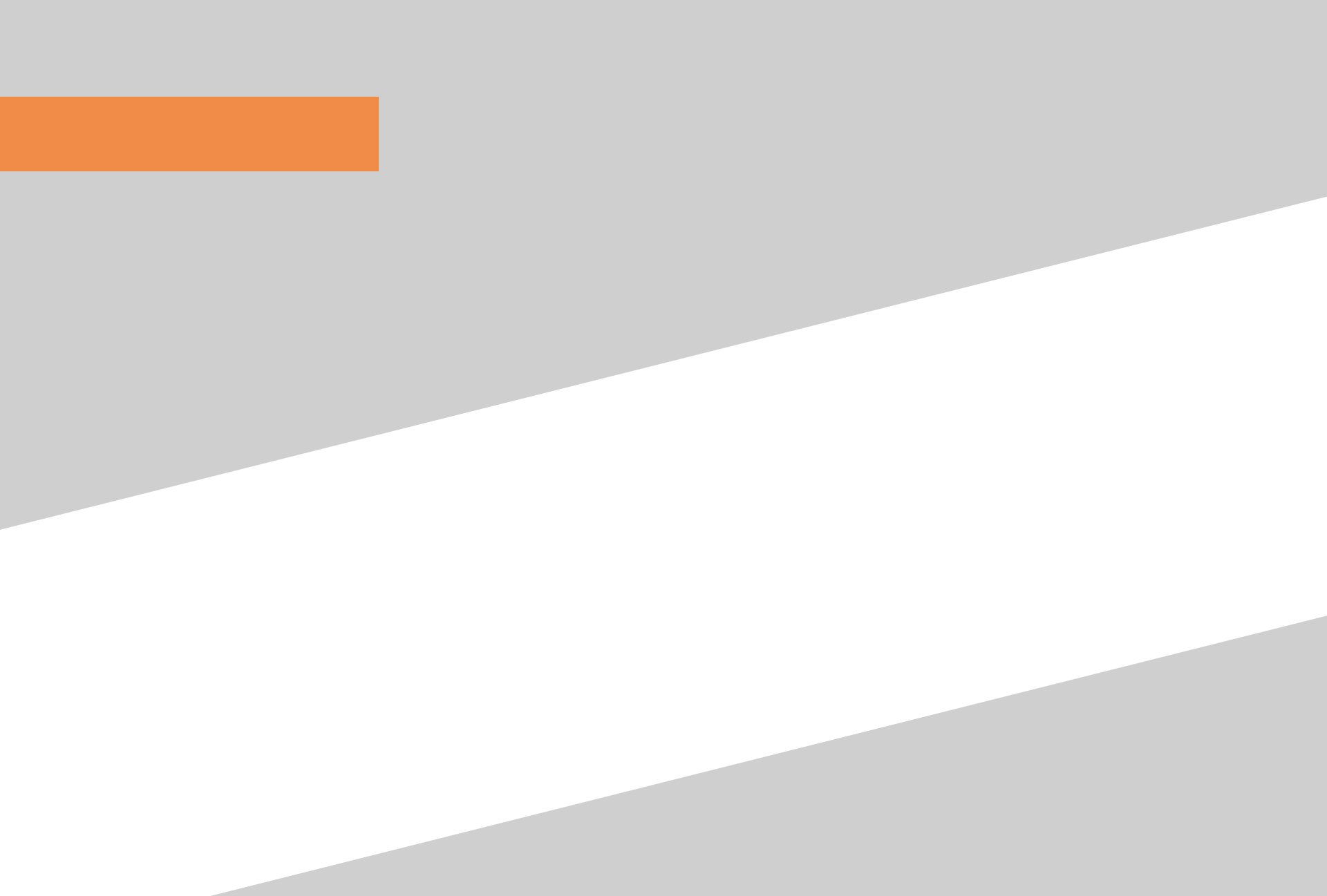 45° climbing function
Thanks to its ability to respond quickly to different types of terrain and climb steep gradients, the S2 will go wherever you want it to.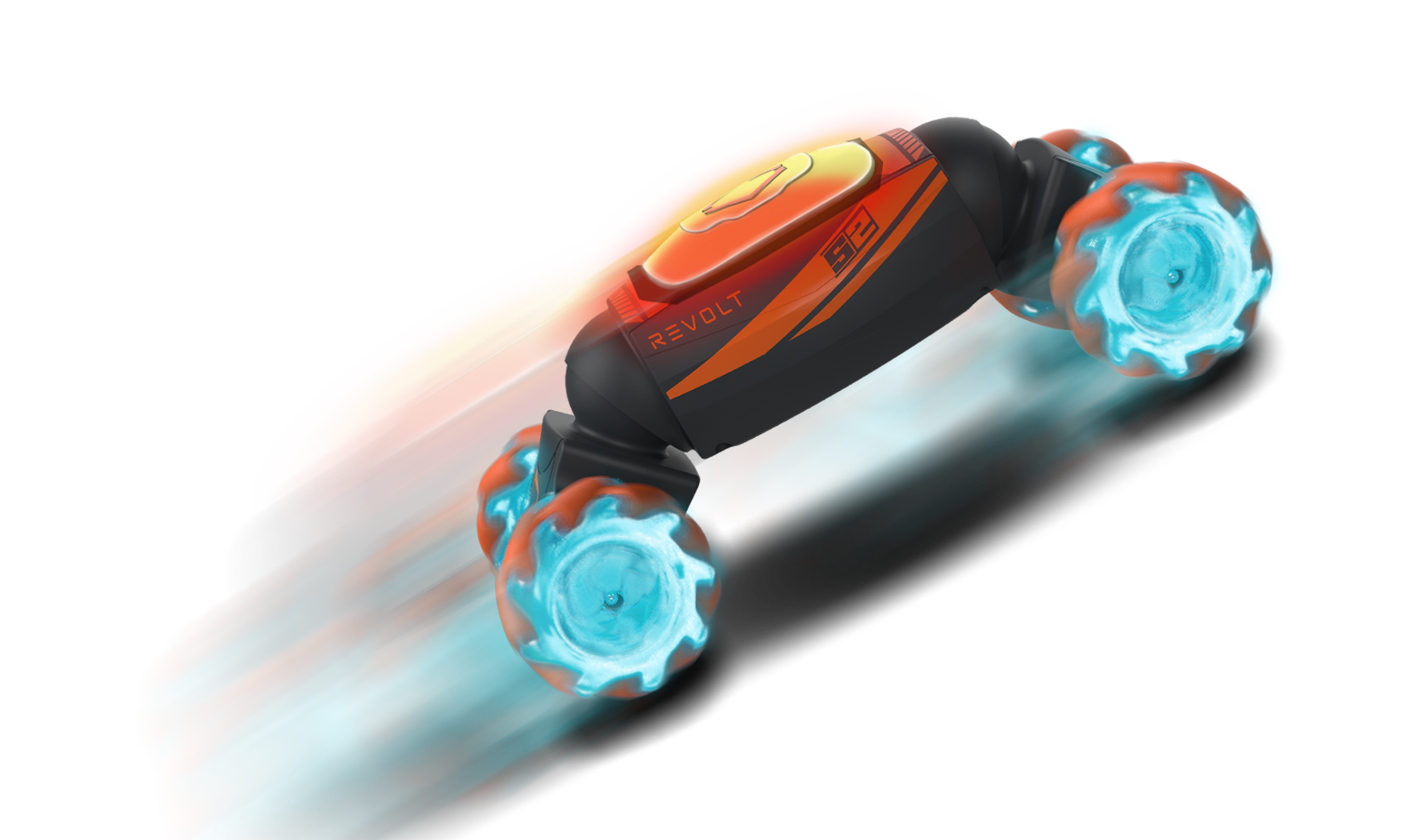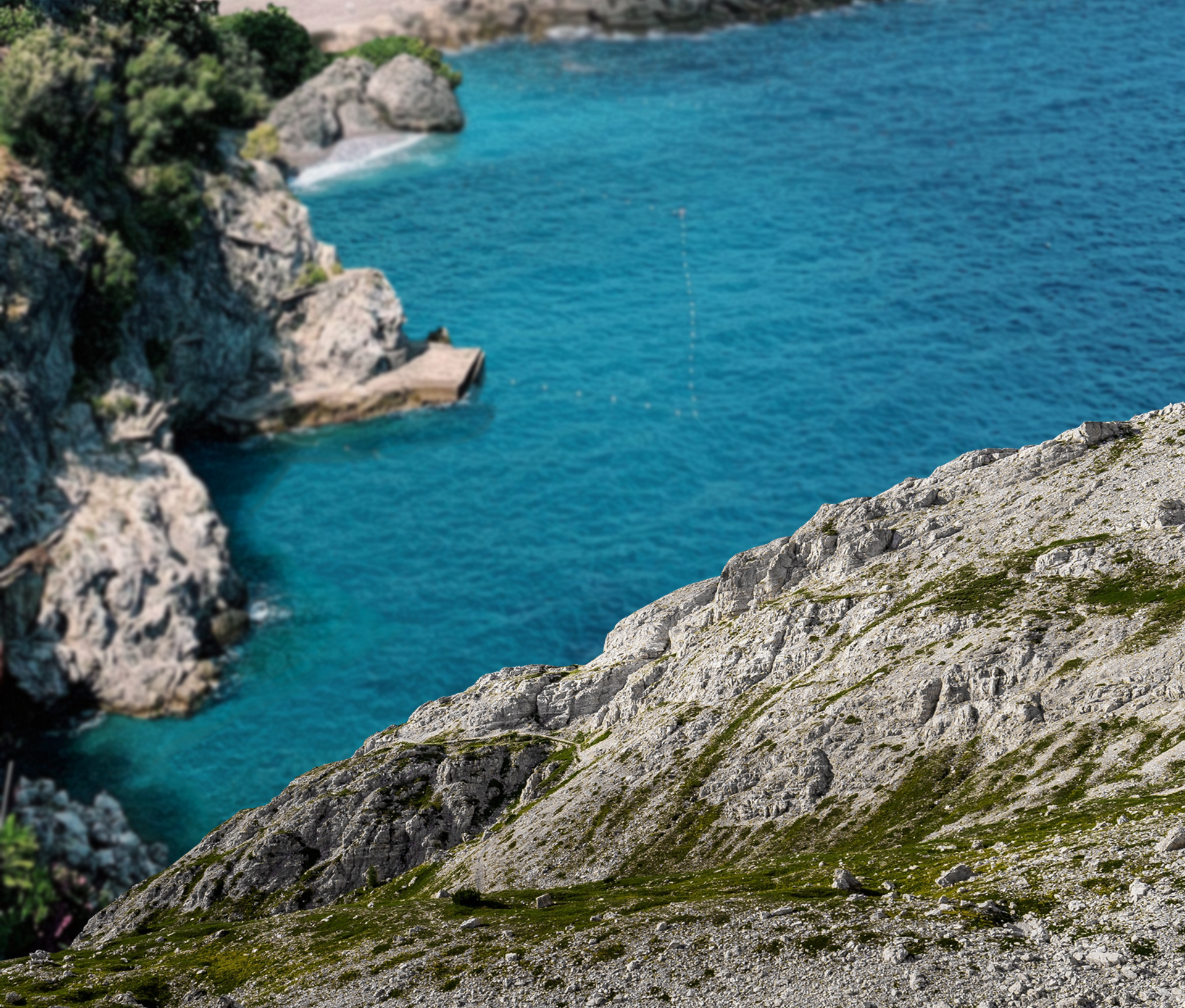 Gravity Control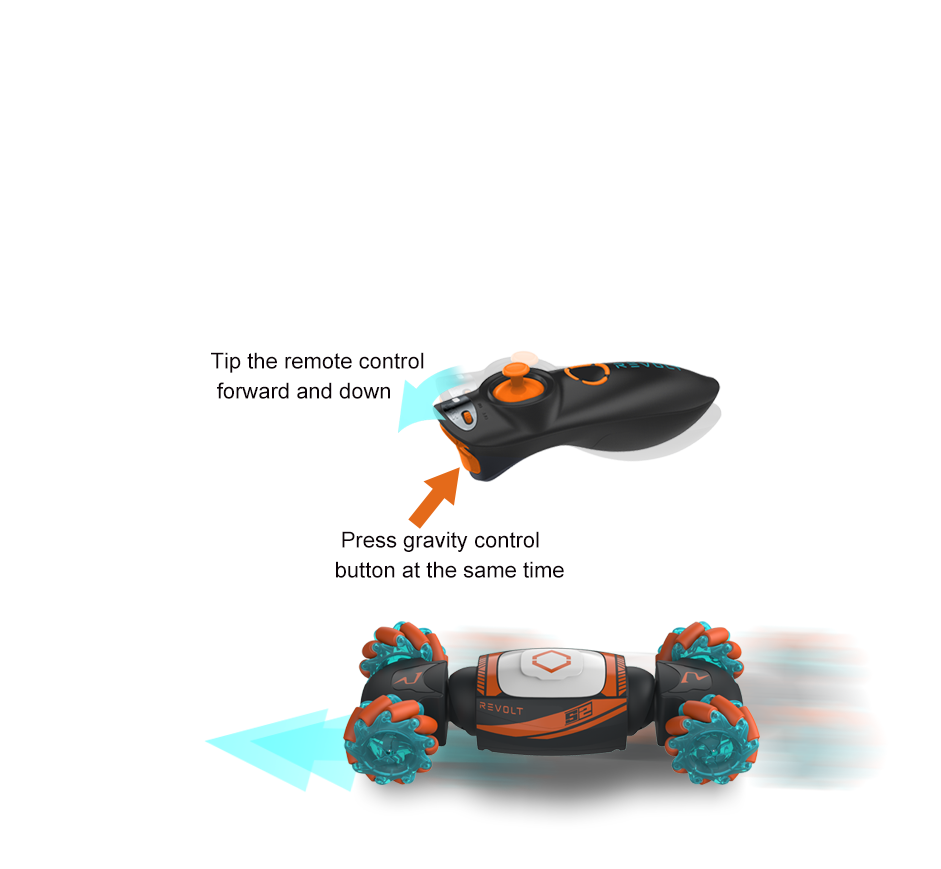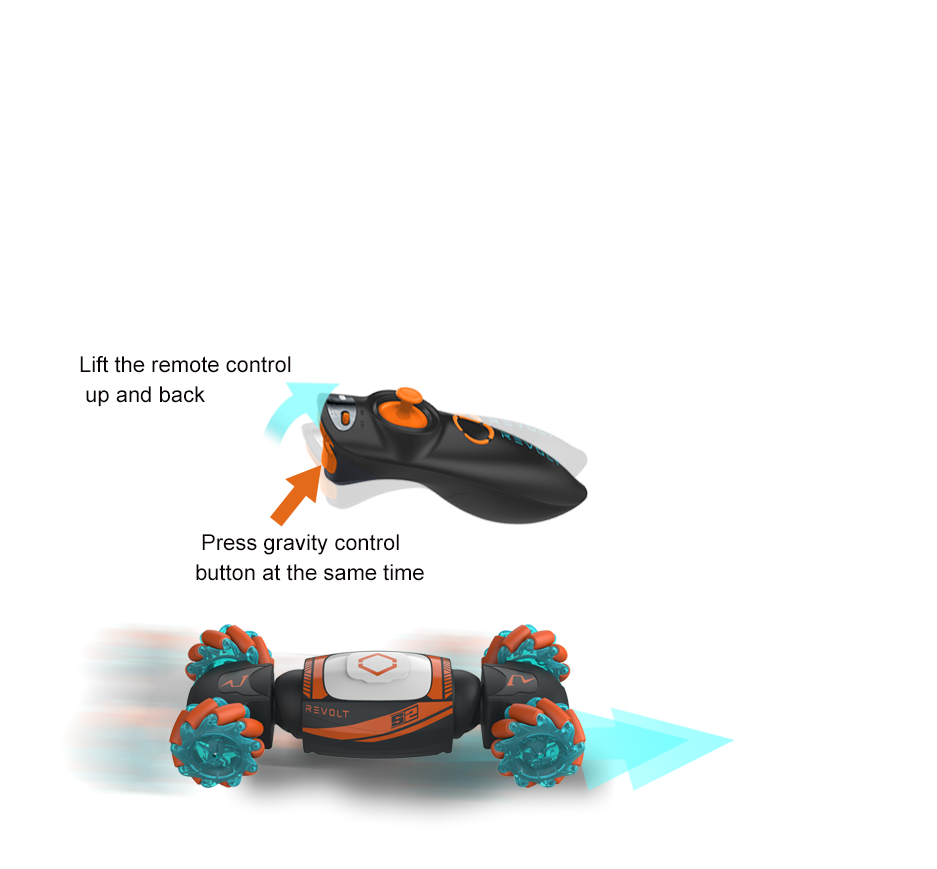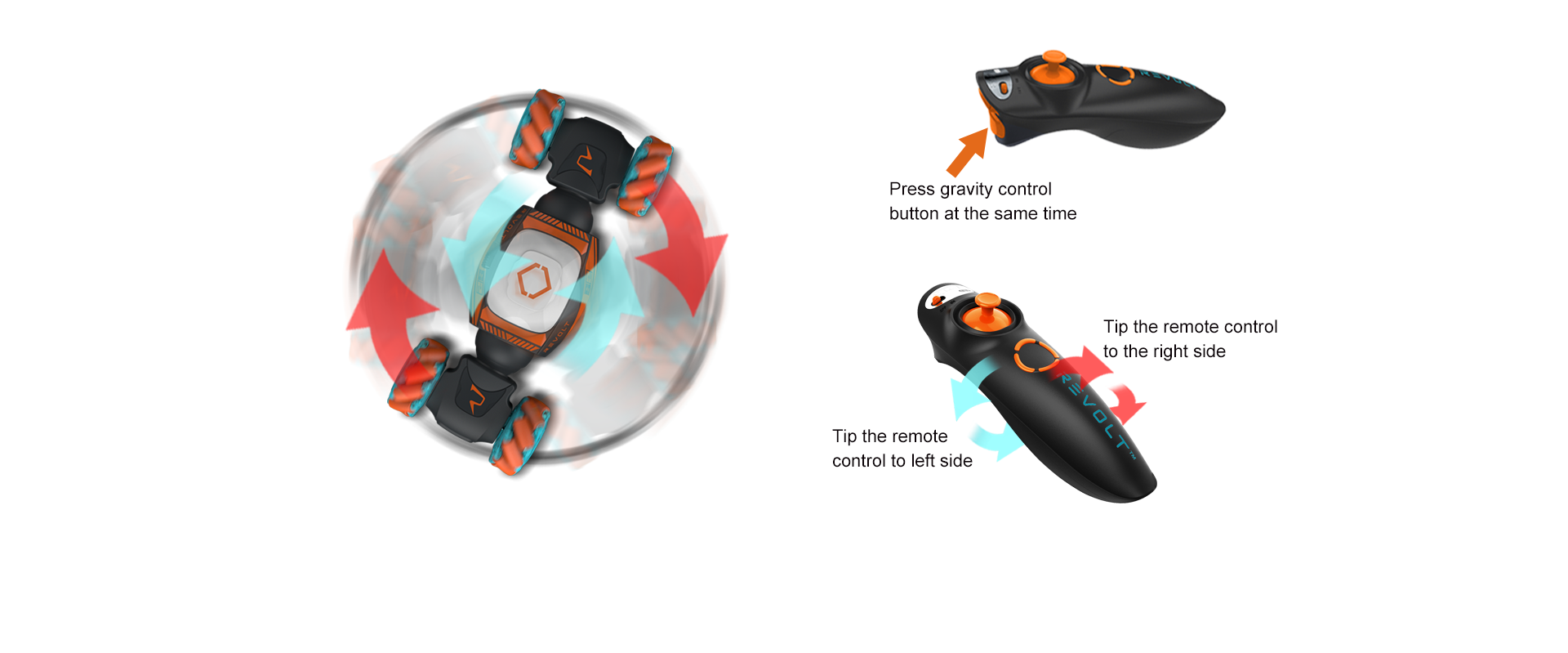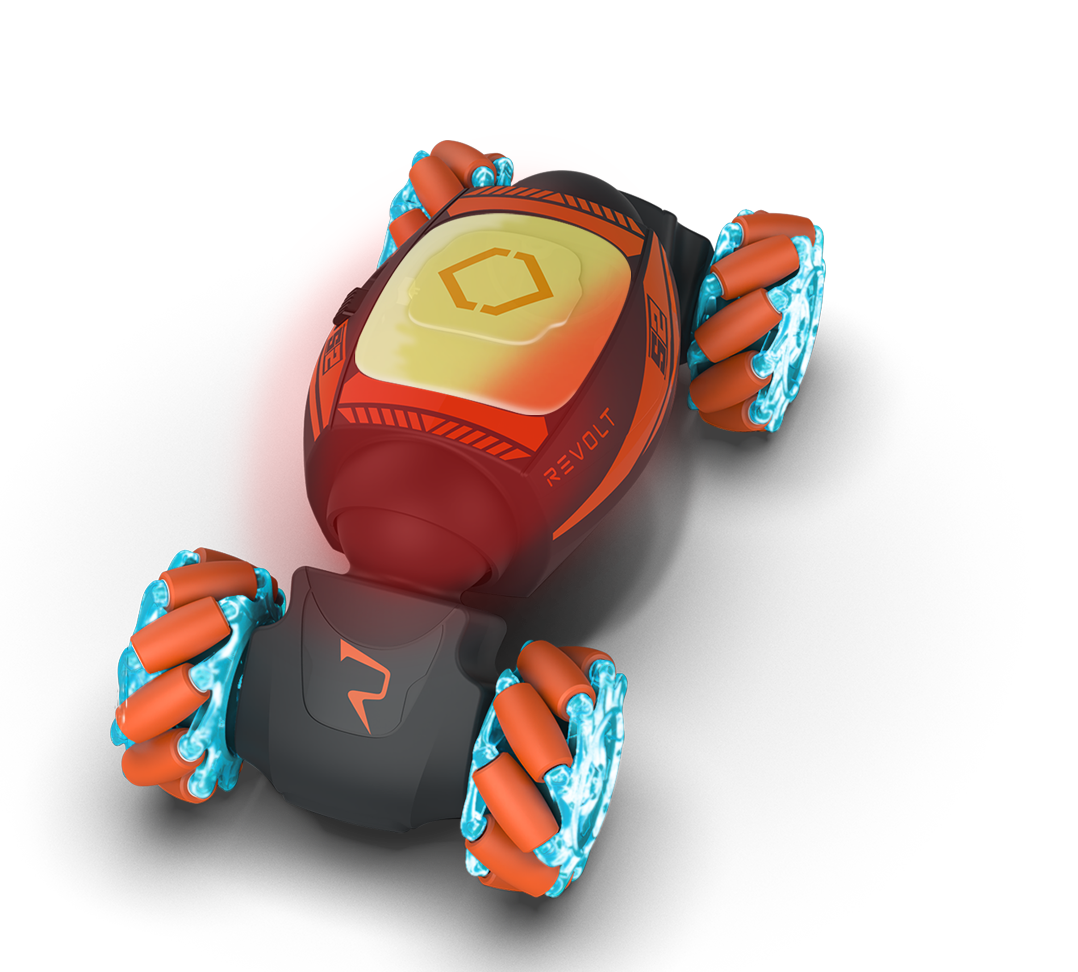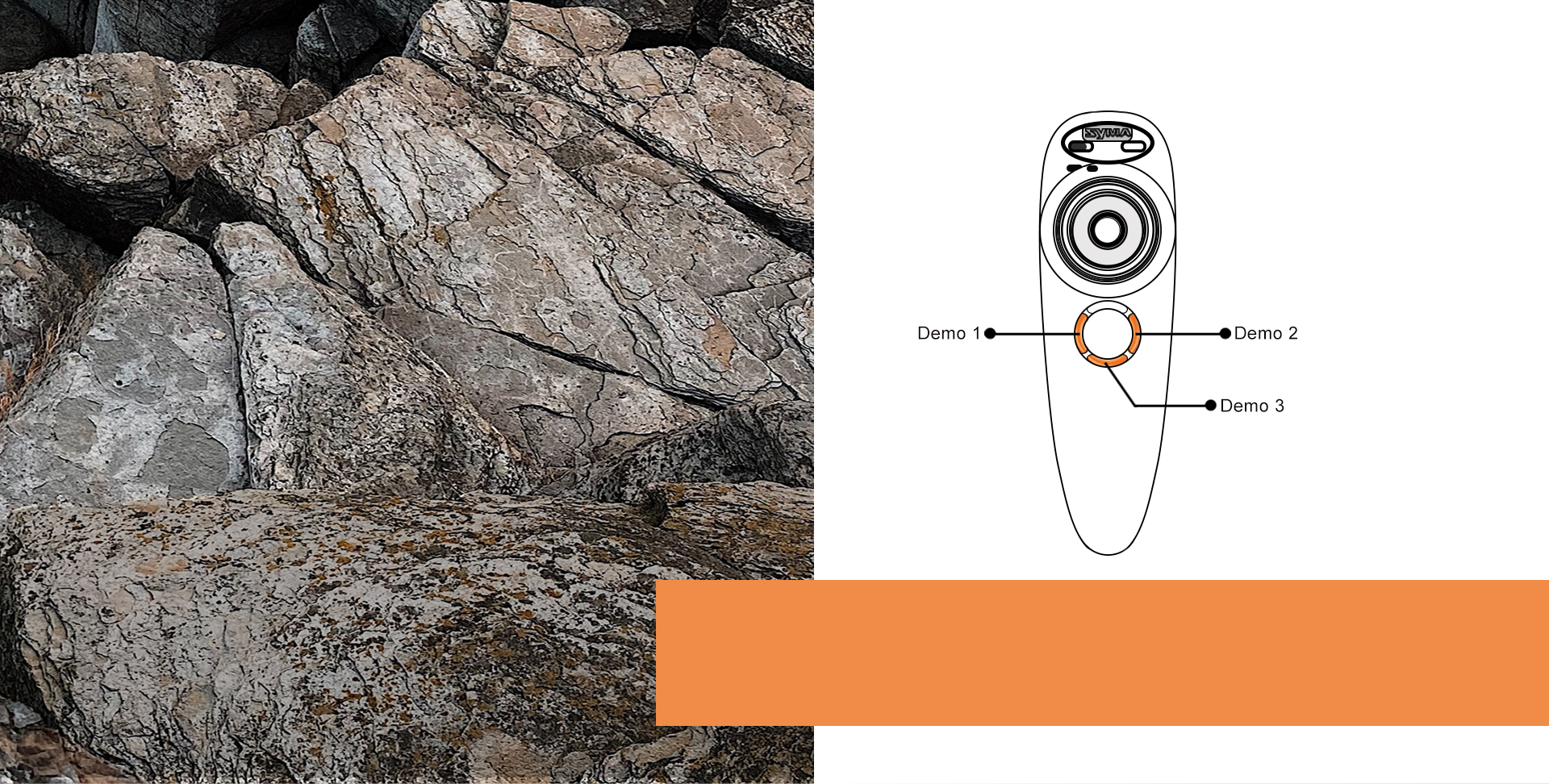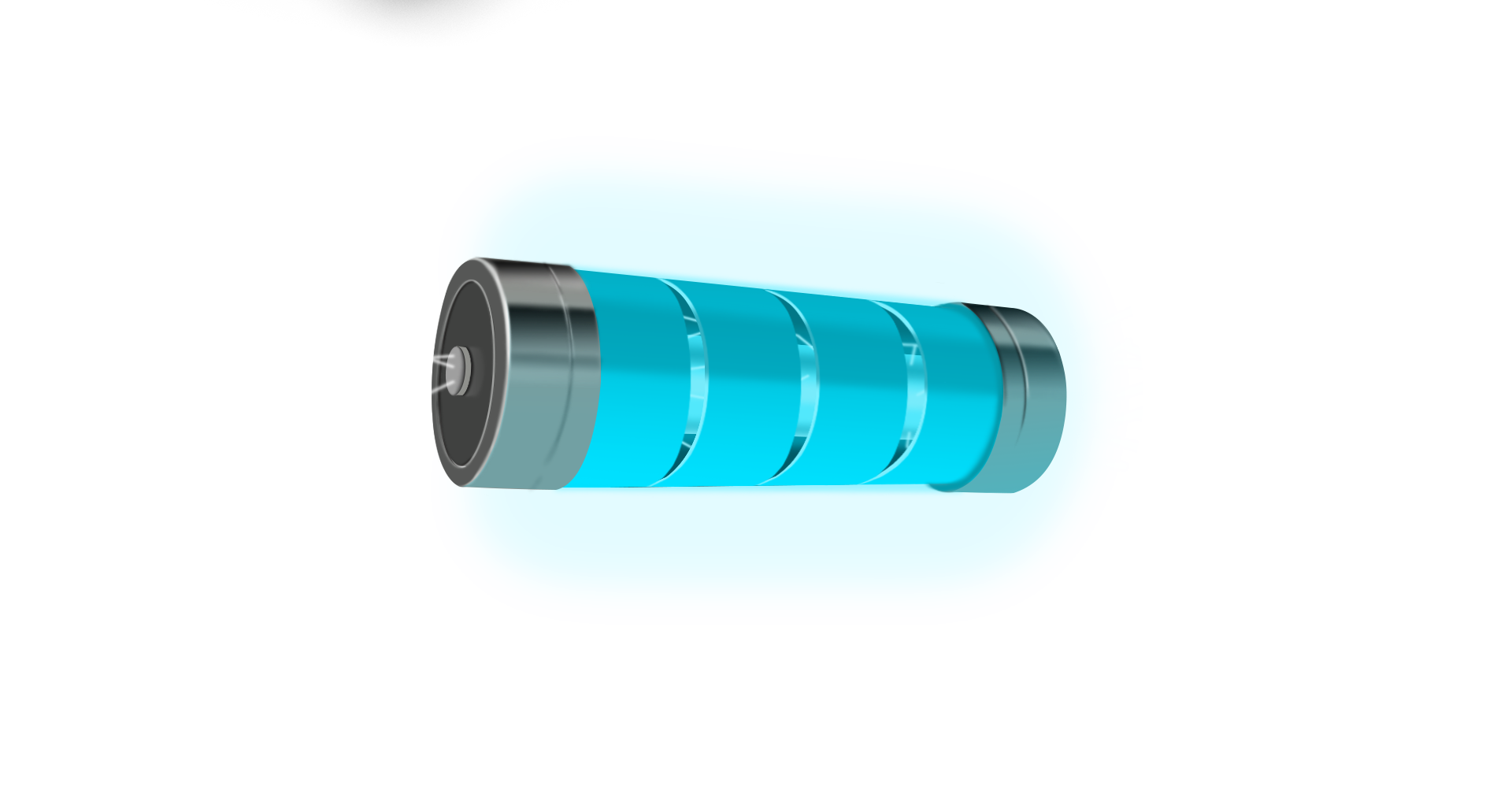 3.7V 350 mAh
The charging time is about 80 minutes
Travel Time is approximately 35 minutes
It is recommended to use Syma charging cable only to ensure the safety.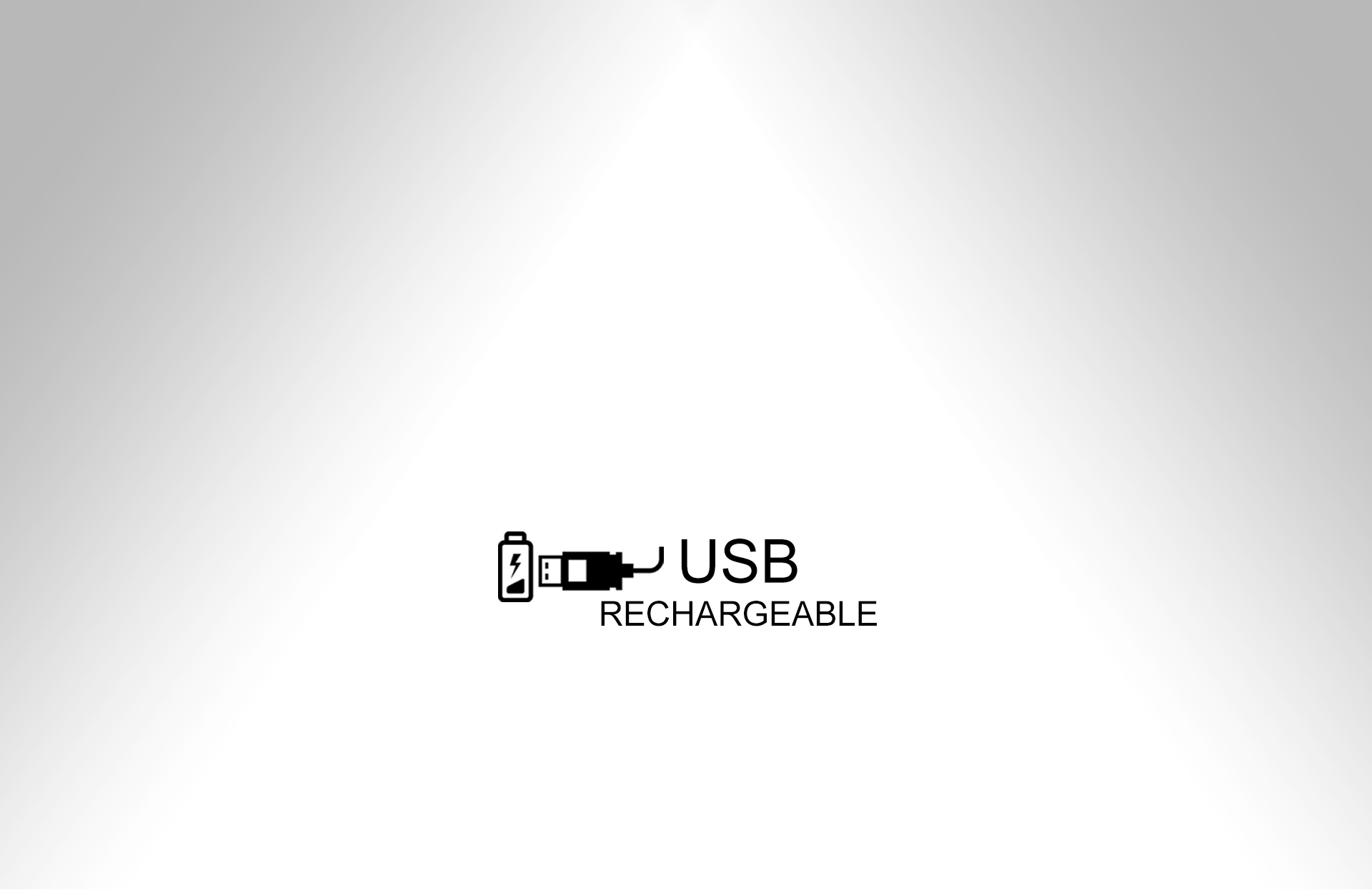 Remote control overview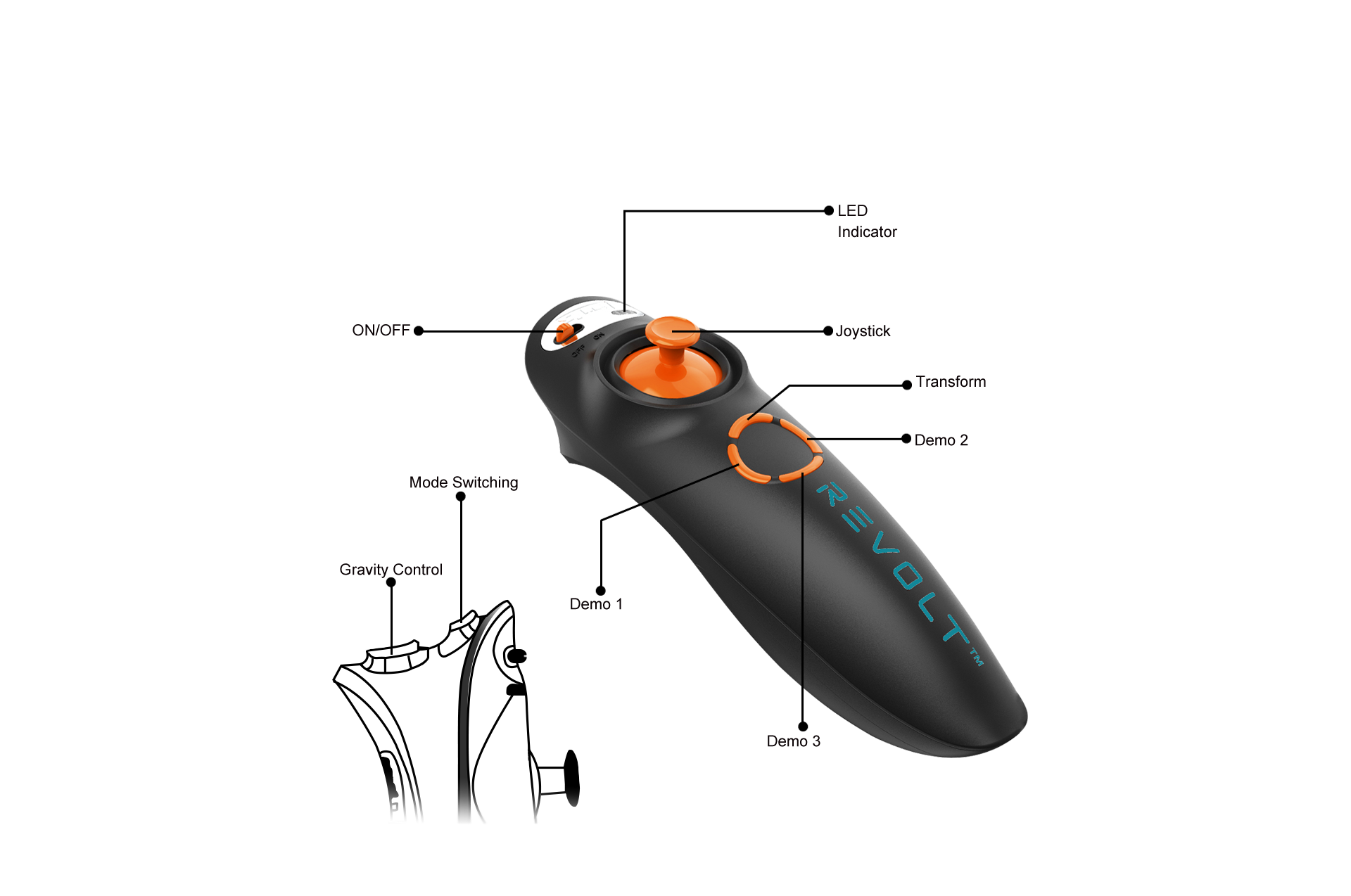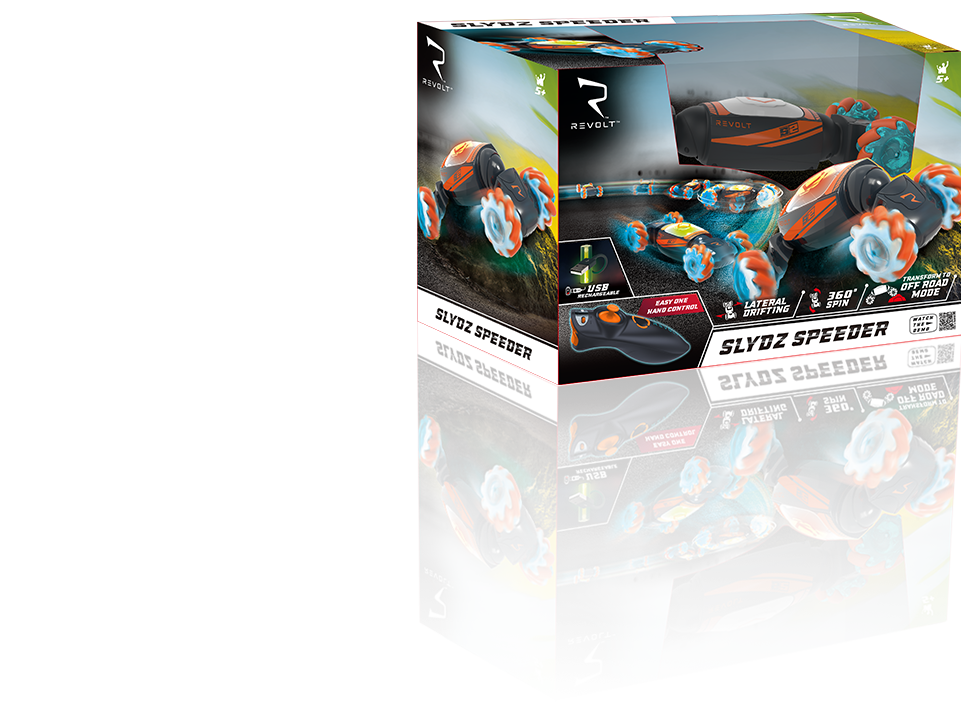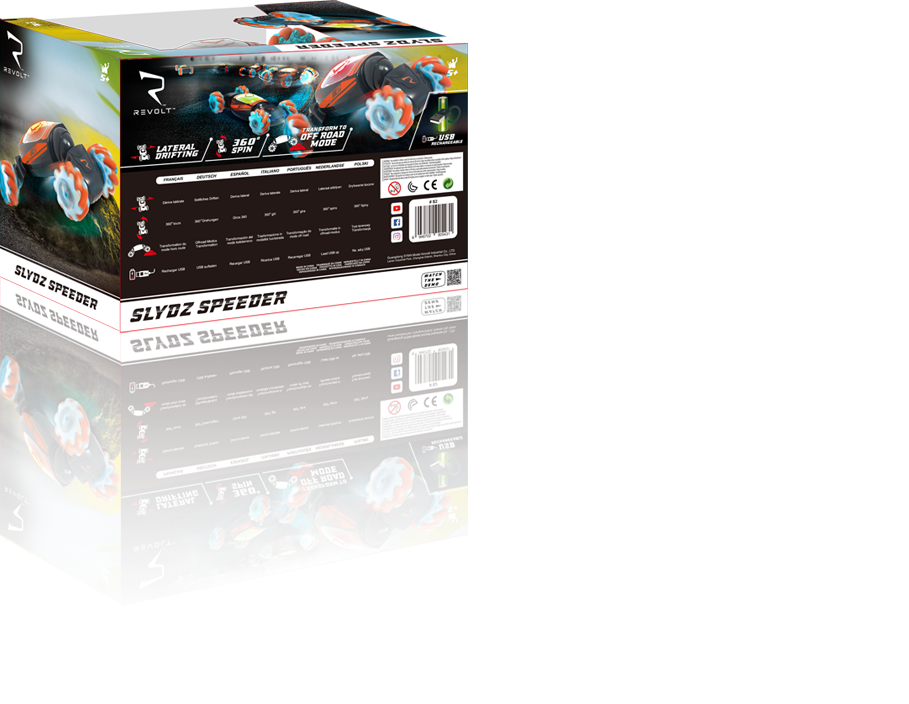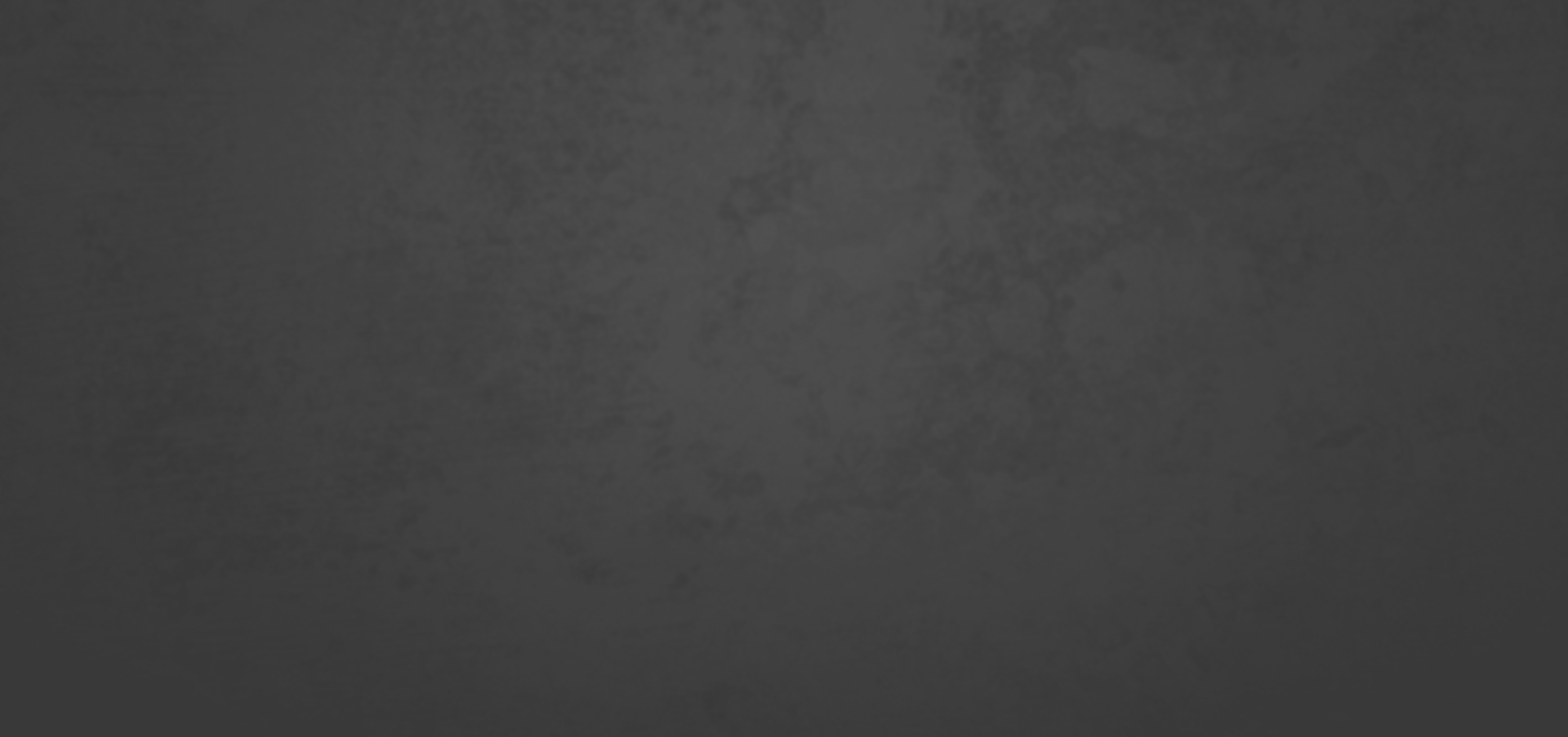 General specifications
Model no.: S2
Remote-controlled vehicle battery: 3.7 V/350 mAh
Remote control batteries: 2 x 1.5 V "AAA" batteries (not included)
Dimensions: 20 x 8.5 x 4.5 cm
Packaging dimensions: 24.2 x 17.7 x 6.5 cm
Range: approx. 30 metres
Driving time: approx. 35 minutes
Charging time: approx. 80 minutes
Remote control frequency: 2.4 GHz


Package contents
• Remote-controlled vehicle X1
• Remote Control X1
• USB Charging Cable X1
• User manual X1